NEWS
You are here :
Itineraries / The Vineyard Way / Accommodation
Accommodation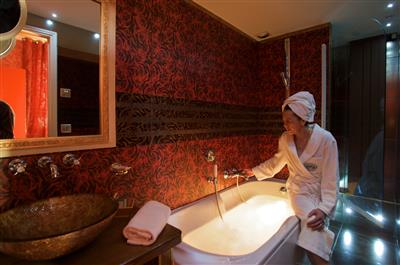 Rue des Templiers
Hameau de Challanges
21200 BEAUNE

Charm, refinement and a country atmosphere define the Château de Challenges. 10 minutes from the centre of Beaune, it is located in the heart of a 7 hectare park with a pool. The rooms, with a custom...

Avenue des Sources
21590 SANTENAY

On the road of wines, 20 minutes to the South of Beaune, the Camping des Sources managers welcome you on 3.5 Ha. The campsite has 150 locations calm and shady at the foot of the vineyard, overlooking ...


10 Boulevard Maréchal Foch
21200 BEAUNE

The hostellerie Le Cèdre combines authenticity and tradition in a green setting. Nestled in a park and opposite the ramparts, the establishment is ideally located to discover Beaune on foot. Its 40 v...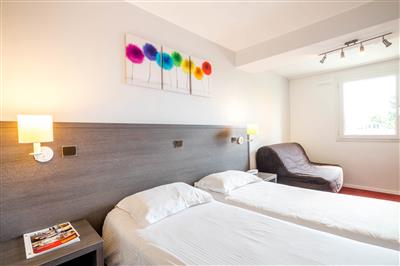 49, rue du Rocher
21160 MARSANNAY-LA-COTE

The Balladins Supérieur Burg'Hôtel is located 7 km from the centre of Dijon. Directly reachable via the A311, A38 and A39 motorways, it is perfect for a business or tourism stay. The establishment o...


25-33, rue Maufoux
BP 10224
21200 BEAUNE

Le Cep hotel offers an authentically charming and luxurious setting. It comprises several mansion houses in the historic heart of Beaune, just a stone's throw from the Basilica and the Hospices. The 6...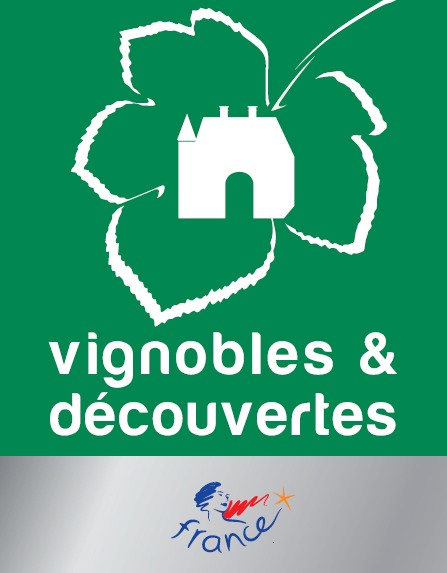 21220 MOREY-SAINT-DENIS

Fully renovated village house, adjoining owner's home on wine estate at heart of prestigious Côte de Nuits vineyards. Ground floor: large comfortable living room/lounge, perfect for getting together ...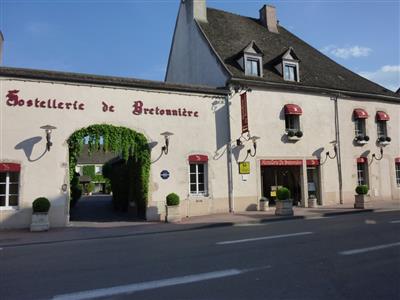 43, rue du Faubourg Bretonnière
21200 BEAUNE

On the Vintage Wine Route, just a 5 minute walk from the historic heart of Beaune and its old paved streets, the Hostellerie de Bretonnière is a real oasis of peace and quiet. An old coaching inn, th...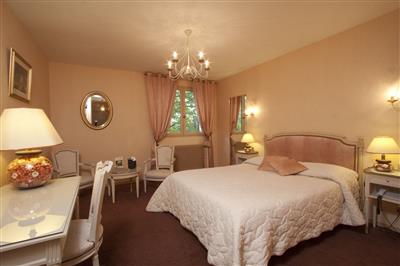 28, route de Dijon
21220 GEVREY-CHAMBERTIN

The Arts et Terroirs hotel offers a cosy atmosphere with an elegant decor and vintage furniture. Located between Beaune and Dijon, the establishment is in the heart of the prestigious Gevrey-Chamberti...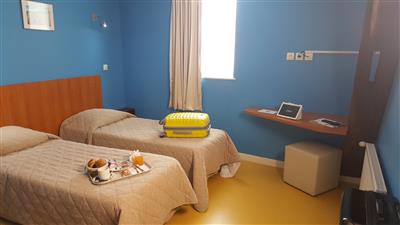 10, place du Jet d'Eau
21590 SANTENAY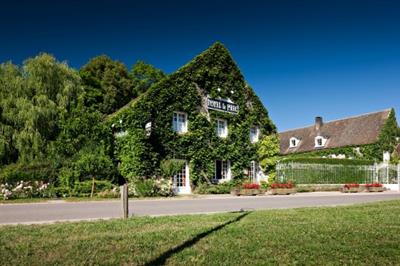 Rue du Golf
21200 LEVERNOIS

The Parc de l'Hostellerie welcomes you in a relaxing and friendly atmosphere. Located 10 km to the south-east of Beaune, the old 18th century building nestled in an 8,000m² park, invites you to disco...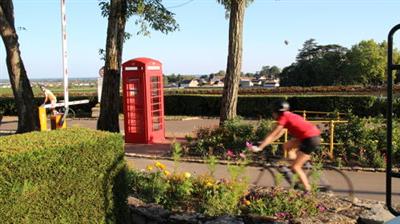 2, route de Volnay
21190 MEURSAULT

... In the middle of the Burgundian vineyards. Meursault, a name evocative of prestigious wines which caress the paplate of connoisseurs but also a village enticing you to discover its heritage. Our t...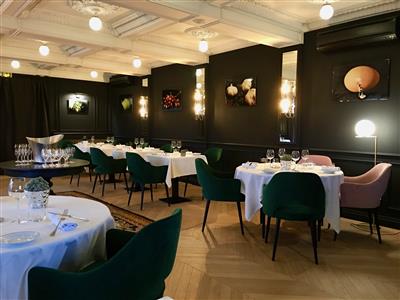 RD 974
Route de Dijon
21200 CHOREY-LES-BEAUNE

L'Ermitage de Corton invites you to experience the Burgundy art de vivre in the heart of the vineyards and close to Beaune. Authenticity is the word that comes to mind regarding the decoration of this...
See

all the accommodation