NEWS
You are here :
Itineraries / The Nivernais Canal / Accommodation
Accommodation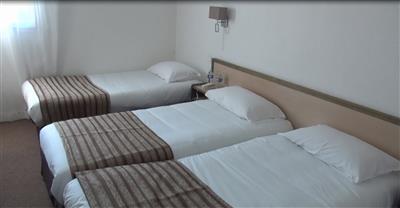 36, Avenue Saint-Jean
58800 CORBIGNY

At the gateway of the Morvan regional natural park and 40 km from the A6 motorway, La Buissonière combines a quality welcome with a calm atmosphere. The hotel has 23 fully-equipped rooms. You will en...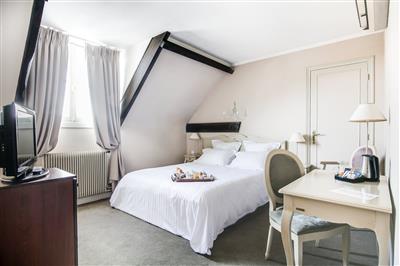 2, quai de la Marine
89000 AUXERRE

Le Maxime hotel is a high-standing establishment located in the heart of the historic town of Auxerre. It is perfect for visiting the urban heritage of the town or for discovering the banks of the Yon...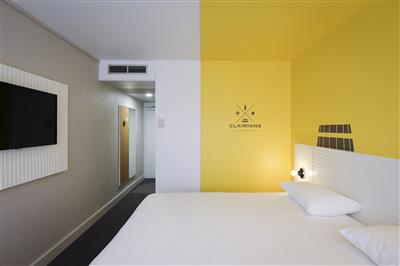 Carrefour de l'Europe
89000 AUXERRE

Les Clairions hotel is right next to the town centre of Auxerre, just 5 minutes from exit 19 off the A6 motorway and 10 minutes from the train station. The well-equipped rooms open onto a green area a...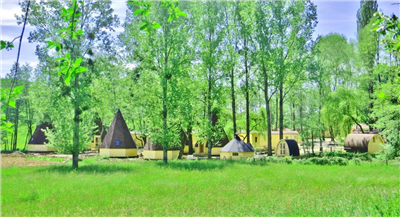 La Copine
58300 CHAMPVERT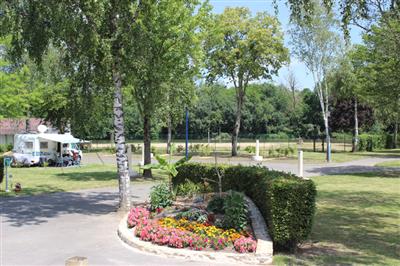 Allée Marcel Merle
58300 DECIZE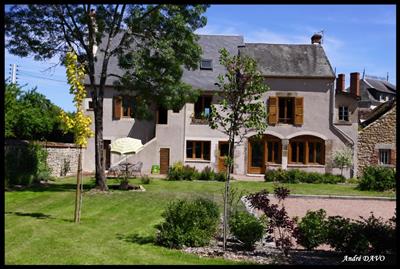 CléVacances rentals
58300 DECIZE



2, route de Villeprenoy
89480 ANDRYES


89290 ESCOLIVES-SAINTE-CAMILLE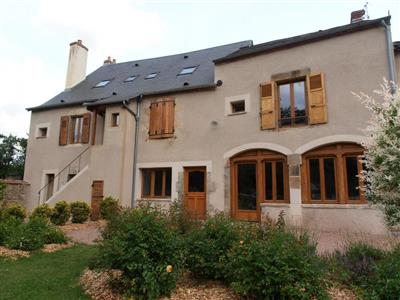 CléVacances rentals
58300 DECIZE


58300 DEVAY

2 h 30 from Paris, we welcome you in an old renevated farmhouse, located in a small village overlooking the Loire. 5 spacious and personalised bedrooms in the theme of the farm. 1 bedroom on the groun...
Place Pierre Saury
58110 CHATILLON-EN-BAZOIS


89530 SAINT-BRIS-LE-VINEUX

Nadine et Bernard vous accueillent dans leur maison viticole de caractère avec cave voûtée du 17ème siècle, au calme et située en plein coeur du charmant village. Terrasse ensoleillée. A l'éta...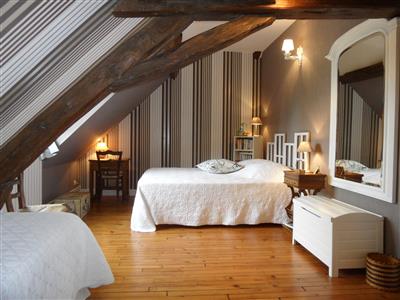 CléVacances rentals
58300 DECIZE