NEWS
You are here :
Itineraries / The Nivernais Canal / Accommodation
Accommodation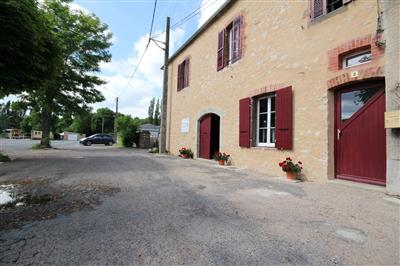 58110 CHATILLON-EN-BAZOIS

In stage or for a stay, alone or in group, come to stay in this modern and comfortable group lodging. Ideally placed for cyclists, hikers and fishermen. On the ground floor a large reception room serv...
CléVacances rentals
58300 DECIZE


Place Pierre Saury
58110 CHATILLON-EN-BAZOIS


Rue de l'Hôtel de Ville
89270 VERMENTON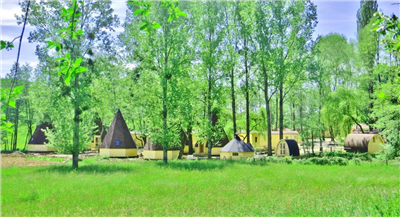 La Copine
58300 CHAMPVERT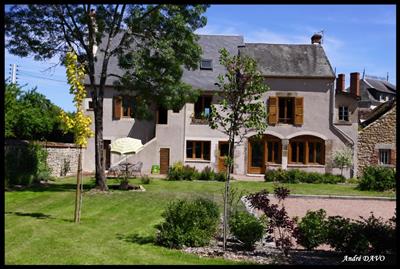 CléVacances rentals
58300 DECIZE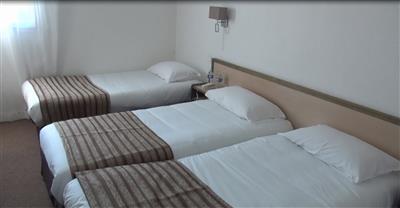 36, Avenue Saint-Jean
58800 CORBIGNY

At the gateway of the Morvan regional natural park and 40 km from the A6 motorway, La Buissonière combines a quality welcome with a calm atmosphere. The hotel has 23 fully-equipped rooms. You will en...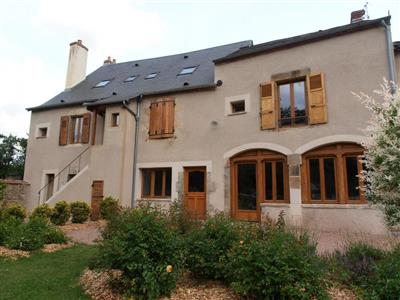 CléVacances rentals
58300 DECIZE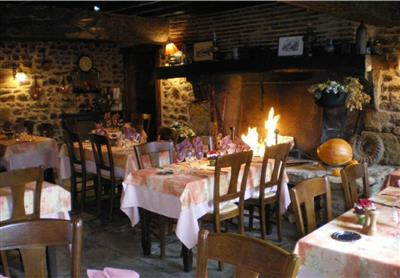 28 Rue du Docteur Duret
58110 CHATILLON-EN-BAZOIS

The Hôtel de France hotel in Châtillon-en-Bazois will seduce lovers of the atmosphere of yesteryear. You'll appreciate the quiet of a family atmosphere while gathered around the fireplace, as well a...
58300 DEVAY

2 h 30 from Paris, we welcome you in an old renevated farmhouse, located in a small village overlooking the Loire. 5 spacious and personalised bedrooms in the theme of the farm. 1 bedroom on the groun...
89290 ESCOLIVES-SAINTE-CAMILLE



89660 MAILLY-LE-CHATEAU

Au pied de la falaise, dans un village pittoresque sur les bords du canal du Nivernais et de l'Yonne : 1 chambre d'hôtes au rez de chaussée (1 lit 140, 1 lit 90, 1 lit enfant) avec sanitaires partic...

89270 VERMENTON

Delphine and Philippe welcome you in their house renovated in a family spirit. Ground floor: large living room, living room with fireplace (wood free) and convertible, kitchen, 1 bedroom (1 double bed...