NEWS
You are here :
Itineraries / The Nivernais Canal / Accommodation
Accommodation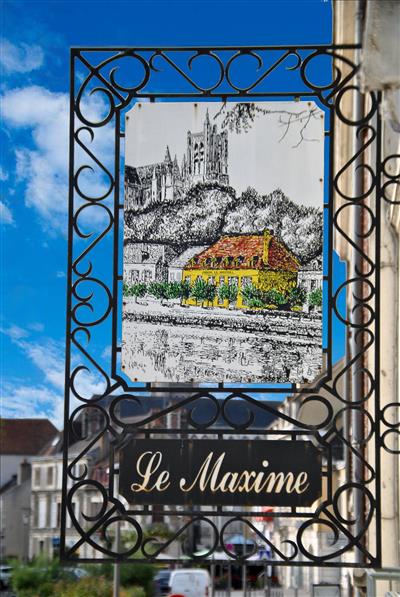 2, quai de la Marine
89000 AUXERRE

Le Maxime hotel is a high-standing establishment located in the heart of the historic town of Auxerre. It is perfect for visiting the urban heritage of the town or for discovering the banks of the Yon...
89530 SAINT-BRIS-LE-VINEUX

Nadine et Bernard vous accueillent dans leur maison viticole de caractère avec cave voûtée du 17ème siècle, au calme et située en plein coeur du charmant village. Terrasse ensoleillée. A l'éta...
Rue de l'Hôtel de Ville
89270 VERMENTON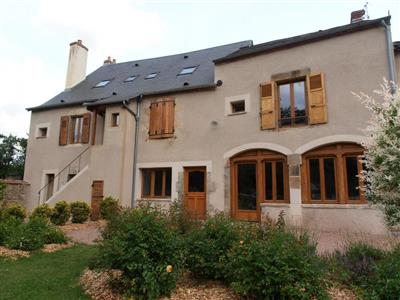 CléVacances rentals
58300 DECIZE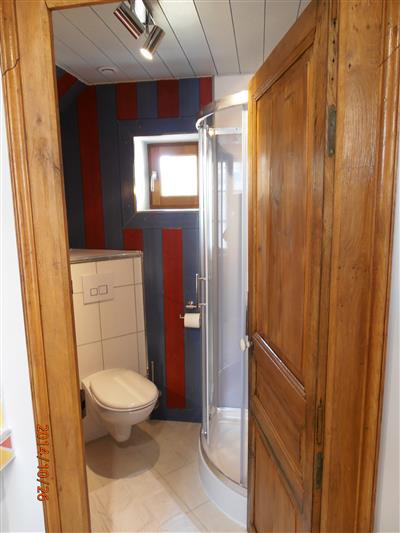 CléVacances rentals
58300 DECIZE



2, route de Villeprenoy
89480 ANDRYES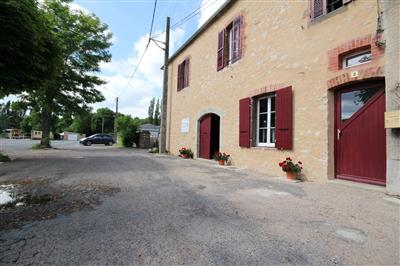 58110 CHATILLON-EN-BAZOIS

In stage or for a stay, alone or in group, come to stay in this modern and comfortable group lodging. Ideally placed for cyclists, hikers and fishermen. On the ground floor a large reception room serv...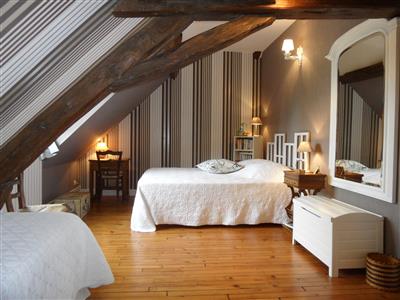 CléVacances rentals
58300 DECIZE


89660 MAILLY-LE-CHATEAU

Au pied de la falaise, dans un village pittoresque sur les bords du canal du Nivernais et de l'Yonne : 1 chambre d'hôtes au rez de chaussée (1 lit 140, 1 lit 90, 1 lit enfant) avec sanitaires partic...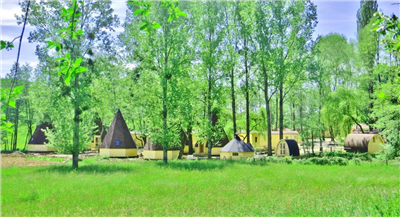 La Copine
58300 CHAMPVERT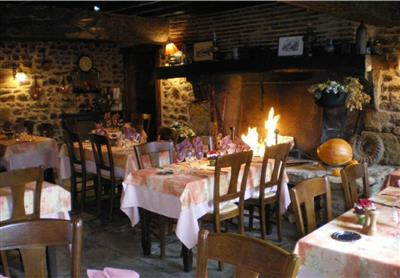 28 Rue du Docteur Duret
58110 CHATILLON-EN-BAZOIS

The Hôtel de France hotel in Châtillon-en-Bazois will seduce lovers of the atmosphere of yesteryear. You'll appreciate the quiet of a family atmosphere while gathered around the fireplace, as well a...
58300 DEVAY

2 h 30 from Paris, we welcome you in an old renevated farmhouse, located in a small village overlooking the Loire. 5 spacious and personalised bedrooms in the theme of the farm. 1 bedroom on the groun...

20 Route de Moulins
58300 DECIZE

35 km from the A77 motorway exit, the Hôtel de l'Agriculture in Decize is beautifully located on an island of the Loire. The old coaching inn offers very comfortable rooms, including one on the groun...