NEWS
You are here :
Itineraries / The Loire / Accommodation
Accommodation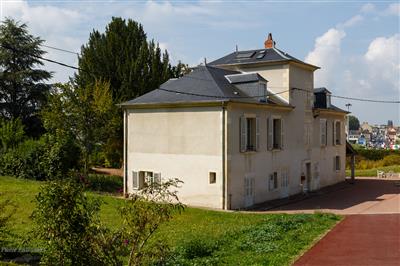 34, rue Saint Gildard
58000 NEVERS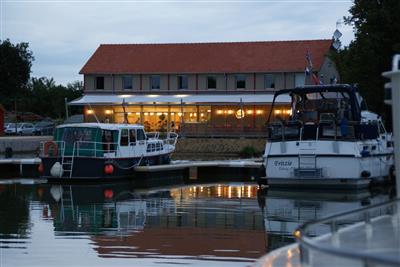 La Jonction
58300 DECIZE

The Hôtel du Port welcomes you in Decize, just 35 km from Nevers. Enjoy an exceptional view of the Loire from the carefully decorated rooms. One of them is reserved for disabled guests. The town of D...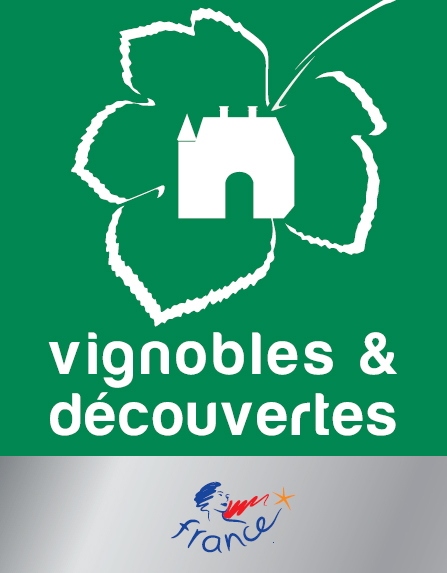 58200 COSNE-COURS-SUR-LOIRE

Once a Benedictine priory, this large 19th century house has 4 guest rooms and a suite, all with flat screen TV, WIFI, tasteful décor. Blue room (queen-size bed), shower room, WC. Red room (king-size...

23 avenue Gambetta
58400 LA CHARITE-SUR-LOIRE

The Mille et Une Feuilles hotel is right in the heart of La Charité-sur-Loire, town of Books and Words. Less than 5 minutes from the station, this atypical and charming place is located near the hist...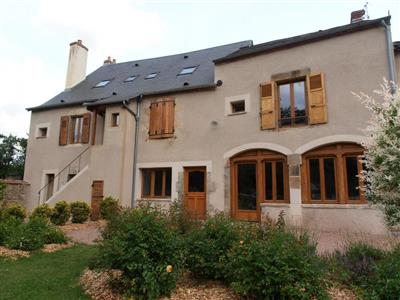 CléVacances rentals
58300 DECIZE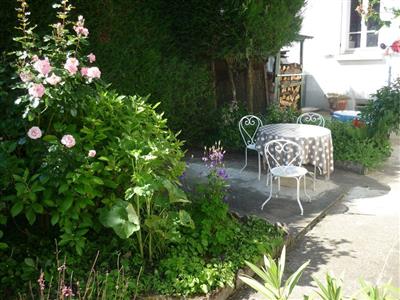 58400 LA CHARITE-SUR-LOIRE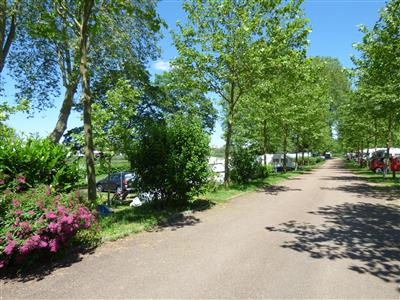 Rue de la Jonction
58000 NEVERS


3, avenue de la République
71140 BOURBON-LANCY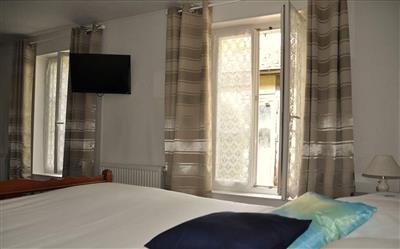 16ter et 18 rue de Lourdes
58000 NEVERS

Enjoy a warm welcome in a family hotel from the thirties, with a view of the park. Just a five minute walk from the historic centre of Nevers, a Town of Art and History, the hotel is 10 minutes from t...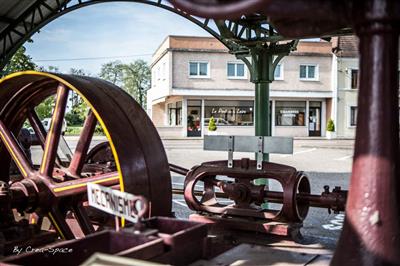 71140 BOURBON-LANCY


58300 DEVAY

2 h 30 from Paris, we welcome you in an old renevated farmhouse, located in a small village overlooking the Loire. 5 spacious and personalised bedrooms in the theme of the farm. 1 bedroom on the groun...

Quai de la Saulaie
58400 LA CHARITE-SUR-LOIRE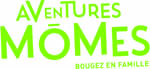 71340 MAILLY