NEWS
You are here :
Itineraries / The lateral Canal of the Loire / Accommodation
Accommodation

17, rue du Breuil
71140 BOURBON-LANCY

Just 1 km from the centre of Bourbon-Lancy, the All Seasons hotel is easy to get to. Quiet and pleasant, it welcomes you in a cosy atmosphere. Each of the 30 room sis air-conditioned and equipped with...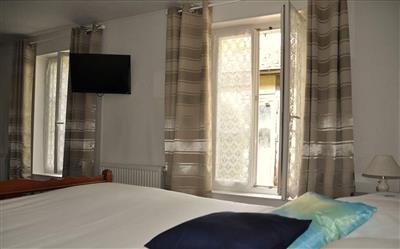 16ter et 18 rue de Lourdes
58000 NEVERS

Enjoy a warm welcome in a family hotel from the thirties, with a view of the park. Just a five minute walk from the historic centre of Nevers, a Town of Art and History, the hotel is 10 minutes from t...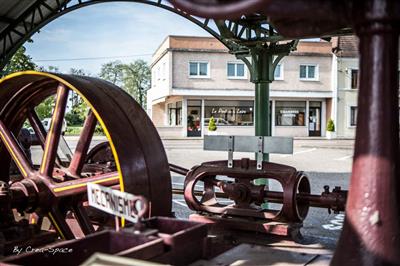 71140 BOURBON-LANCY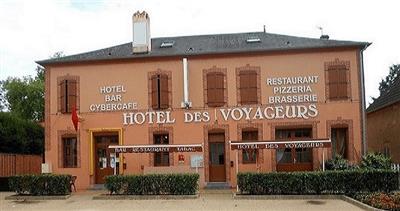 Le Bourg
71140 CRONAT



25, rue du Petit Mouësse
58000 NEVERS

The Inter Hôtel Clos Sainte Marie is located in the heart of Nevers town centre. The tree-lined garden is scattered with terraces for relaxation. The high-comfort rooms are spacious and customised. I...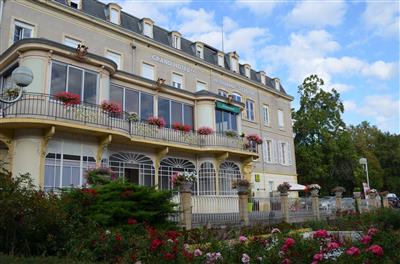 1, parc thermal
71140 BOURBON-LANCY

The Grand Hôtel in Bourbon-Lancy offers a flowery and shady setting near the thermal park. Very comfortable, this charming establishment is located in the old Visitandine Sisters' convent. You'll hav...
No classification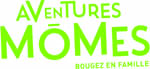 71160 DIGOIN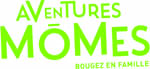 17, place de la Mairie
71140 BOURBON-LANCY

La Tourelle du Beffroi is a small hotel with lots of charm, in the pedestrian district of Bourbon-Lancy. Some of the rooms in this very quiet and comfortable hotel have a fireplace. You will have free...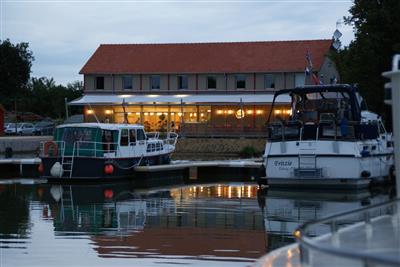 La Jonction
58300 DECIZE

The Hôtel du Port welcomes you in Decize, just 35 km from Nevers. Enjoy an exceptional view of the Loire from the carefully decorated rooms. One of them is reserved for disabled guests. The town of D...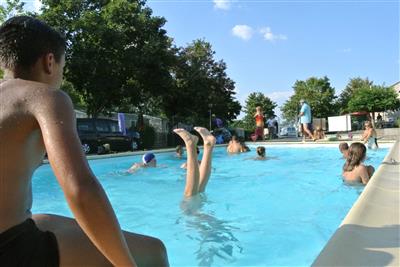 11, rue des Eurimants
71140 BOURBON-LANCY


58300 DEVAY

2 h 30 from Paris, we welcome you in an old renevated farmhouse, located in a small village overlooking the Loire. 5 spacious and personalised bedrooms in the theme of the farm. 1 bedroom on the groun...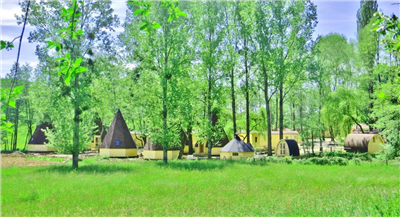 La Copine
58300 CHAMPVERT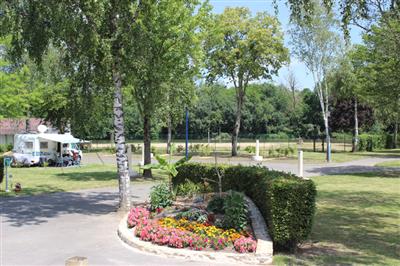 Allée Marcel Merle
58300 DECIZE