NEWS
You are here :
Itineraries / The lateral Canal of the Loire / Accommodation
Accommodation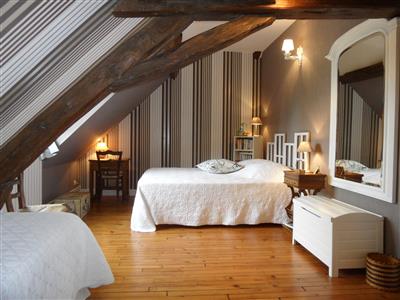 CléVacances rentals
58300 DECIZE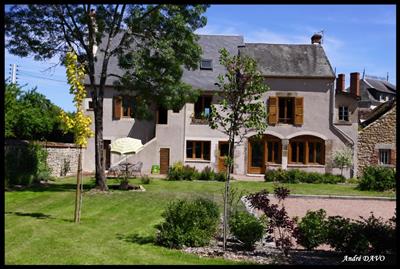 CléVacances rentals
58300 DECIZE


71140 CRONAT

2 guest rooms on working farm. 1 room for 2 people, 1 room for 4 people. Private shower/WC. Living room/lounge area, kitchen, 1 crib. Fenced garden. Children's games. Footpaths 1km, tennis 8km. Horse ...
58000 CHALLUY

In a mansion of the 19th century. 3 spacious bed and breakfast including one with double bed, the second with beds 140 and 90 and the third with 2 beds 90, decor fine, each with shower / bathroom and ...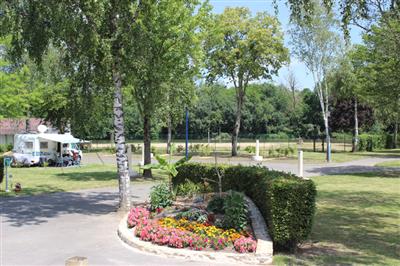 Allée Marcel Merle
58300 DECIZE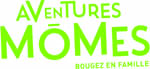 17, place de la Mairie
71140 BOURBON-LANCY

La Tourelle du Beffroi is a small hotel with lots of charm, in the pedestrian district of Bourbon-Lancy. Some of the rooms in this very quiet and comfortable hotel have a fireplace. You will have free...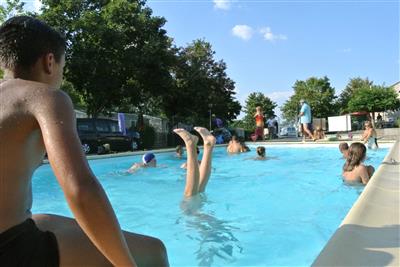 11, rue des Eurimants
71140 BOURBON-LANCY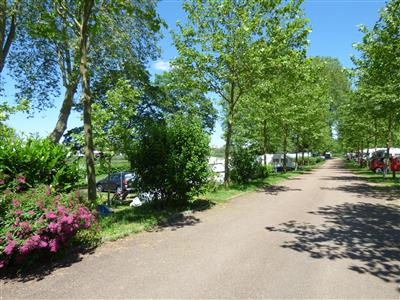 Rue de la Jonction
58000 NEVERS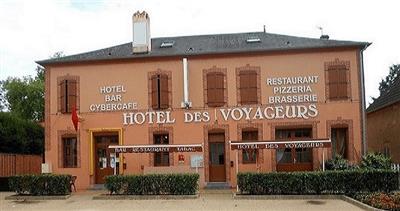 Le Bourg
71140 CRONAT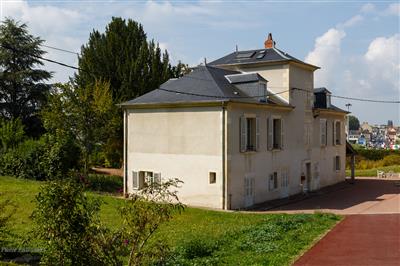 34, rue Saint Gildard
58000 NEVERS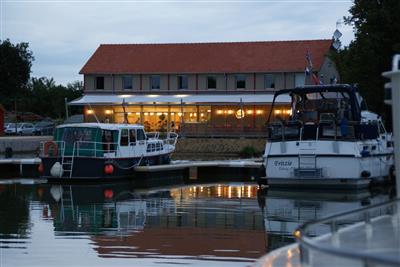 La Jonction
58300 DECIZE

The Hôtel du Port welcomes you in Decize, just 35 km from Nevers. Enjoy an exceptional view of the Loire from the carefully decorated rooms. One of them is reserved for disabled guests. The town of D...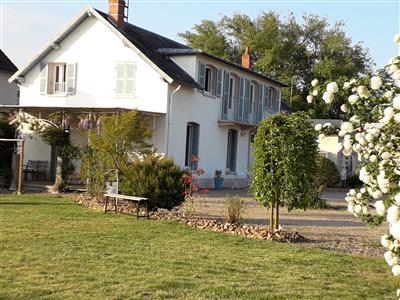 58300 DECIZE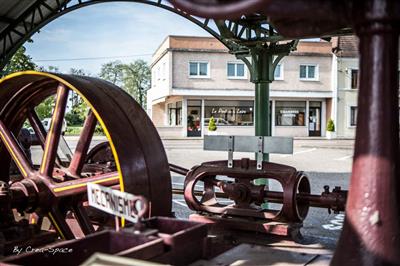 71140 BOURBON-LANCY