NEWS
You are here :
Itineraries / The Green Way Paray-le-monial Iguerande / Site visits and leisure
Site visits and leisure
41, rue de la Chevrette
71160 DIGOIN



71110 MONTCEAUX-L'ETOILE


721, rue des Bruyères
71600 VITRY-EN-CHAROLLAIS


D982
71110 BAUGY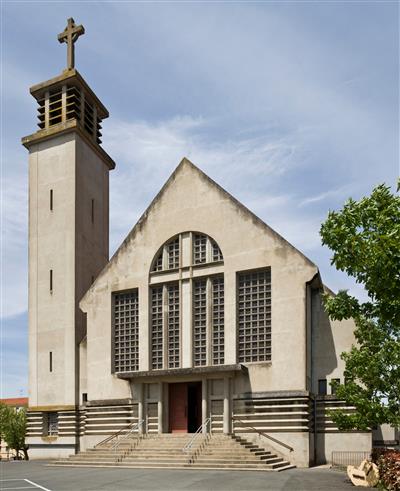 Place du Maréchal Leclerc
71160 DIGOIN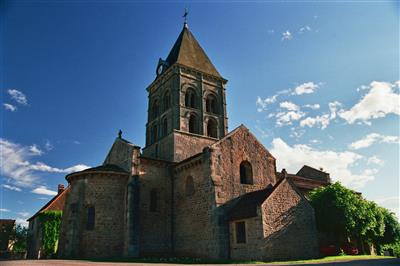 71340 MELAY


71110 VINDECY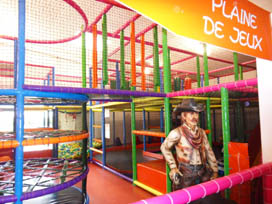 Zone Industrielle de Barberèche
71600 VITRY-EN-CHAROLLAIS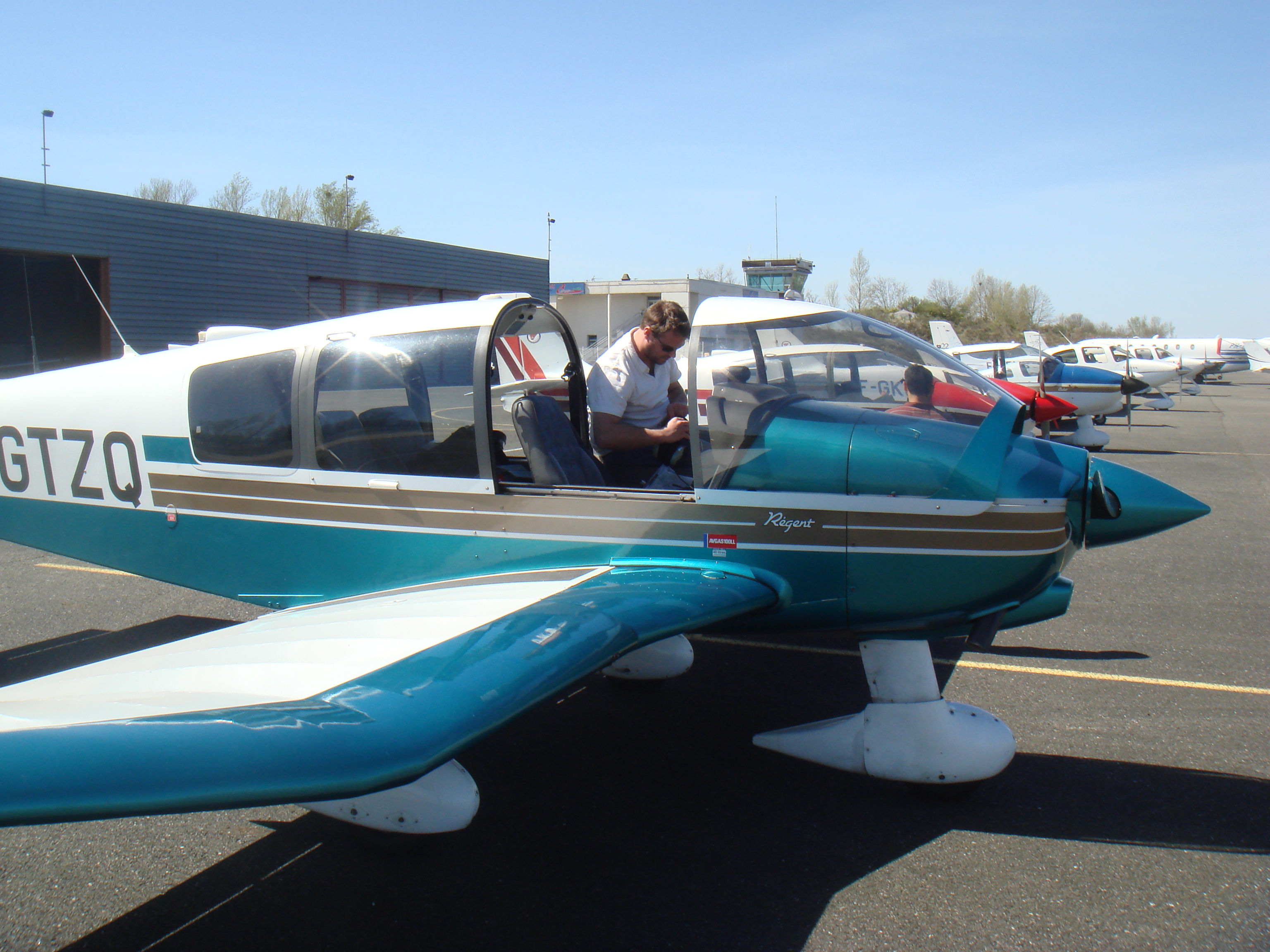 BP 5
71600 SAINT-YAN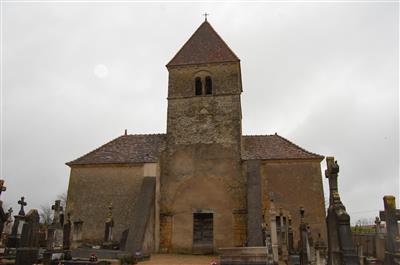 Rue de la Cure
71600 SAINT-YAN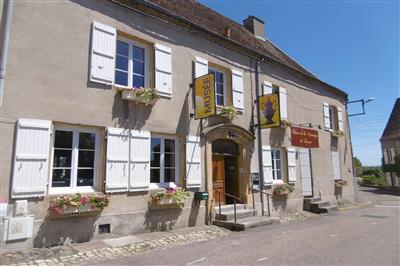 8, rue Guilleminot
71160 DIGOIN

Located in an elegant hotel dating from 1742 next to the city's famous canal bridge over the Loire, Digoin's Ceramic Museum contains some 5,000 objects spread over a 14-room visit. The guided tour inf...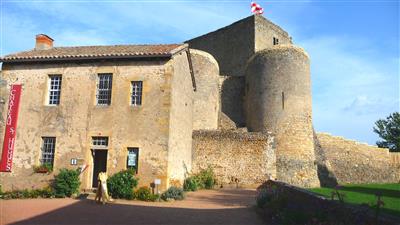 Place Bouthier de Rochefort
71110 SEMUR-EN-BRIONNAIS

Saint Hugues, the Abbot of Cluny, was born in this castle. The only remaining vestiges are the square keep, the oldest in Burgundy, and the two round towers. One of the towers has a domed vault over a...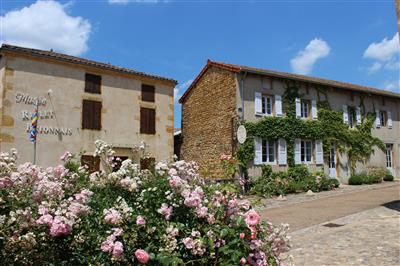 Place de l'Église
71340 IGUERANDE

Some 15 painted scenes, which serve to highlight the way of life in the early 20th century: housing, traditional music, costumes, wine-growing traditions, Romanesque art, old bicycles, fishing gear, c...