NEWS
You are here :
Itineraries / The Green Way Paray-le-monial Iguerande / Site visits and leisure
Site visits and leisure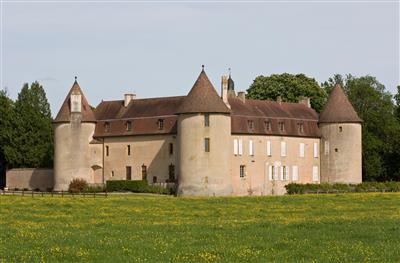 Arcy
71110 VINDECY


Château de Vassy
71110 ANZY-LE-DUC

Estate that has remained in the same family for over three centuries, traditional ageing process in oak barrels, sales and marketing during exhibitions in the Cellar or Head Office. Member of the in...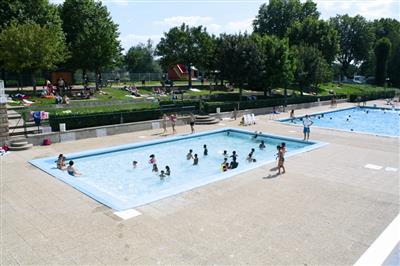 Rue de La Chevrette
71160 DIGOIN


D982
71110 BAUGY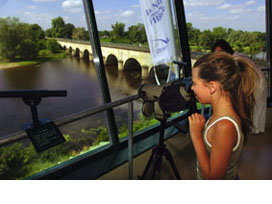 Rue des Perruts
71160 DIGOIN

Interactive and educational museum devoted to the Loire River, Europe's last natural river: its history, its aquatic environment, its ecosystem, its canals. Temporary exhibits. Gift shop and bookshop....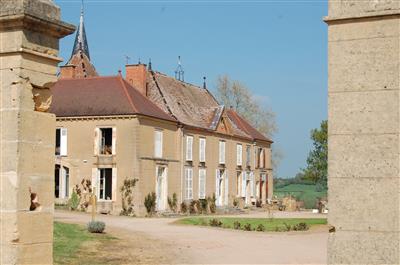 Le Lac
71110 ANZY-LE-DUC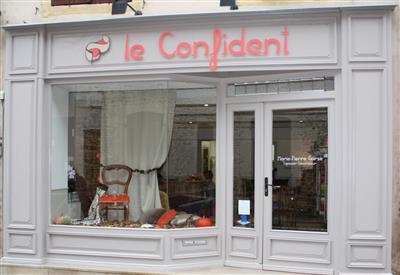 15, rue Nationale
71160 DIGOIN


Grande Rue
71340 IGUERANDE

Visits arranged upon request to the oil mill producing walnut, hazelnut, rape and almond oils, pistachios. On-site boutique....
Route de Digoin
71600 SAINT-YAN


Les Bagneaux
71340 MELAY


37, rue du Pont de Bourbon
71160 DIGOIN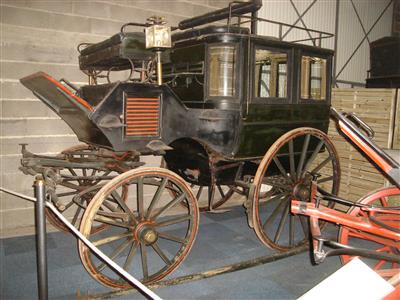 56, rue de Borchamp
71110 MARCIGNY

Set against a "turn of the century" decor, display of 19th-century collector's items: a sedan owned by the Countess of Ségur, the carriage that transported Russian Tsar Nicolas II, plus a wide array ...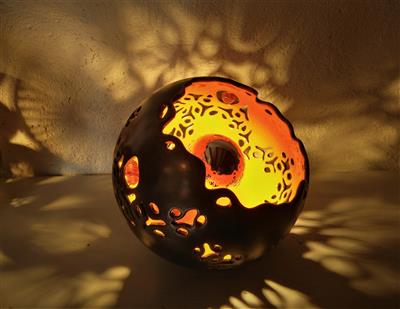 Les Ménards
71110 ARTAIX

On the site where it is made, you will find a shop of lamps and various creations of home decoration, as well as practical items....