NEWS
You are here :
Itineraries / The Green Way / Accommodation
Accommodation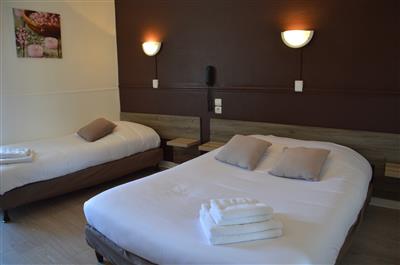 7, avenue Boucicaut
71100 CHALON-SUR-SAONE



33 bis, avenue Boucicaut
71100 CHALON-SUR-SAONE

À la Villa Boucicaut will give you a warm welcome. The hotel is located in the heart of Châlon-sur-Saône, close to the station and the Châlon Nord motorway exit. While staying at the hotel, you wi...


89, rue Auguste Martin
71100 SAINT-REMY

The entirely renovated Le Saint-Rémy hotel is a very calm establishment belonging to the Contact Hôtel chain. Easy to get to, it is located 5 minutes from the main roads and Chalon-sur-Saône. The p...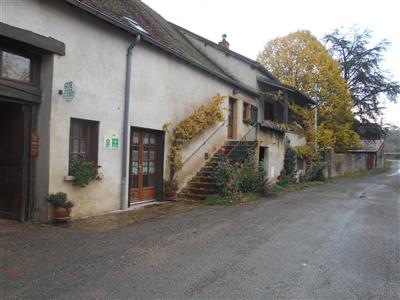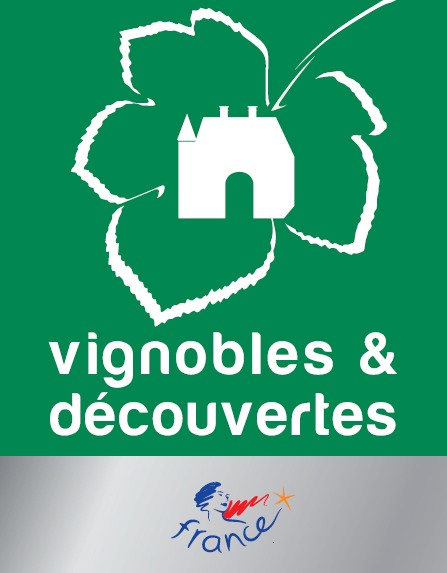 71460 MALAY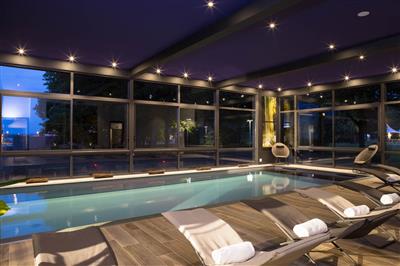 4, rue du Pressoir
71640 DRACY-LE-FORT

Stop off at Le Dracy hotel and restaurant, a charming establishment in Dracy-le-Fort. Easy to get to, it is just 5 minutes from the A6 motorway and not far from Givry, Chalon-sur-Saône, Beaune and Au...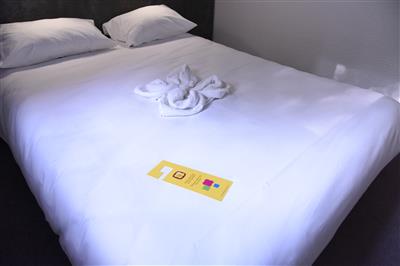 ZI des Blettrys
9, rue André Marie Ampère
71530 CHAMPFORGEUIL


71850 CHARNAY-LES-MACON

Marie-Laure and Frédéric welcome you to their 1860 manor house, peacefully located in a small, leafy cul-de-sac in the Val Lamartinien, opposite the Roche de Solutré, beside the 'Voie Verte' (green...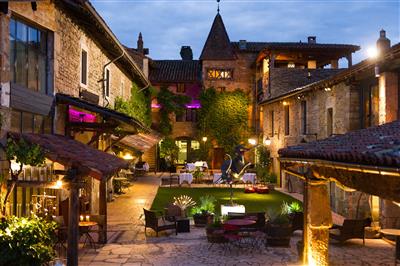 4, Place du Champ de Foire
71250 CLUNY


71100 CHALON-SUR-SAONE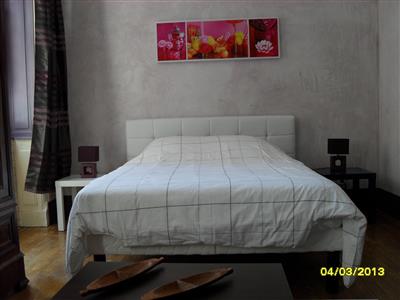 71100 CHALON-SUR-SAONE

Dans une rue calme de Chalon/Saône, à 5min de la sortie Chalon Sud et 800m de la gare, ces 2 chambres spacieuses vous accueillent tant pour un séjour découverte de la Bourgogne du Sud que pour une...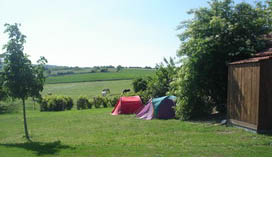 Morlay
71460 SAINT-YTHAIRE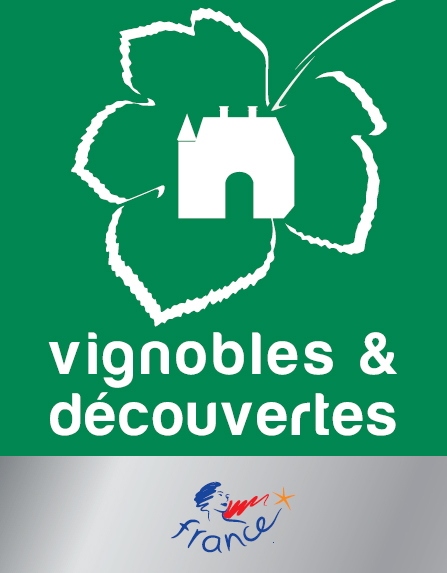 71390 SAINT-BOIL


71640 MELLECEY

Evelyne & Michel welcome you to La Libèche, an old winegrower's house in charming village of Mellecey, a few kilometres from famous Mercurey Givry vineyards. Les Mésanges room (double bed, single be...