NEWS
You are here :
Itineraries / The Canal du Centre / Accommodation
Accommodation
No classification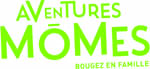 71160 DIGOIN



71100 CHALON-SUR-SAONE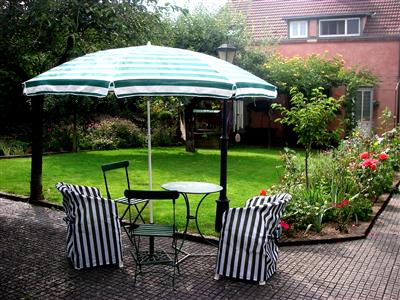 71300 MONTCEAU-LES-MINES



33 bis, avenue Boucicaut
71100 CHALON-SUR-SAONE

À la Villa Boucicaut will give you a warm welcome. The hotel is located in the heart of Châlon-sur-Saône, close to the station and the Châlon Nord motorway exit. While staying at the hotel, you wi...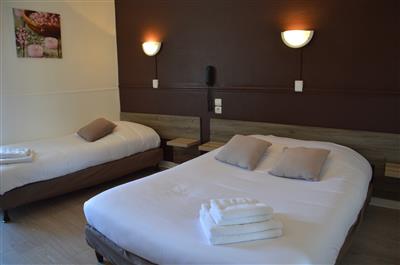 7, avenue Boucicaut
71100 CHALON-SUR-SAONE


No classification
71510 SAINT-LEGER-SUR-DHEUNE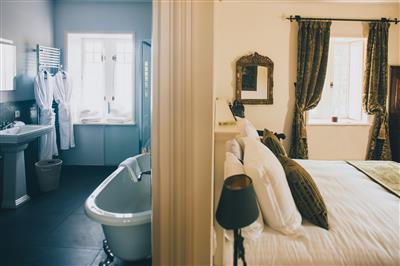 71490 COUCHES


71420 CIRY-LE-NOBLE


71150 CHAUDENAY

On 2.6 hectare estate with another gîte and 5 guest rooms. Le Cottage is small detached house with lovely old bread oven on ground floor. Accommodation for 4 people on 2 levels. 1st floor: fitted kit...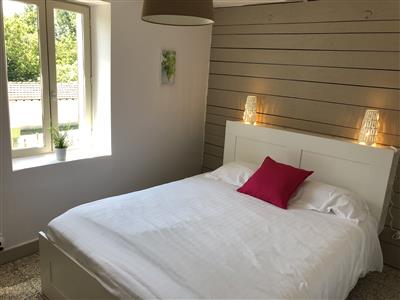 No classification
71150 FONTAINES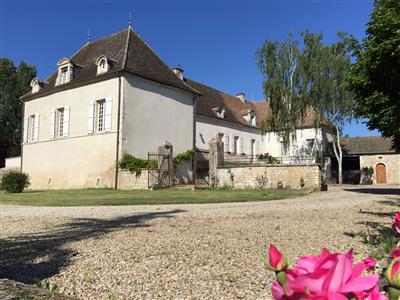 71150 FONTAINES



Avenue des Sources
21590 SANTENAY

On the road of wines, 20 minutes to the South of Beaune, the Camping des Sources managers welcome you on 3.5 Ha. The campsite has 150 locations calm and shady at the foot of the vineyard, overlooking ...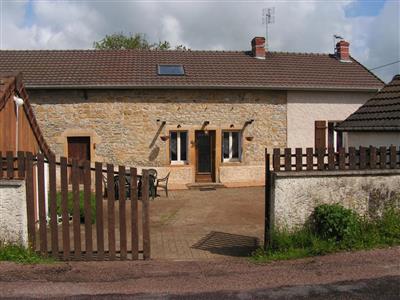 71600 PARAY-LE-MONIAL

Attractive guest room for 2-4 people on upper floor of stone house just a few hundred metres from Paray le Monial Centre exit. Separate entrance via outside staircase. Guest room with double bed, 2 si...