NEWS
You are here :
Itineraries / The Burgundy Canal / Site visits and leisure
Site visits and leisure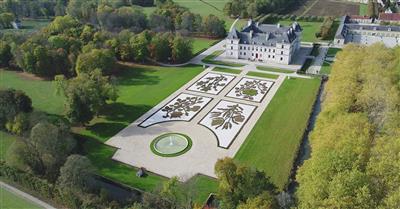 18, place Clermont-Tonnerre
89160 ANCY-LE-FRANC

An amazing Renaissance palace on the lands of the Dukes of Burgundy. The biggest collection of Renaissance murals in France make Ancy-le-Franc a direct contender of the Fontainebleau chateau. The chat...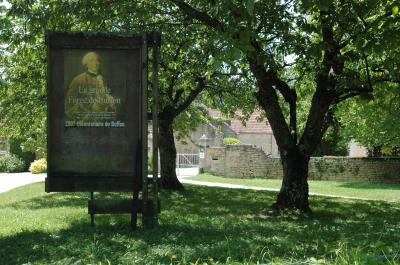 RD905
21500 BUFFON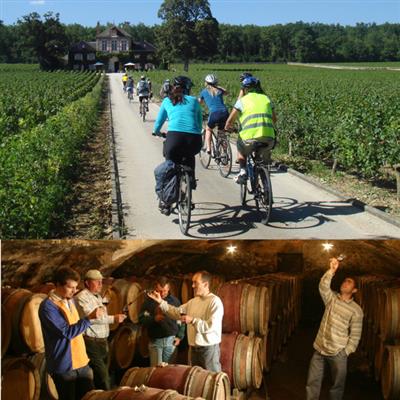 78 rue Monge
21000 DIJON

If you want to discover Burgundy, rent a bike with Velovasion....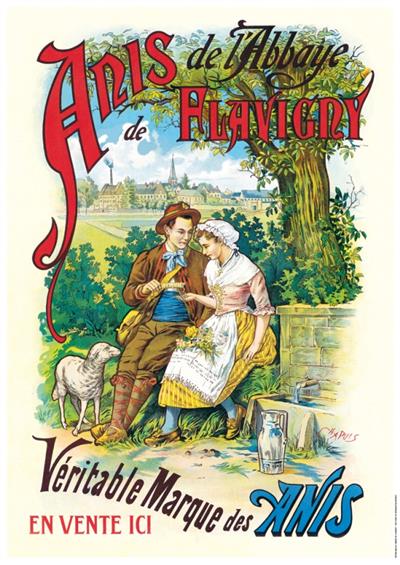 Abbaye de Flavigny
Rue de l'Abbaye
21150 FLAVIGNY-SUR-OZERAIN

Just three ingredients: sugar, aniseed, and natural aniseed flavouring. It takes 15 days to make this small lozenge, which comes in 10 flavours: aniseed, mint, violet, blossom, orange blossom, rose, l...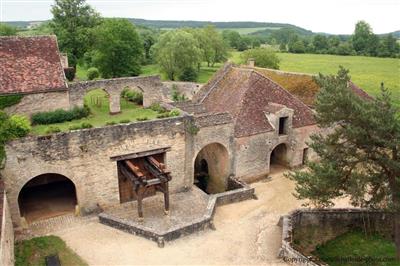 RD905
21500 BUFFON

In 1768, Georges-Louis LECLERC, Count of Buffon, built the most modern forge in the world at the time. Indeed, the 3 steps of iron manufacturing were made in the same place : - in the furnace, the ore...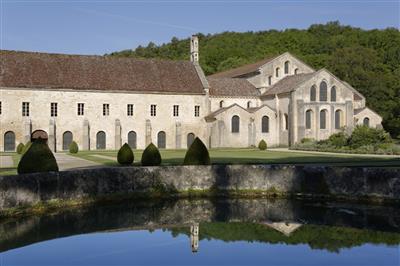 RD32
21500 MARMAGNE

The Abbey of Fontenay was founded by Saint Bernard in 1118. It is one of the oldest Cistercian abbeys in Europe. The Romanesque architecture offers a remarkable unity to all buildings remained intact ...
1 route des Trois Ormeaux
21150 ALISE-SAINTE-REINE

Relive history life-size at theMuséoParc Alésia! The Interpretive Centre offers a real immersion in history: theconquest of Gaul by the Romans, the siege of Alésia in 52 B.C.,Caesar against Vercing...
1, chemin des Fouilles
21150 ALISE-SAINTE-REINE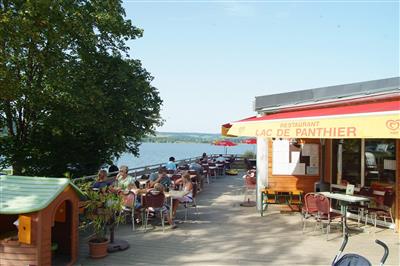 1 chemin du Lac
21320 VANDENESSE-EN-AUXOIS


See

all visits and leisure sites