NEWS
You are here :
Itineraries / The Burgundy Canal / Accommodation
Accommodation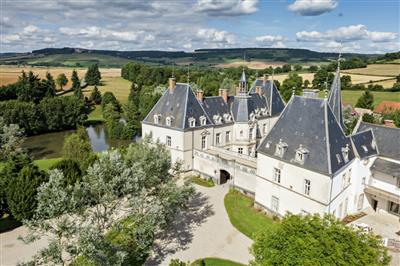 8, route de Semur
21320 SAINTE-SABINE

The Château Sainte-Sabine is located 6 minutes from the Pouilly-en-Auxois motorway exit off the A6. Built on the foundations of an abbey, this 15th century château is located in a bucolic setting, i...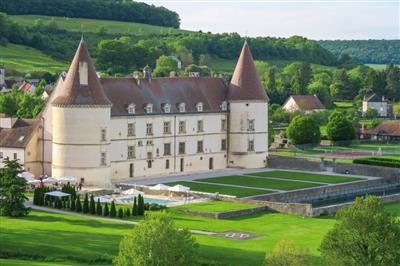 1, allée du Château
21320 CHAILLY-SUR-ARMANCON

The château of Chailly-sur-Armançon offers you a luxurious and relaxing stay. The medieval fortress, ennobled by the Renaissance, listed as a Historical Monument, has an 18-hole golf course which is...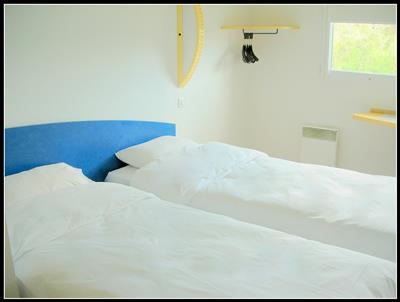 Avenue Georges Besse
Les Portes de Bourgogne
21320 CREANCEY

The Etap'Hôtel in Pouilly-en-Auxois is ideally located at the junction between the A6 and A38 motorways. This establishment is the ideal solution for accommodation at a low cost when going to Burgund...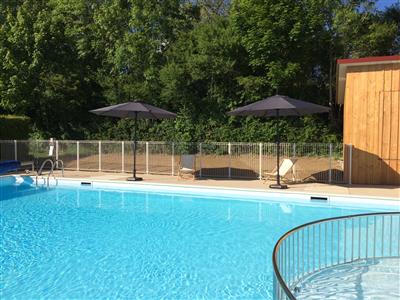 15, rue du vert Auxois
21320 POUILLY-EN-AUXOIS

Vert Auxois Campsite***, located on the Burgundy Canal, in the beautiful natural setting of Pouilly-en-Auxois, has a heated swimming pool, free Wifi, a playground for children, a petanque field, a pin...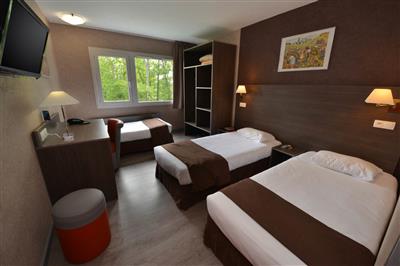 10, Les Portes de Bourgogne
21320 CREANCEY

The Val Vert hotel invites you to share its charm and friendliness next to Pouilly-en-Auxois. Ideal for a stop between Paris and Lyon, the establishment is less than 10 minutes from the village centre...
21320 ESSEY

Véronique and Jacques welcome you to their old longhouse, restored using stone and wood, in lakeside setting. 4 guest rooms on 1st floor. Rooms 1-3 (3 single beds) (king-size bed) (king-size bed), ea...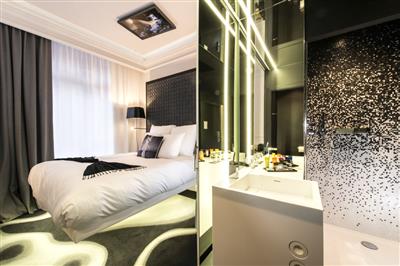 3, rue Devosge
21000 DIJON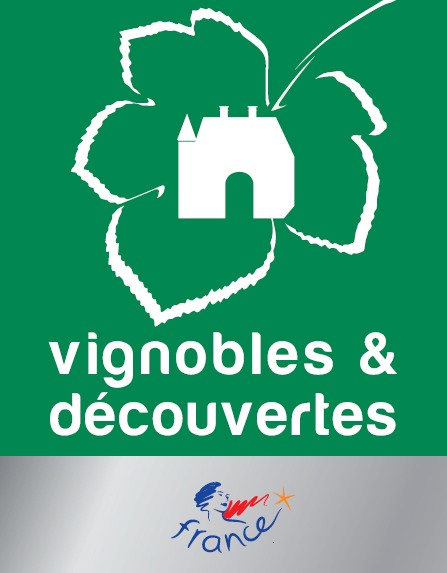 89600 CHEU

Detached gite in the same courlyard as owner. Ground floor and first floor. Kitchen-living room. 3 bedrooms : 1 double bed, 5 single beds (3 beds 120 cm and 2 beds 90), 1 cot. 2 shower rooms. Electric...
21500 QUINCY-LE-VICOMTE

Renovated two-storey house in pretty little village in open countryside. Ground floor: light & airy kitchen/dining room, bedroom (double bed) with curtain between it and shower room/WC (only access vi...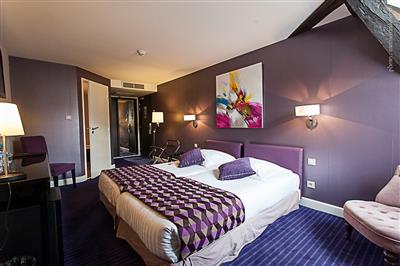 18, rue Sainte-Anne
21000 DIJON

The Philippe le Bon Hotel offers tranquillity and refinement in the heart of the historic town of Dijon. Offering a view of the old town's roofs, this charming building is just a 10 minute walk from t...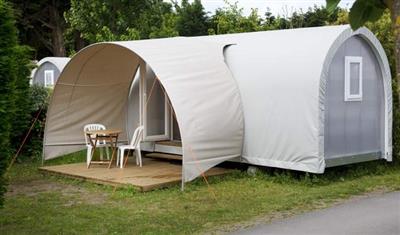 1 chemin du Lac
21320 VANDENESSE-EN-AUXOIS

Campsites, affiliated with the chain SUNELIA - Rental caravans, bungalows and pitches - Panoramic restaurant on the lake beach, indoor heated pool complex with water slide and spitting water animals (...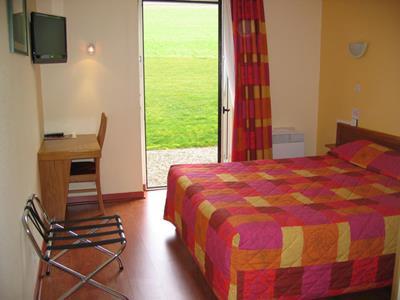 Route de Dijon
89700 TONNERRE

This inn located in a green park offers all the comforts of a modern hotel. Located in the heart of the Tonnerrois, the hotel welcomes you in a pleasant setting, right next to the train station. Its s...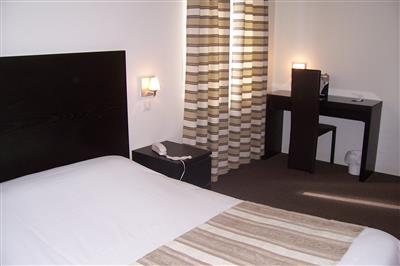 9, avenue Maréchal Foch
21000 DIJON

The Hotel de Paris offers you an enjoyable stay in the capital of the Dukes of Burgundy. The establishment is ideally located in the centre of Dijon, close to the restaurants and cinemas. The 37 rooms...