NEWS
You are here :
Itineraries / The Burgundy Canal / Accommodation
Accommodation
21320 ESSEY

Véronique and Jacques welcome you to their old longhouse, restored using stone and wood, in lakeside setting. 4 guest rooms on 1st floor. Rooms 1-3 (3 single beds) (king-size bed) (king-size bed), ea...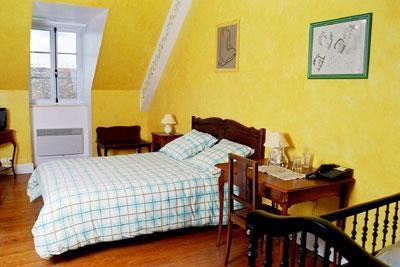 89700 TONNERRE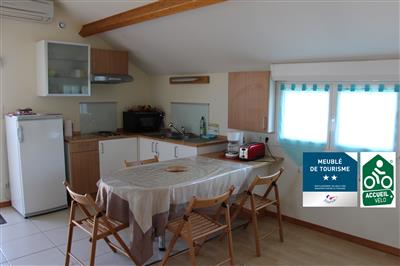 21000 DIJON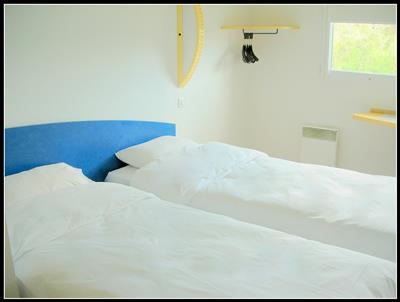 Avenue Georges Besse
Les Portes de Bourgogne
21320 CREANCEY

The Etap'Hôtel in Pouilly-en-Auxois is ideally located at the junction between the A6 and A38 motorways. This establishment is the ideal solution for accommodation at a low cost when going to Burgund...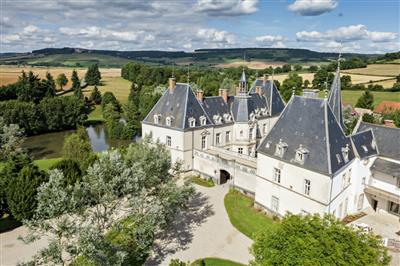 8, route de Semur
21320 SAINTE-SABINE

The Château Sainte-Sabine is located 6 minutes from the Pouilly-en-Auxois motorway exit off the A6. Built on the foundations of an abbey, this 15th century château is located in a bucolic setting, i...
21500 QUINCY-LE-VICOMTE

Renovated two-storey house in pretty little village in open countryside. Ground floor: light & airy kitchen/dining room, bedroom (double bed) with curtain between it and shower room/WC (only access vi...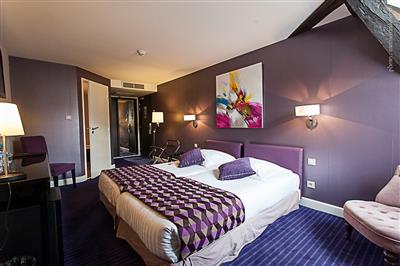 18, rue Sainte-Anne
21000 DIJON

The Philippe le Bon Hotel offers tranquillity and refinement in the heart of the historic town of Dijon. Offering a view of the old town's roofs, this charming building is just a 10 minute walk from t...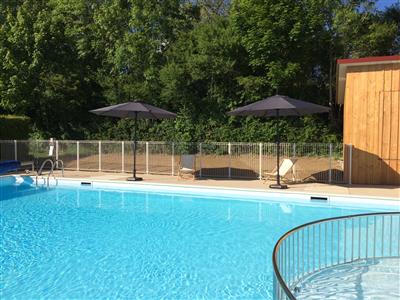 15, rue du vert Auxois
21320 POUILLY-EN-AUXOIS

Vert Auxois Campsite***, located on the Burgundy Canal, in the beautiful natural setting of Pouilly-en-Auxois, has a heated swimming pool, free Wifi, a playground for children, a petanque field, a pin...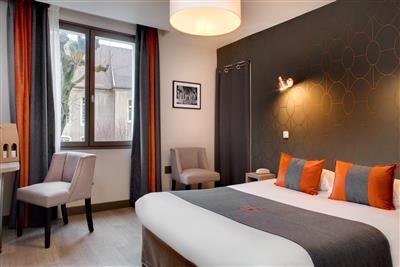 5, rue Lammonoye
21000 DIJON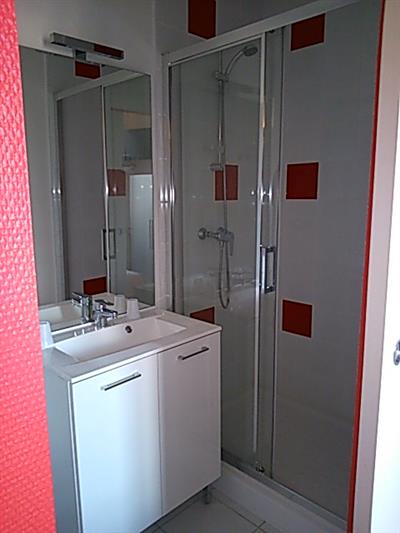 19, avenue Jean-Jaurès
21150 VENAREY-LES-LAUMES


89160 PACY-SUR-ARMANCON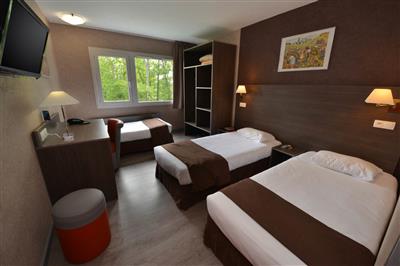 10, Les Portes de Bourgogne
21320 CREANCEY

The Val Vert hotel invites you to share its charm and friendliness next to Pouilly-en-Auxois. Ideal for a stop between Paris and Lyon, the establishment is less than 10 minutes from the village centre...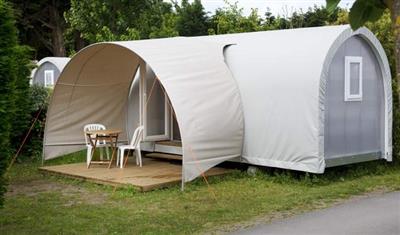 1 chemin du Lac
21320 VANDENESSE-EN-AUXOIS

Campsites, affiliated with the chain SUNELIA - Rental caravans, bungalows and pitches - Panoramic restaurant on the lake beach, indoor heated pool complex with water slide and spitting water animals (...