NEWS
You are here :
Itineraries / The Blue Way / Site visits and leisure
Site visits and leisure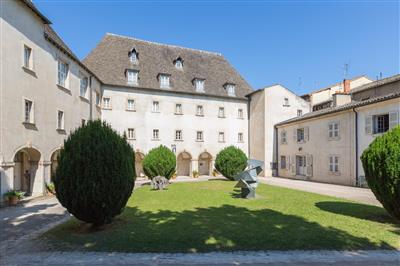 5, rue de la Préfecture
71000 MACON

Prehistory, Gallo-Roman archaeology, medieval art, 16th- and 20th-century paintings, sculptures, furniture, folklore, local arts and crafts. Museum on rowing, sports competitions and part of the memor...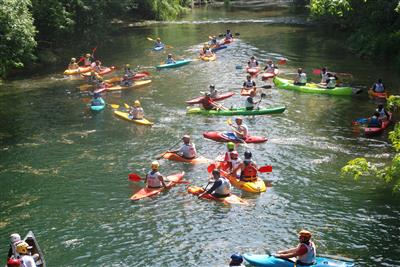 Mairie de Seurre
21250 POUILLY-SUR-SAONE



2, rue de l'Egalité
71350 VERDUN-SUR-LE-DOUBS

The 70-century history of germination and 40-century history of bread-making. Reconstitution of an 18th-century interior, complete with kitchen, dining room laid out around the theme of wheat and brea...
See

all visits and leisure sites