NEWS
You are here :
Itineraries / The Green Way / Site visits and leisure
Site visits and leisure
2816, route de Davayé
71850 CHARNAY-LES-MACON

A small family-run holding of 50-year-old vines worked with passion in a hamlet near Pouilly. Harvesting is manual, and vinification carried out using indigenous yeasts, without the addition of other ...
16, rue du clos Salomon
71640 GIVRY

Family Domaine since 1632....

14, rue de Corcelles
71460 SAINT-CLEMENT-SUR-GUYE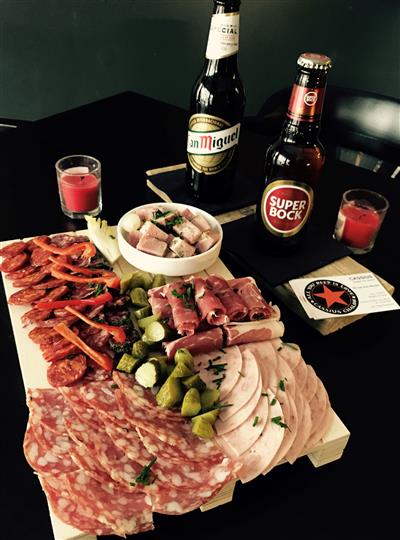 70, rue aux Fèvres
71100 CHALON-SUR-SAONE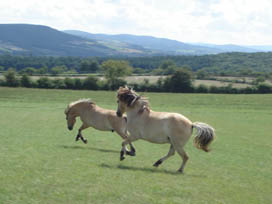 2/4, route de Morlay
71460 SAINT-YTHAIRE

Horses for all at the ?Domaine de Morlay?. Discover the life of the herd. After a good brushing, some of the horses can be saddled up for a walk along local tracks, held on a lunge rein. The aim is to...
9, boulevard Saint-Martin
71640 GIVRY

The domaine, situated in the heart of Givry, will welcome you to its tasting-cellar where you can discover its wines and share the passion which goes into their making....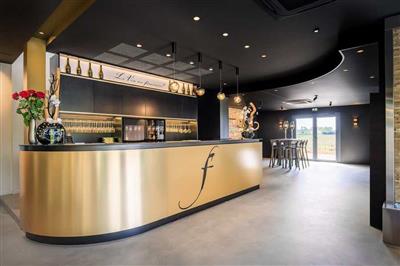 Caveau dégustation
71850 CHARNAY-LES-MACON

The Ferrand estate, at the heart of the Pouilly-Fuissé area of southern Bourgogne, is very much a women's business. Over the years, Nadine has skilfully carried on the wine-making tradition, transfor...
45, rue aux Fèvres
71100 CHALON-SUR-SAONE

Bars and individual chocolates made in-house. Cookie and fine candy....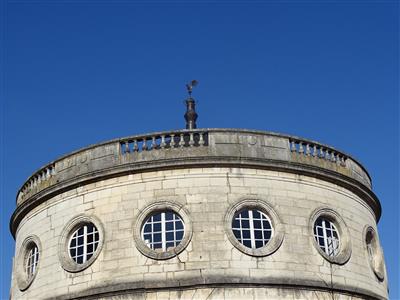 Rue de la République
71640 GIVRY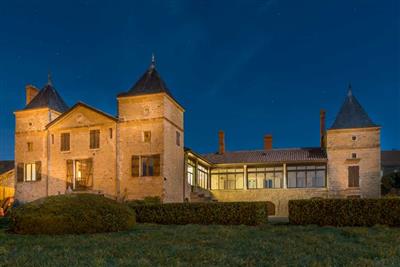 446, route de Tramayes
Le Carruge
71960 PIERRECLOS

The Château du Carruge estate is located at Pierreclos, right in the heart of the Mâconnais wine-growing area, in southern Bourgogne. Here our family has cultivated its vineyard and produced wines f...
71460 BONNAY


44, rue aux Fèvres
71100 CHALON-SUR-SAONE


17, place de l'Hôtel de Ville
71100 CHALON-SUR-SAONE

Service with a smile and wine tastings throughout the day from 9€. Burgundy Cru wines, cool artisan beers and local delicatessen products....