NEWS
You are here :
Itineraries / The Green Way / Site visits and leisure
Site visits and leisure
Le Village
71250 SAINTE-CECILE


71460 SAINT-GENGOUX-LE-NATIONAL



Lys
Rue des Perrières
71460 CHISSEY-LES-MACON

Production of unpasteurised goat's cheese. Welcome for "France Passion" camper vans. Open doors on the 1st weekend in May and the 1st Saturday in August....
Le Plaisir
71250 CLUNY

Visit of the goat farm and free cheese tasting (goat cheeses as well as other selections). Groups received all year round upon reservation....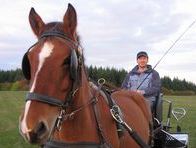 71250 DONZY-LE-PERTUIS

Pension for horses. Owners'stable in Southern Burgundy halfway between Paris / Lyon / Geneva. Cécile and Yves Tartaud gathered their know-how and their experience to offer to your horse a quality env...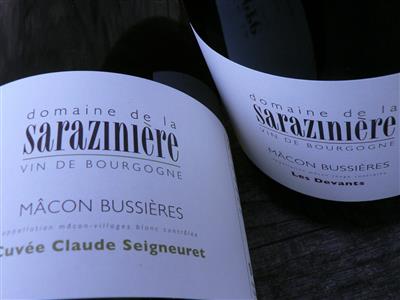 Philippe et Guillaume TREBIGNAUD
Vignerons
71960 BUSSIERES

This family-run estate is located 10km south of Mâcon. It covers 10 hectares, planted with Gamay, Chardonnay, and Bourgogne Aligoté. The vines are aged 60 years on average, with some plots as old as...
471 rue des Personnets
En Coland
71960 DAVAYE

The vinification cellars and the vines of the Domaine du Mont-Épin are located in Clessé. The 2015 vintage gave rise to four new cuvées, namely, Mâcon-Péronne, Mâcon-Péronne L'Etoile, Viré-Cle...
Parc d'Activités La Tuilerie
71640 DRACY-LE-FORT


Les Perriers
71570 LEYNES

Vineyard stay for 2/3 nights or more. We recommend you book in advance so we can make your visit as enjoyable as possible....
26, route de Lyon
71100 CHALON-SUR-SAONE

The Domaine du Clos Moreau, for three generations, practiced a viticulture that respects the environment and produces wines such as "Mercurey Village" red and whites and "Mercurey Premier Cru" red and...
15, rue du Lieutenant Schmitt
Z.A du Pré Saint-Germain
71250 CLUNY

Manufacturing of mâconnaise wafers. On sale in Cluny & Clunisois' Tourist Office's store....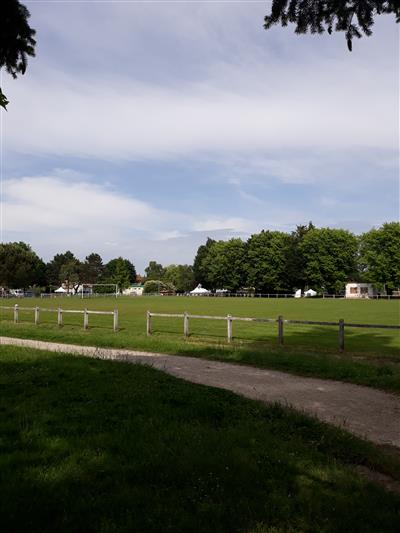 Rue Alphonse Bonnot
71100 SAINT-REMY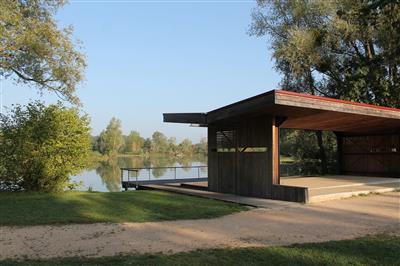 Chemin de l'Orbize
71880 CHATENOY-LE-ROYAL