NEWS
You are here :
Itineraries / The Green Way / Site visits and leisure
Site visits and leisure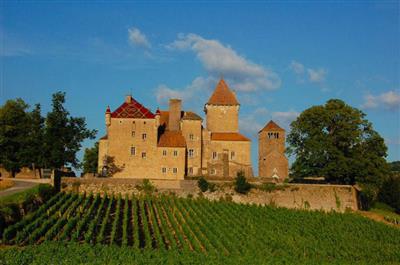 144, chemin du Château
71960 PIERRECLOS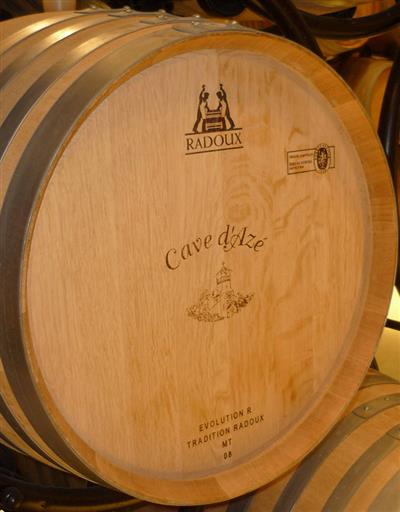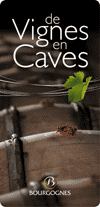 513 rue Basse
71260 AZE

In the heart of the Mâconnais vineyards, the Azé co-operative, founded in 1927, has 127 members working 270 hectares of vines and producing 18,000 hectolitres of AOC wines annually....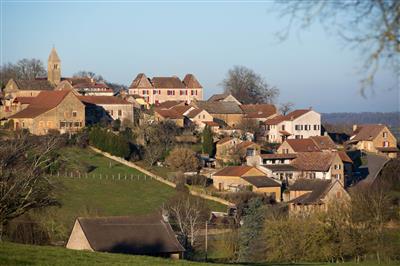 Le Bourg
71250 TAIZE


La Roche Coche
71960 BERZE-LA-VILLE


Les Filletières
71390 CHENOVES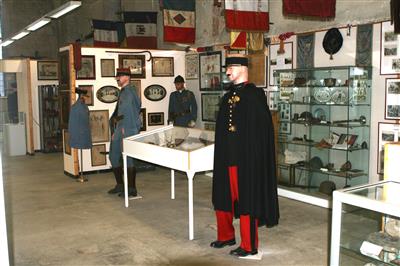 4, rue du Temple
71100 CHALON-SUR-SAONE

This museum has been created to perpetuate the memory of our veterans, and especially French war veterans. Its mission is one of preserving traditions and contributing a national memorial. Collections...
4, rue Saint Vincent
71100 CHALON-SUR-SAONE

Family business, breads, sweet and savory tarts, sandwiches, gingerbread, home made butter pastries....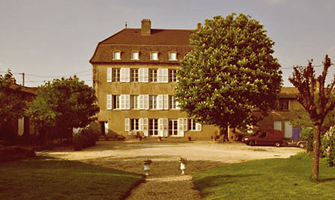 La Vernette
71570 LEYNES

Family-owned estate since 1596, the Château de Lavernette is located at the border of Mâconnais and Beaujolais. Beaujolais-Villages white, red and rosé as well as Pouilly-Fuissé and Crémant de Bo...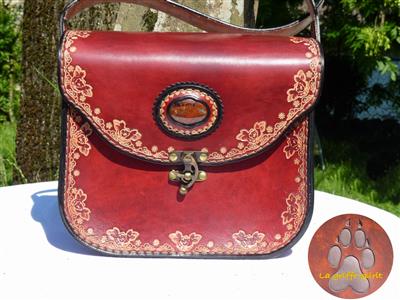 Lys
71460 CHISSEY-LES-MACON


Etiveau
71390 SAINT-BOIL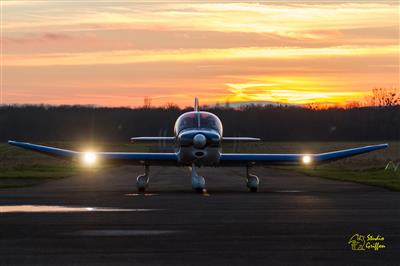 Camp aviation
71530 CHAMPFORGEUIL


71570 LEYNES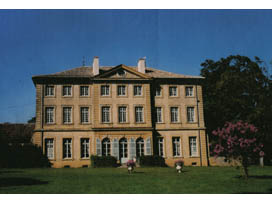 21, rue du Château
71390 ROSEY

The 18th-century Château de Rosey offers a tour of the apartments of a lord in the court of Louis XVI, as restored to their original state.Jardin à la française et à l'anglaise....