NEWS
You are here :
Itineraries / The Green Way / Site visits and leisure
Site visits and leisure
71250 CORTAMBERT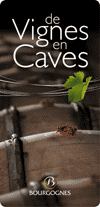 Les Gerbeaux
71960 SOLUTRE-POUILLY

A family domain established at Solutré for 3 generations. A vineyard exclusively on slopes. Cultivation and wine-making directed to maximum respect for the characteristics of the terroir (freshnes, m...
Rue de la Glacière
71640 MELLECEY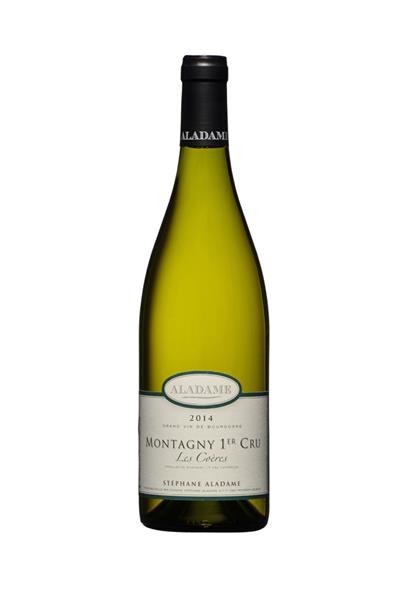 20, rue du Lavoir
71390 MONTAGNY-LES-BUXY

Created in 1992 by Stéphane ALADAME, at 18 years of age, the Domaine now comprises of 6,5 Ha of which 4,5 Ha are Montagny 1er Cru. The vines are cultivated with respect of the soil and the "terroirs"...
Rue du Champ Rosey
71100 SAINT-REMY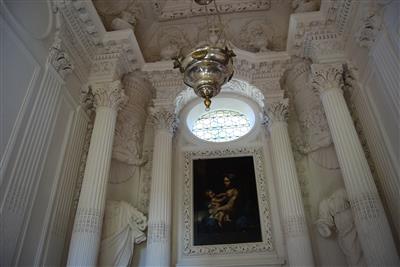 Chemin de la Forêt
71880 CHATENOY-LE-ROYAL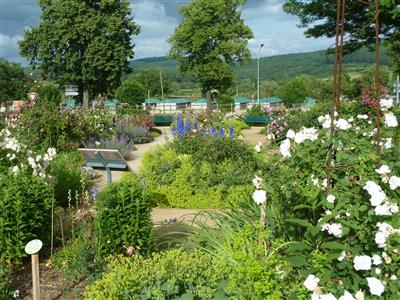 9, rue de l'Ecartelée
71250 CLUNY

At the foot of the Tour Ronde, the Roseraie is a botanic conservatory containing some 350 varieties of old and modern roses. It was created in 2010 by volunteers who continue to ensure its upkeep and ...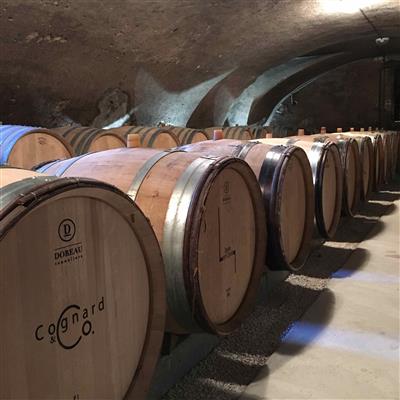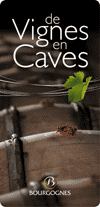 9, rue des fossés
71390 BUXY

Owner-manager of a small business of 7 ha, environmentally-friendly techniques and manual harvest to respect the ?Terroir? and nature. The vat room is located in the heart of Buxy, in wonderful vault...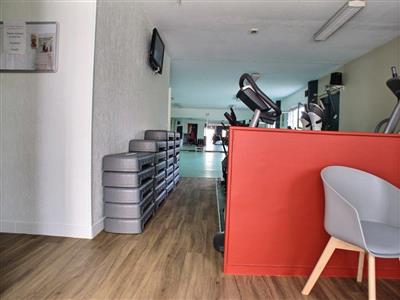 22 C, rue Alsace Lorraine
71100 CHALON-SUR-SAONE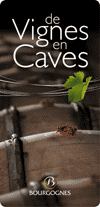 18, rue des Faussillons
71640 GIVRY

The Parize family have been making Bourgogne for six generations on an estate of 7.5 ha. They have two grape varieties: Pinot Noir with white juice for the red wines and Chardonnay for the white wines...
28, route d'Hauterive
71240 LA CHAPELLE-DE-BRAGNY


Champ de Brand
71520 SAINT-POINT


Organic wines

291 route d'Igé
71960 VERZE

Family Domaine where the work is done as naturally as possible....