NEWS
You are here :
Itineraries / The Green Way / Site visits and leisure
Site visits and leisure
Rue de la Glacière
71640 MELLECEY


Les Amis du Vieux Berzé
Rue de Cluny
71960 BERZE-LA-VILLE

Gypsum quarrying activity in this area came to a close at the end of the 19th century. The site enables discovering the vestiges of nine plaster ovens dating back to the 19th century, along with the p...
Rue d'Amsterdam
71100 CHALON-SUR-SAONE


6 boulevard de la République
71100 CHALON-SUR-SAONE

Tradition, « terroir », quality? All the flavours of Italy. Come and discover our new Italian delicatessen, close to Pizza Paolo?...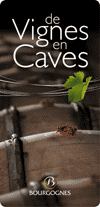 Les Gerbeaux
71960 SOLUTRE-POUILLY

A family domain established at Solutré for 3 generations. A vineyard exclusively on slopes. Cultivation and wine-making directed to maximum respect for the characteristics of the terroir (freshnes, m...
14, impasse de la Tranchée
71100 CHALON-SUR-SAONE


Les Prés
71390 SAINT-VALLERIN




Chemin de la Roche
71960 SOLUTRE-POUILLY

Located at the foot of the Rock of Solutré, this museum contains collections from some of the richest prehistoric finds in Europe. It traces the daily life of hunters from the Upper Palaeolithic peri...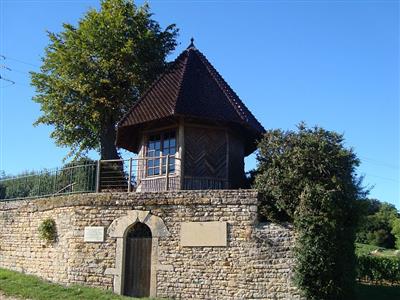 Monceau
71960 PRISSE


Cercot
Cidex 1259
71390 MOROGES

Pélerins de Saint Jacques reception Vieux Millésimes cellar reception...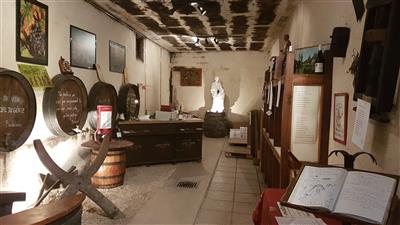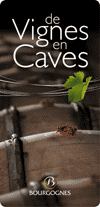 4, route de Buxy
71390 MOROGES

Family estate of 12 hectares of vines situated chiefly on the sunny hillsides of Mont Avril. Harvested by hand, the mature grapes are vinified traditionally without destemming, whilst using new techni...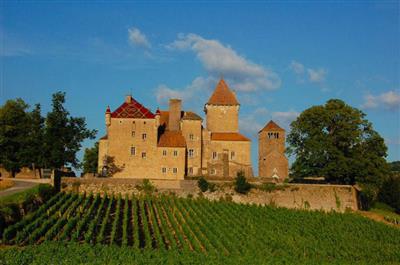 144, chemin du Château
71960 PIERRECLOS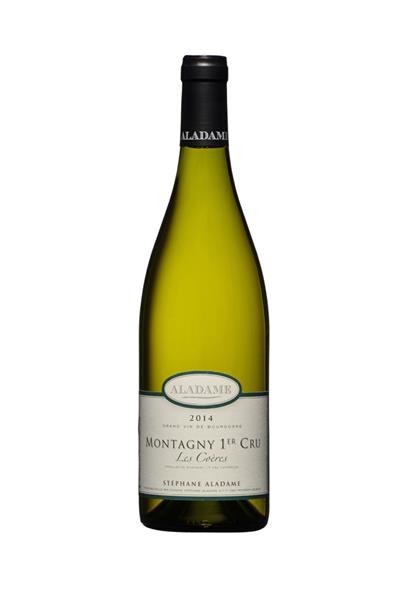 20, rue du Lavoir
71390 MONTAGNY-LES-BUXY

Created in 1992 by Stéphane ALADAME, at 18 years of age, the Domaine now comprises of 6,5 Ha of which 4,5 Ha are Montagny 1er Cru. The vines are cultivated with respect of the soil and the "terroirs"...