NEWS
You are here :
Itineraries / The Green Way / Site visits and leisure
Site visits and leisure
Centre Commercial La Thalie
71100 CHALON-SUR-SAONE

Lieu unique et original dédié à la cuisine : épicerie fine, ustensiles et cours de cuisine pour tous....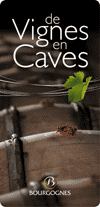 14, rue des Moirots
71390 BISSEY-SOUS-CRUCHAUD

This family estate, established for 3 generations, covers some 14 hectares of vineyards to the south of the Côte Chalonnaise. Christophe Denizot is the main manager of the vineyard, which was founded...
1 rue du Merle
71250 CLUNY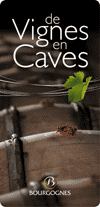 Rue Adrien Arcelin
71960 SOLUTRE-POUILLY

It is at the heart of the beautiful village of Solutré-Pouilly, at the foot of the famous Solutré rock, that Jean-Pierre and Sylvie Sève welcome you in the middle of the vines. You will be charmed ...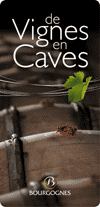 Route de la Bergère
Le Clos
71960 SOLOGNY

Agnès and Eric Panay created this estate in 1992, and it now covers six hectares, mostly producing red Macon Milly-Lamartine. This makes it unique in southern Bourgogne, where white varieties dominat...
557, Chemin des Gérards
Levigny
71850 CHARNAY-LES-MACON

Small, family-owned wine-growing business, in a secluded spot......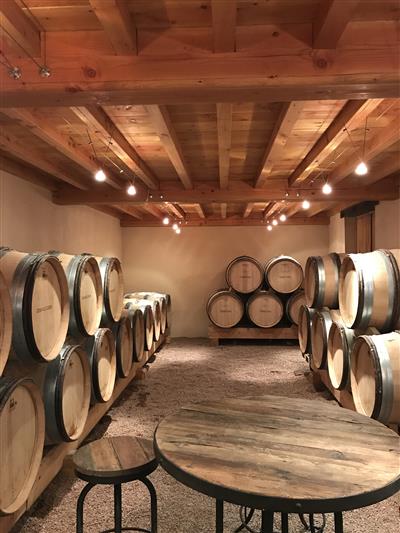 1 Chemin de la Renardiere
En Caremantrant
71960 VERGISSON

A family domain for five generations. We produce wines in the pure traditional spirit of the wines of our region with the help of modern technologies and respect for the environment....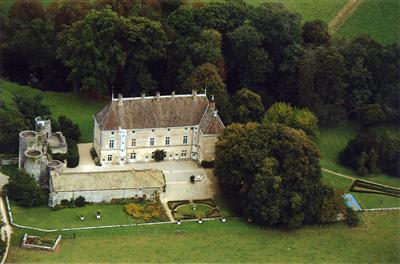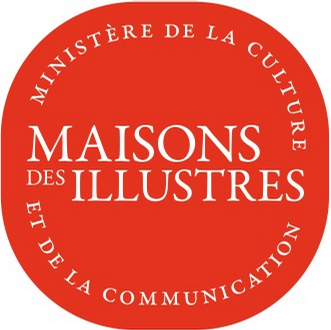 100, place du 5 Septembre 1944
Cidex 407
Germolles
71640 MELLECEY

A 13th-century fortified manor, the Château de Germolles became the favourite residence, in the 14th-century, of Marguerite of Flanders and Philip the Bold, the first Duke of Burgundy during the Valo...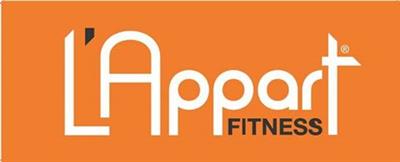 Avenue Franchey d'Esperey
71880 CHATENOY-LE-ROYAL


chemin des chaumettes
71390 BUXY



Rue du château
Hameau de Pouilly
71960 SOLUTRE-POUILLY

Château Pouilly produces since 1551 fine white wines from Burgundy under the appellation of Pouilly-Fuissé. Since the 19th Century, the Château Pouilly and its production have been distiguished by ...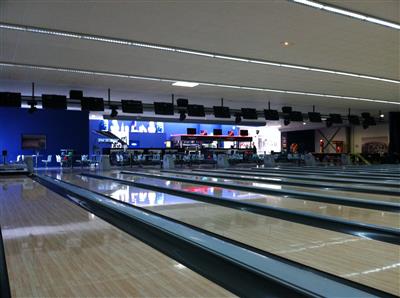 Avenue Pierre Nugue
71100 CHALON-SUR-SAONE


Zuble
71250 MASSY