NEWS
You are here :
Itineraries / The Green Way / Site visits and leisure
Site visits and leisure
Fuognières
71250 BLANOT


4, rue Saint Vincent
71100 CHALON-SUR-SAONE

Family business, breads, sweet and savory tarts, sandwiches, gingerbread, home made butter pastries....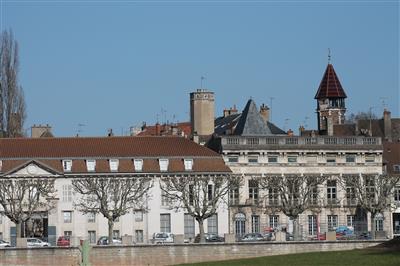 24, quai des Messageries
71100 CHALON-SUR-SAONE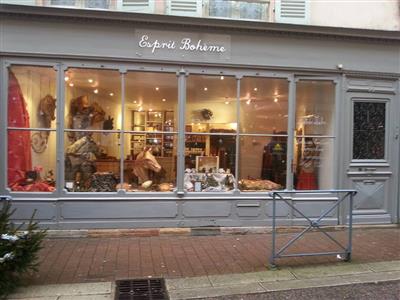 3, rue Lamartine
71250 CLUNY


Le Bourg
71460 SAINT-GENGOUX-LE-NATIONAL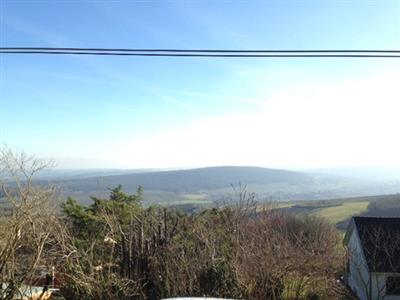 En Normont
71260 AZE

Family holding of 40 hectares: 15 ha of Chardonnay, 5 of Aligoté, 14 of Gamay and 6 of Pinot Noir. We market 80% of our own wines....
Collongette le Haut
71460 SAINT-MARTIN-DU-TARTRE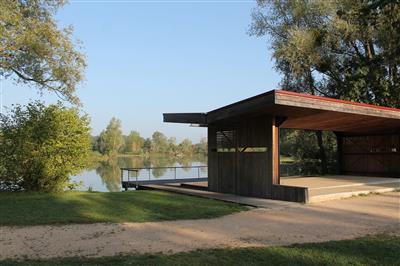 Chemin de l'Orbize
71880 CHATENOY-LE-ROYAL


71460 CHISSEY-LES-MACON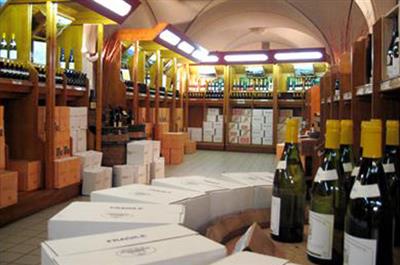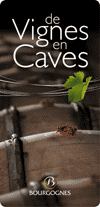 1, route de Curtil
71460 SAINT-GENGOUX-LE-NATIONAL

Located in the North of the Mâconnais, the "cave", which groups together fifty or so family producers is associated with the Cave des Vignerons de Buxy since 1976. Here you will find a large range of...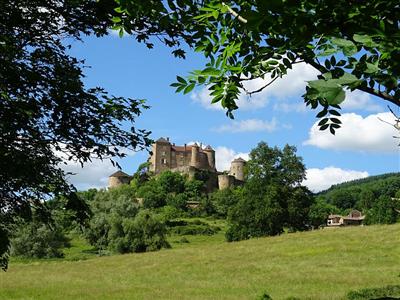 Château
71960 BERZE-LE-CHATEL

Defending Cluny Abbey, Berzé is the largest fortress in southern Burgundy with its thirteen towers built between the 11th and 14th centuries. Considered impregnable under Louis XI, it includes some i...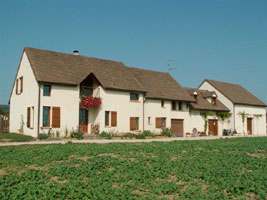 Rue de la Planchette - Poncey
71640 GIVRY

Open days once a year in March. Invitation to a winegrower of another region before the end of year celebrations. Holiday cottage, rated "3 épis" by Gites de France...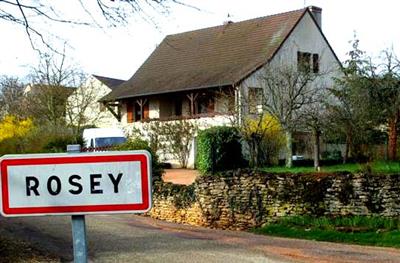 1, rue du Treuil
71390 ROSEY

A small, family-run business, managed organically for the last 50 years. Our sparkling wines are made on the estate and our entire production is sold directly to customers....