NEWS
You are here :
Itineraries / The Green Way / Site visits and leisure
Site visits and leisure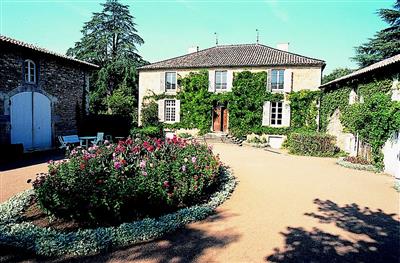 Le Bourg
71960 MILLY-LAMARTINE

The home of the poet Lamartine. This house was built in 1705 and is classified as a historical landmark. After visiting the gardens, the interiors can be seen, along with a small exhibit on the early ...
Ougy
71460 MALAY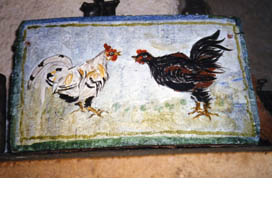 Hameau de Lys
71460 CHISSEY-LES-MACON


12, rue Saint-Vincent
71100 CHALON-SUR-SAONE

Since 1960 the Maison Dufoux has given pleasure to thousands of chocolate lovers....
71960 BERZE-LA-VILLE

The Monks' Chapel dates from the 11th century. It was originally part of the Cluaniac monastic priory in Marcigny-en- Brionnais. In 1893 the chapel was classified as a Historic Monument. The chapel is...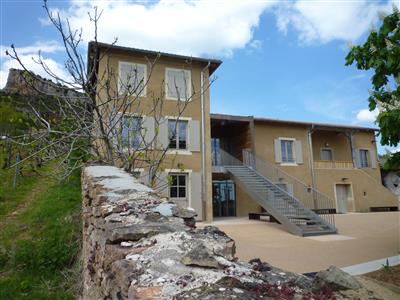 Chemin de la Roche
71960 SOLUTRE-POUILLY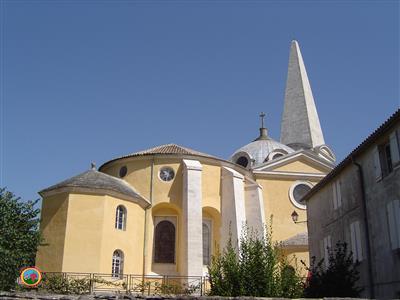 Place de l'Eglise
71640 GIVRY


19, rue Mercière
71250 CLUNY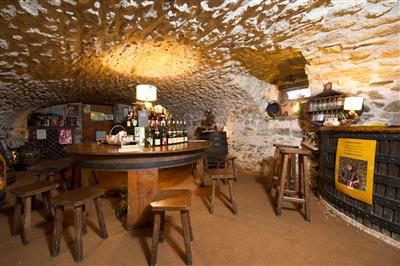 Les Monterrains
71960 SERRIERES

Family holding for several generations with vines on sloping sites. Hand-picking. 17th-century hamlet in a valley associated with the poet Lamartine....
Organic wines
144, chemin du château
71960 PIERRECLOS

Situated in a classified site, this historical castle open to the public has experienced the principal facts of French history: relive medieval times, dream in this place dear to the poet Lamartine, g...
3, rue des Tanneries
71250 CLUNY


Zuble
71250 MASSY


45, rue aux Fèvres
71100 CHALON-SUR-SAONE

Bars and individual chocolates made in-house. Cookie and fine candy....