NEWS
You are here :
Itineraries / The Green Way / Site visits and leisure
Site visits and leisure

Chaumois
71390 SAINT-BOIL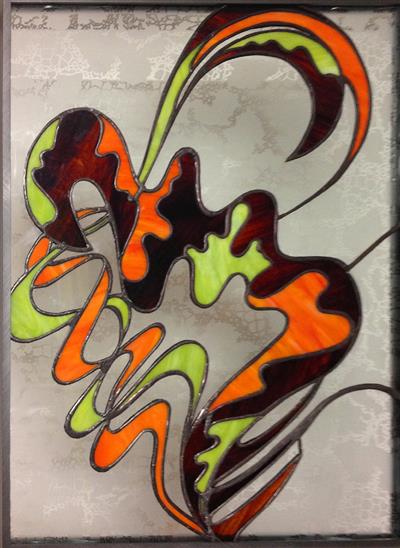 2, chemin de la Montagne
71460 CHAMPAGNY-SOUS-UXELLES


La Margotte
71520 BOURGVILAIN


Le Bourg
71960 PIERRECLOS


17, rue Sadi Carnot
71530 CHAMPFORGEUIL


La Poraire
71460 SAINT-CLEMENT-SUR-GUYE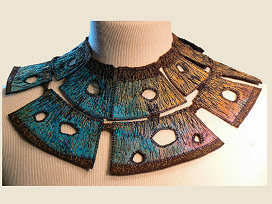 Rue du Centre
Etiveau
71390 SAINT-BOIL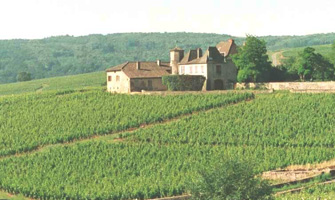 HAMEAU DE POUILLY
71960 SOLUTRE-POUILLY

A small property located in the heart of the Pouilly-Fuissé "cru", the Château du Clos came into the family of the present owner in 1782. The vineyards extend over 3 Ha and there is only one sole ow...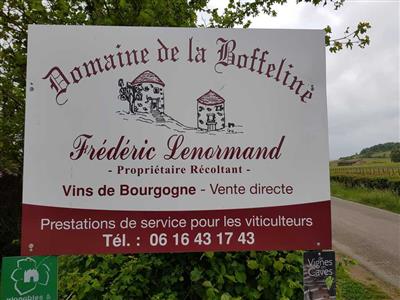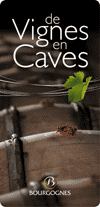 594 route de fourgeot
71260 AZE

Situated in the heart of the Mâconnais district, the wines of the Boffeline Domaines are created with respect to traditional methods and the environment. Even though they are new, our wines are regul...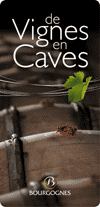 14, rue des Moirots
71390 BISSEY-SOUS-CRUCHAUD

This family estate, established for 3 generations, covers some 14 hectares of vineyards to the south of the Côte Chalonnaise. Christophe Denizot is the main manager of the vineyard, which was founded...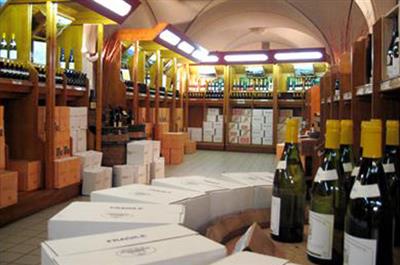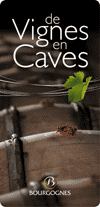 1, route de Curtil
71460 SAINT-GENGOUX-LE-NATIONAL

Located in the North of the Mâconnais, the "cave", which groups together fifty or so family producers is associated with the Cave des Vignerons de Buxy since 1976. Here you will find a large range of...
Centre Commercial La Thalie
71100 CHALON-SUR-SAONE

Lieu unique et original dédié à la cuisine : épicerie fine, ustensiles et cours de cuisine pour tous....
Rue d'Amsterdam
71100 CHALON-SUR-SAONE