NEWS
You are here :
Itineraries / The Green Way / Site visits and leisure
Site visits and leisure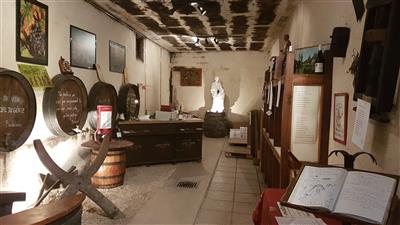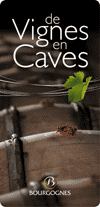 4, route de Buxy
71390 MOROGES

Family estate of 12 hectares of vines situated chiefly on the sunny hillsides of Mont Avril. Harvested by hand, the mature grapes are vinified traditionally without destemming, whilst using new techni...
219
rue des Margots
71960 PIERRECLOS

Family-owned estate for over 3 generations. Located in the hills of Mâconnais, we enjoy an ideal exposure for growing vines (south- southeast side of the slopes). The winemaker attempts to combine qu...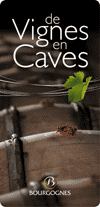 14, rue des Moirots
71390 BISSEY-SOUS-CRUCHAUD

This family estate, established for 3 generations, covers some 14 hectares of vineyards to the south of the Côte Chalonnaise. Christophe Denizot is the main manager of the vineyard, which was founded...
28, route d'Hauterive
71240 LA CHAPELLE-DE-BRAGNY


Le Bois Clair
71960 SOLOGNY

Specialty: Accompaniment and organisation of nature discovery walks, theme-based hiking itineraries focusing on local landscapes, floral history, geology, rural habitat, visits of interesting sites, t...
Les Amis du Vieux Berzé
Rue de Cluny
71960 BERZE-LA-VILLE

Gypsum quarrying activity in this area came to a close at the end of the 19th century. The site enables discovering the vestiges of nine plaster ovens dating back to the 19th century, along with the p...
Les Filletières
71390 CHENOVES


33, route de Givry
71640 DRACY-LE-FORT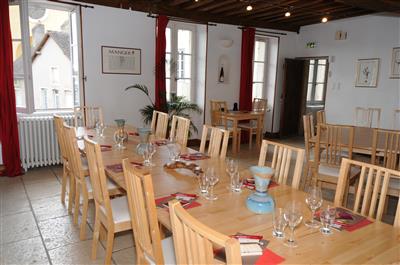 2, place de l'Eglise
71640 GIVRY


16, rue du clos Salomon
71640 GIVRY

Family Domaine since 1632....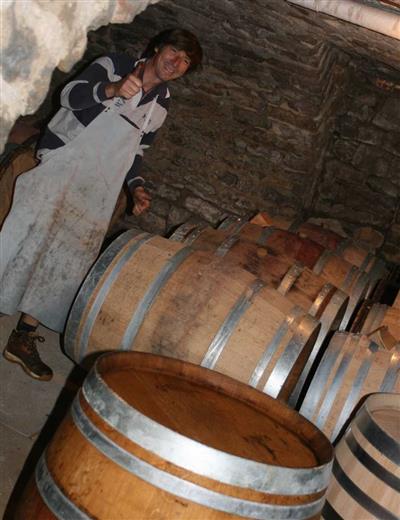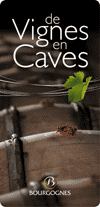 3
impasse de la Luolle
71390 MOROGES

The Domaine de la Luolle covers eight hectares of organic and biodynamic wines from the Côte Chalonnaise, including the Givry, Mercurey, and Bourgogne AOCs, along with a fine selection of Crémant de...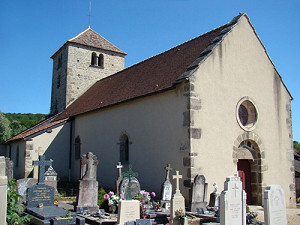 71460 BURZY


En Gambat
Lotissement le Coteau
71960 MILLY-LAMARTINE