NEWS
You are here :
Itineraries / The Green Way / Site visits and leisure
Site visits and leisure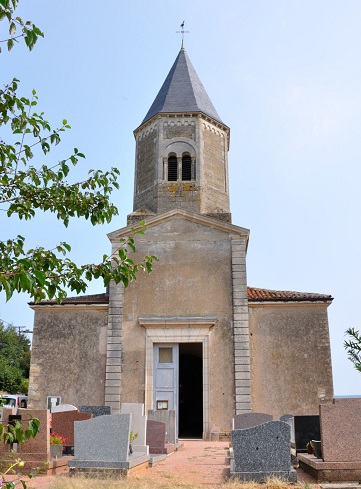 71250 LOURNAND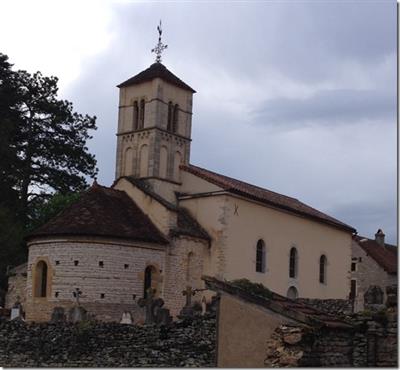 71250 FLAGY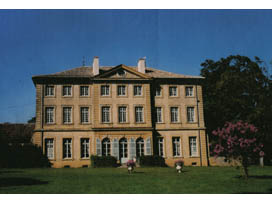 21, rue du Château
71390 ROSEY

The 18th-century Château de Rosey offers a tour of the apartments of a lord in the court of Louis XVI, as restored to their original state.Jardin à la française et à l'anglaise....
Lys
71460 CHISSEY-LES-MACON


Organic wines
Le Château
71390 SASSANGY

This 280-hectare organic farm growing vines, breeding cattle, and growing cereals is run by Jean and Geno Musso. In 1979, they planted 50 hectares of vines, with European Ecocert certification. They a...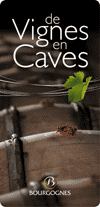 La Feuillarde
2993, RD 17
71960 PRISSE

Inherited skills on an 18-hectare family property producing fine red and white wines. Close to Mâcon and to Solutré (a national landmark). 18th-century tasting-cellar....
Palais Jean de Bourbon
Parc abbatial
71250 CLUNY

The Jean de Bourbon Palace houses the Museum of Art and Archaeology and is a rare example of a flamboyant Gotic style manor house, wih its vast reception rooms decorated with monumental fireplaces. It...
48, rue aux Fèvres
71100 CHALON-SUR-SAONE


921, chemin de la Dame d'Igé
71960 IGE

The Château de la Bruyère is located at Igé, in the heart of the Mâconnais, on a former feudal holding of the Abbey of Cluny (12th century). Here our grapes ripen on sunny limestone hillsides. Sin...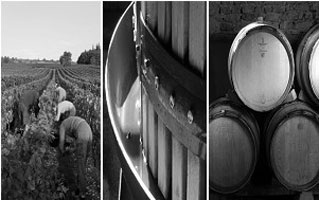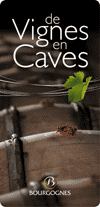 Route de la Roche
71960 SOLUTRE-POUILLY

A trained oenologist, Valérie Thomas has worked as a winemaker since 2008, at the foot of the Solutré rock, respecting the Terroir and applying the methods of yesteryear for sustainable vinification...
13, rue du Châtelet
71100 CHALON-SUR-SAONE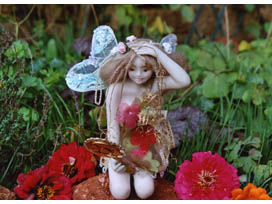 19, route du Haut
71460 AMEUGNY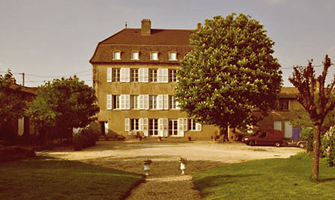 Organic wines

La Vernette
71570 LEYNES

Family-owned estate since 1596, the Château de Lavernette is located at the border of Mâconnais and Beaujolais. Beaujolais-Villages white, red and rosé as well as Pouilly-Fuissé and Crémant de Bo...