NEWS
You are here :
Itineraries / The Green Way / Site visits and leisure
Site visits and leisure
12, rue de la Citadelle
71100 CHALON-SUR-SAONE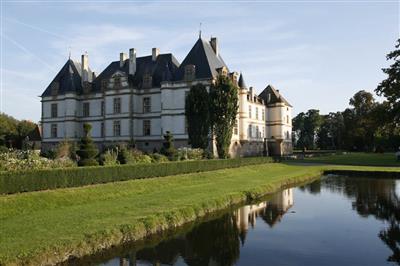 Château
71460 CORMATIN

Begun in 1605, the Château of Cormatin is unique in France for its exceptionally well-preserved interiors from the reign of Louis XIII (1628). The guided tour includes: turn-of-the-century sitting ro...
26, rue de la Messe
cidex 1516
71390 SAINT-DESERT

Winemaker from father to son for the past 8 generations, we produce wines that come from the "terroirs" that are worthy of the Pinot Noir grape. We are three brothers who share the same passion for wi...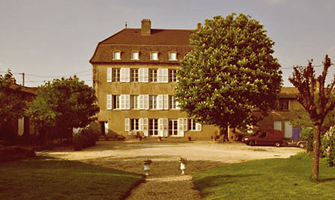 La Vernette
71570 LEYNES

Family-owned estate since 1596, the Château de Lavernette is located at the border of Mâconnais and Beaujolais. Beaujolais-Villages white, red and rosé as well as Pouilly-Fuissé and Crémant de Bo...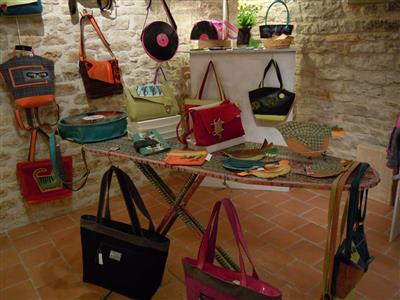 Rue du Commerce
71460 SAINT-GENGOUX-LE-NATIONAL


Le Plaisir
71250 CLUNY

Visit of the goat farm and free cheese tasting (goat cheeses as well as other selections). Groups received all year round upon reservation....
En Gambat
Lotissement le Coteau
71960 MILLY-LAMARTINE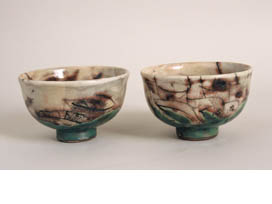 Le Bourg
71460 BISSY-SUR-FLEY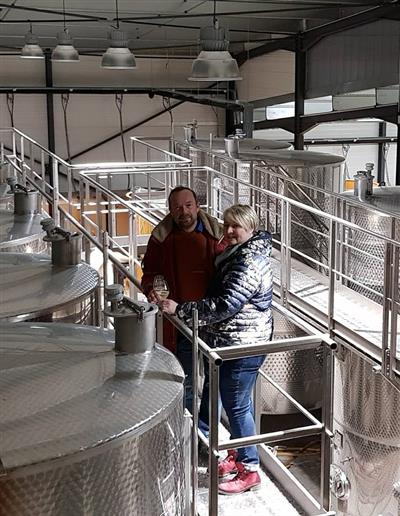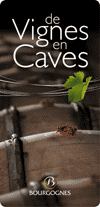 10, allée en Daréze
Zone d'activité en Dareze
71960 LA ROCHE-VINEUSE

Sylvaine and Alain NORMAND lend all their enthusiasm to creating the best white and red wines of the Mâconnais at La Roche Vineuse: Pouilly-Fuissé, Saint Véran, Mâcon La Roche Vineuse and Bourgogn...
Rue de la Glacière
71640 MELLECEY


chemin des chaumettes
71390 BUXY


38, rue de Strasbourg
71100 CHALON-SUR-SAONE


En Gambat
Lotissement Le Coteau
71960 MILLY-LAMARTINE