NEWS
You are here :
Itineraries / The Green Way / Site visits and leisure
Site visits and leisure
94 rue Froide
71960 VERGISSON

Monsieur SIMONIN cultivates a family Domaine located in Vergisson, which was created in 1803 via successive acquisitions. The vineyards are between the famous rocks of Solutré and Vergisson....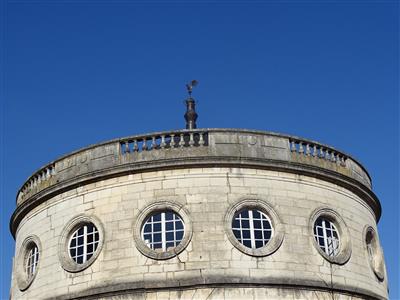 Rue de la République
71640 GIVRY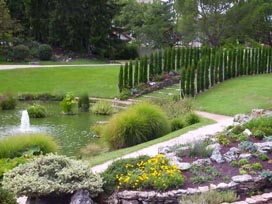 Place Mathias
71100 CHALON-SUR-SAONE

Situé place Mathias, ce jardin créé à partir de 1951, présente 8 milieux différents : le marais bressan, la côte Chalonnaise calcaire, la grande rocaille, le morvan granitique, la pinède, un d...
Le Nière
71250 CHATEAU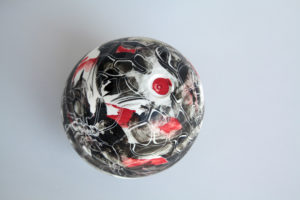 Montée du Bourg
71250 JALOGNY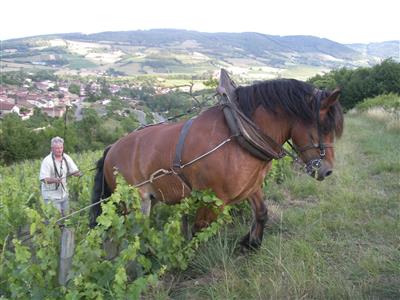 358 Chemin du Pré du Poirier
71960 PIERRECLOS


71460 BONNAY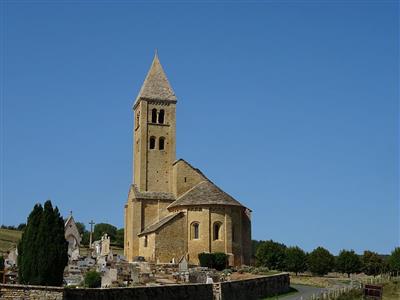 71250 MAZILLE


Le Plaisir
71250 CLUNY

Visit of the goat farm and free cheese tasting (goat cheeses as well as other selections). Groups received all year round upon reservation....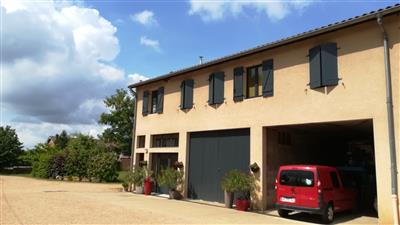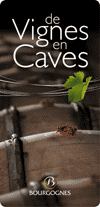 450, chemin des Tournons
71850 CHARNAY-LES-MACON

Small family-run business. Most of our vines are grown immediately behind the winery....
71250 CLUNY

Created in the mid 14th century, the park has undergone many ranges over the centuries. Today it contains 24 different deciduous species and 10 evergreen species. Free entry all year round. A play are...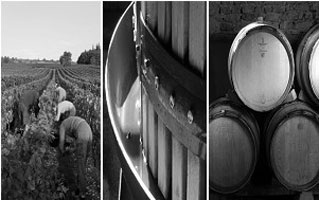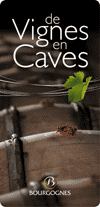 Route de la Roche
71960 SOLUTRE-POUILLY

A trained oenologist, Valérie Thomas has worked as a winemaker since 2008, at the foot of the Solutré rock, respecting the Terroir and applying the methods of yesteryear for sustainable vinification...
26, route de Lyon
71100 CHALON-SUR-SAONE

The Domaine du Clos Moreau, for three generations, practiced a viticulture that respects the environment and produces wines such as "Mercurey Village" red and whites and "Mercurey Premier Cru" red and...