NEWS
You are here :
Itineraries / The Green Way / Site visits and leisure
Site visits and leisure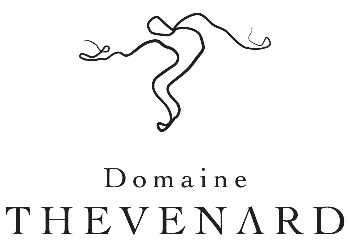 Route des teppes
71960 SOLUTRE-POUILLY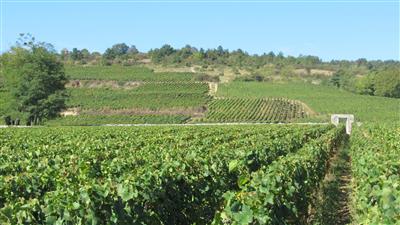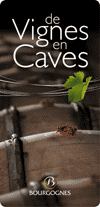 36, rue de Jambles
Hameau de Poncey
71640 GIVRY

Boasting traditional expertise acquired over several generations of winemakers, the Desvignes family welcomes you to their estate located in the heart of the Hameau de Poncey, among the vineyards, at ...
Les Varennes
71250 MAZILLE


Organic wines
Hameau de Pouilly
71960 SOLUTRE-POUILLY

Winemakers from father to son for five generations, we cultivate our vines and create our wines in the most natural possible way. This quest for authenticity allows the fullest expression of our "terr...
71460 CORTEVAIX


Château
71520 SAINT-POINT

This 12th-century castle, surrounded by two sets of ramparts, had been built to defend the land held by the Abbey of Cluny. The property was acquired by the Lamartine Family in 1801 and offered to poe...

Russilly
71640 GIVRY

Visit of the goat farm and free cheese tasting (goat cheeses as well as other selections). Groups received all year round upon reservation....
6, rue Mercière
71250 CLUNY

This tower in the abbey walls, previously known as the Fèves Tower, will allow you to keep unforgettable memories of your visit to Cluny. From the top of its 120 steps, discover an extraordinary pan...
Le Bourg
71460 SAINT-CLEMENT-SUR-GUYE


Le Nière
71250 CHATEAU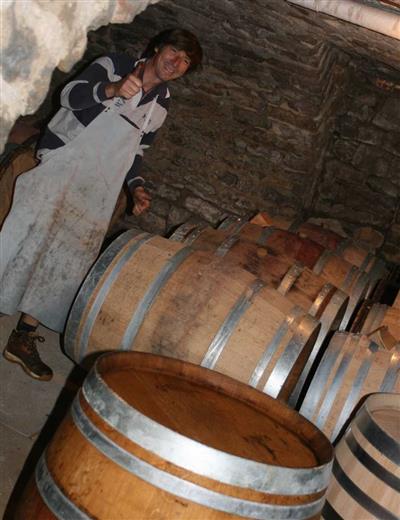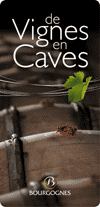 3
impasse de la Luolle
71390 MOROGES

The Domaine de la Luolle covers eight hectares of organic and biodynamic wines from the Côte Chalonnaise, including the Givry, Mercurey, and Bourgogne AOCs, along with a fine selection of Crémant de...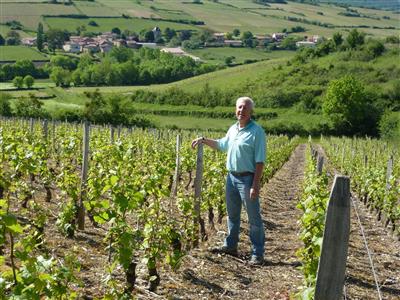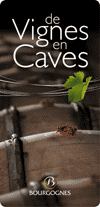 887, route de La Roche Vineuse
71960 VERZE

A new estate at Verzé, in the Mâconnais. Our first year of production was 2014. The holding runs to 11 hectares (75% Chardonnay, 15% Gamay and 10% Aligoté). Our goal it to produce wines of the very...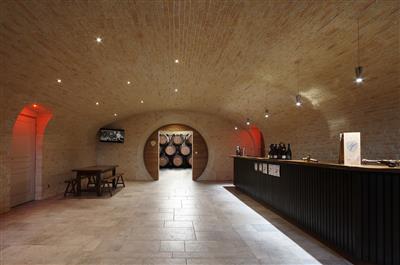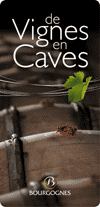 123, chemin du Breu
71960 PIERRECLOS

Our vineyards are located in the heart of the Lamartinien hillsides. The soil, rich in clay and limestone, elevates the red Mâcon wines to a very high quality. We - Benjamin, Jonathan and Aurélien -...