NEWS
You are here :
Itineraries / The Green Way / Site visits and leisure
Site visits and leisure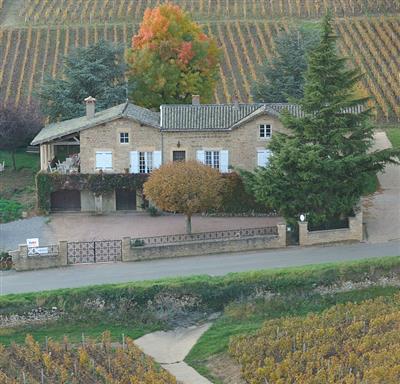 83, rue du Repostère
71960 VERGISSON

Between the famous rocks of Solutré and Vergisson, winemakers Catherine and Pierre-Emmanuel welcome visitors in their tasting cellar to sample their Pouilly-Fuissé, Mâcon-Vergisson, Mâcon-Villages...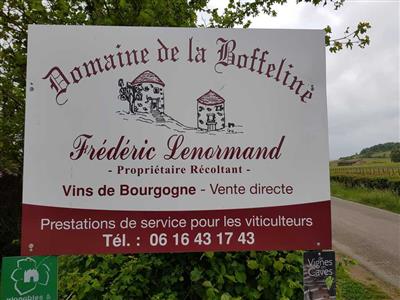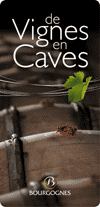 594 route de fourgeot
71260 AZE

Situated in the heart of the Mâconnais district, the wines of the Boffeline Domaines are created with respect to traditional methods and the environment. Even though they are new, our wines are regul...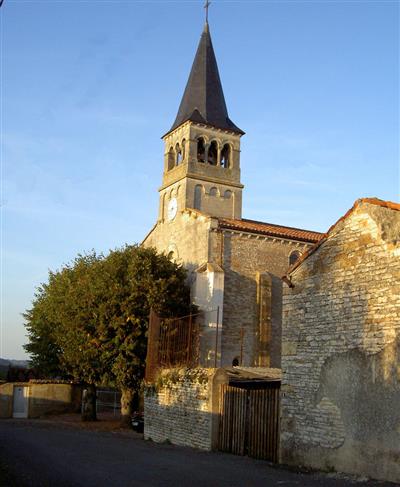 71250 MASSILLY


Place des Tilleuls
71640 SAINT-JEAN-DE-VAUX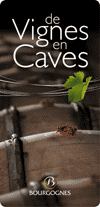 Rue Adrien Arcelin
71960 SOLUTRE-POUILLY

It is at the heart of the beautiful village of Solutré-Pouilly, at the foot of the famous Solutré rock, that Jean-Pierre and Sylvie Sève welcome you in the middle of the vines. You will be charmed ...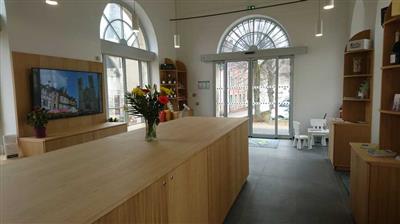 13 Place de la Poste
Bureau d'Information Touristique-Givry
71640 GIVRY

With a prepaid card from the reception desk, visitors to Givry Vins can sample all the wines of the Givry appellation. The tasting area is equipped with Enomatic dispensers, which preserve all the org...
Cercot
Cidex 1259
71390 MOROGES

Pélerins de Saint Jacques reception Vieux Millésimes cellar reception...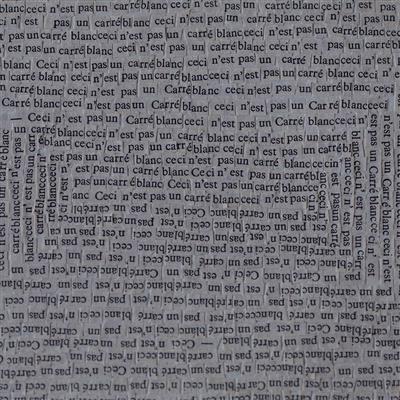 8 Rue Lamartine
71250 CLUNY


71250 DONZY-LE-PERTUIS


1 rue du Merle
71250 CLUNY


Lancharre
71460 CHAPAIZE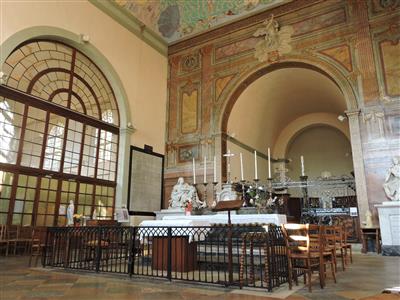 Hôpital de Cluny
13, place de l'Hôpital
71250 CLUNY

Built at the beginning of the 15th century by Cardinal de Bouillon, Abbot of Cluny. Visit the chapel (fresco by the artist Chaimowicz), the administrators' room, the apothecary's store and the Saint-L...
La Poraire
71460 SAINT-CLEMENT-SUR-GUYE