NEWS
You are here :
Itineraries / The Green Way / Site visits and leisure
Site visits and leisure
399, montée des Touziers
71960 LA ROCHE-VINEUSE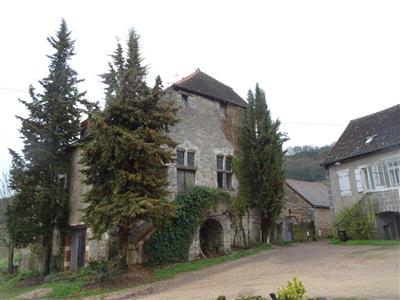 6, place de l'Evêché
71640 SAINT-DENIS-DE-VAUX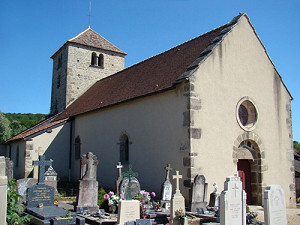 71460 BURZY


25, rue Général Leclerc
71100 CHALON-SUR-SAONE

Bretzels, Kouglofs, wholemeal bread rich in fibre, vitamins and minerals. Farmed organically....
Fuognières
71250 BLANOT



Chaumois
71390 SAINT-BOIL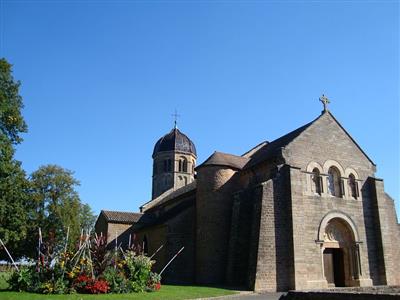 71850 CHARNAY-LES-MACON


6 boulevard de la République
71100 CHALON-SUR-SAONE

Tradition, « terroir », quality? All the flavours of Italy. Come and discover our new Italian delicatessen, close to Pizza Paolo?...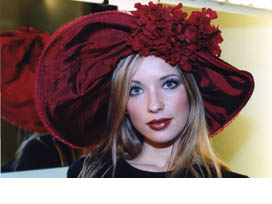 4, route Montceau
71250 SALORNAY-SUR-GUYE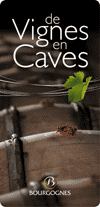 2, Promenade Sainte Marie
71100 CHALON-SUR-SAONE

The Maison des Vins is a not-for-profit association created over 30 years ago by the then mayor and a small group of winegrowers to fly the flag higher for all the Côte Chalonnaise appellations. Twi...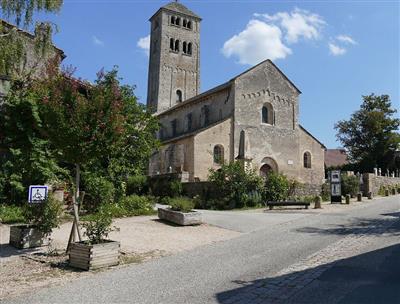 71460 CHAPAIZE


9, rue Paul Sabatier
71100 CHALON-SUR-SAONE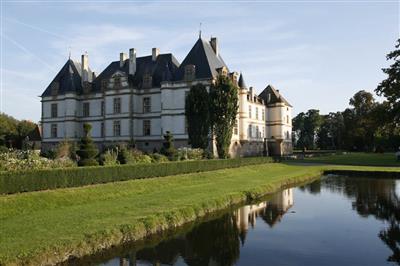 Château
71460 CORMATIN

Begun in 1605, the Château of Cormatin is unique in France for its exceptionally well-preserved interiors from the reign of Louis XIII (1628). The guided tour includes: turn-of-the-century sitting ro...