NEWS
You are here :
Itineraries / The Green Way / Site visits and leisure
Site visits and leisure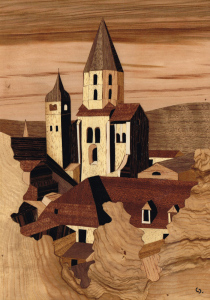 18, rue Porte de Paris
71250 CLUNY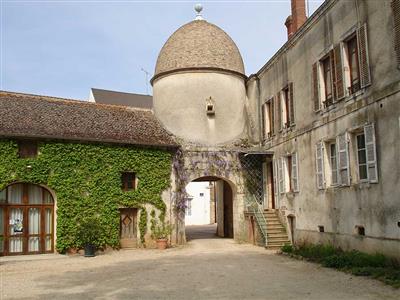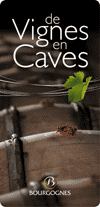 9, rue des Bois Chevaux
71640 GIVRY

Beautiful 12th century cellar, classed as a historical monument. B&B in the estate for 2 people....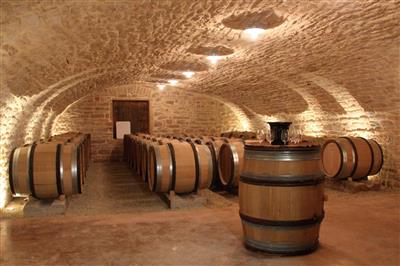 101, rue du Château de France
71960 VERGISSON

The Domaine du Château de Vergisson is a young estate created by Pierre Desroches and Stéphanie Saumaize in 2012, producing Pouilly-Fuissé, Saint-Véran, and Mâcon-Solutré....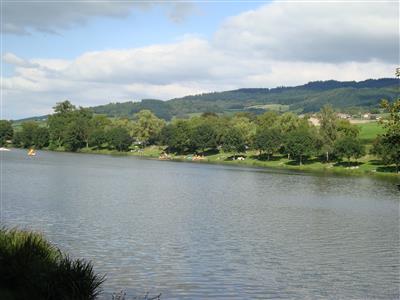 71520 SAINT-POINT


71460 CORTEVAIX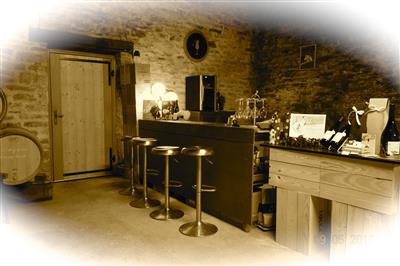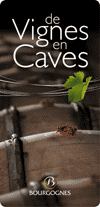 5 RUE DU PRIEURE
71390 ROSEY

Geraldine Louise worked in different areas of the Côte Chalonnaise and the Côte de Beaune before creating her own Maison in 2016. She purchases grapes and must from a range of winegrowers whose rigo...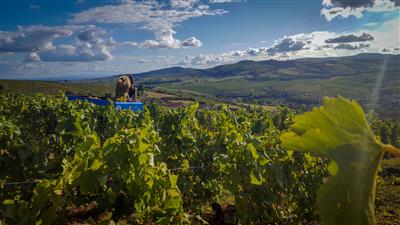 754 Grand rue
71570 LEYNES


19, route du Haut
71460 AMEUGNY

Petit jardin de rocaille, en espalier, axé sur les fées, dragons. Collection de bonsaïs, plantes médicinales, taupières (animaux en buis). Plan d'eau avec cascade et plantes aquatiques. Les fées...
La Poraire
71460 SAINT-CLEMENT-SUR-GUYE


399, montée des Touziers
71960 LA ROCHE-VINEUSE


Le Nière
71250 CHATEAU


263 rue du château de France
71960 VERGISSON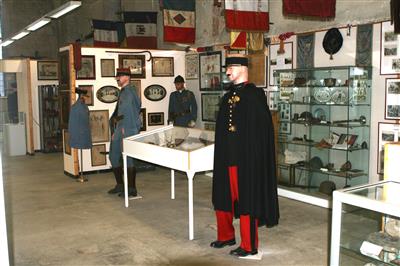 4, rue du Temple
71100 CHALON-SUR-SAONE

This museum has been created to perpetuate the memory of our veterans, and especially French war veterans. Its mission is one of preserving traditions and contributing a national memorial. Collections...