NEWS
You are here :
Itineraries / The Green Way / Site visits and leisure
Site visits and leisure
Le Bourg
71250 SAINTE-CECILE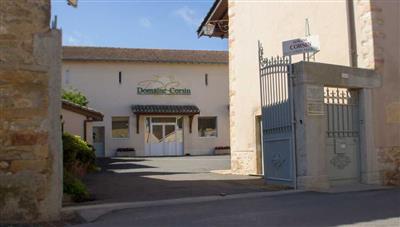 404, rue des Plantes
71960 DAVAYE

A family Domaine for several generations, which currently covers 12 Ha of vines. The vineyards are located : in the communes of DAVAYE and SOLUTRE for the Mâcon Village, in the commune of DAVAYE for ...
33, route de Givry
71640 DRACY-LE-FORT


26, rue de la Messe
cidex 1516
71390 SAINT-DESERT

Winemaker from father to son for the past 8 generations, we produce wines that come from the "terroirs" that are worthy of the Pinot Noir grape. We are three brothers who share the same passion for wi...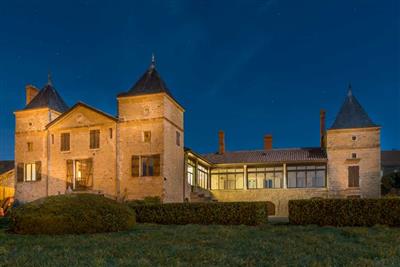 446, route de Tramayes
Le Carruge
71960 PIERRECLOS

The Château du Carruge estate is located at Pierreclos, right in the heart of the Mâconnais wine-growing area, in southern Bourgogne. Here our family has cultivated its vineyard and produced wines f...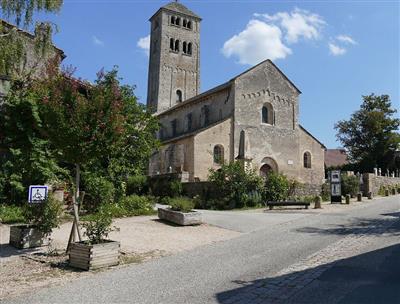 71460 CHAPAIZE


6, avenue Jean Jaurès
71100 CHALON-SUR-SAONE

Artisan chocolatier and pastry chef. Tea room, courses in pastries and chocolate (register at the tourist office)....
Avenue Edouard Herriot
71100 CHALON-SUR-SAONE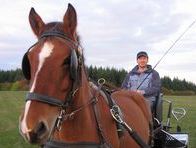 71250 DONZY-LE-PERTUIS

Pension for horses. Owners'stable in Southern Burgundy halfway between Paris / Lyon / Geneva. Cécile and Yves Tartaud gathered their know-how and their experience to offer to your horse a quality env...
Parc d'Activités La Tuilerie
71640 DRACY-LE-FORT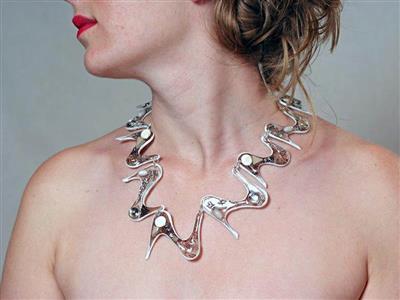 Gemaugue
71460 CHAPAIZE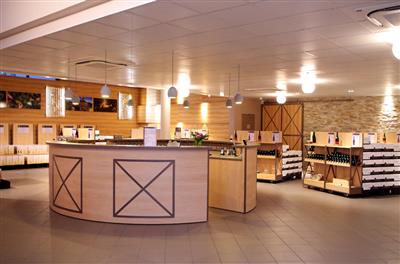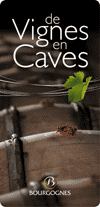 54, chemin de la Cave       
71850 CHARNAY-LES-MACON

Situated on the edge of the Mâconnais, the Cave de Charnay-Lès-Mâcon has always striven to lend credibility to the region's key grape varieties: Aligoté of course, Gamay, Pinot and the unique Char...
Rue du Champ Rosey
71100 SAINT-REMY