NEWS
You are here :
Itineraries / The Green Way / Site visits and leisure
Site visits and leisure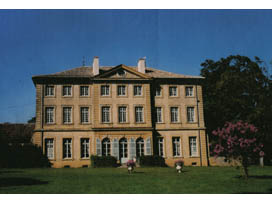 21, rue du Château
71390 ROSEY

The 18th-century Château de Rosey offers a tour of the apartments of a lord in the court of Louis XVI, as restored to their original state.Jardin à la française et à l'anglaise....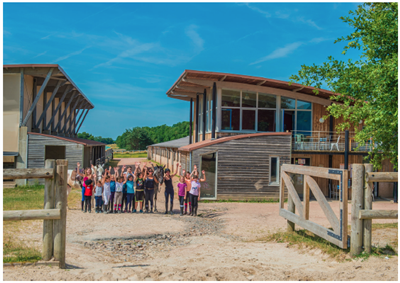 Route de Varanges
71250 CLUNY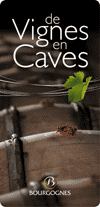 38, impasse de La Roche
71960 PIERRECLOS

Our family has been making wine in Pierreclos since 1750. The estate is located in the lieu-dit of La Roche which looks down over the valley. We produce Mâcon Pierreclos white, red, and rosé, as wel...
Route de Chapaize
71460 CHISSEY-LES-MACON

Woven tapestry and textile creation workshop. Items in medieval and contemporary style: tapestry, rugs, claustra, curtains, screens, table runners. Teaching for adults and children. Leisure classes an...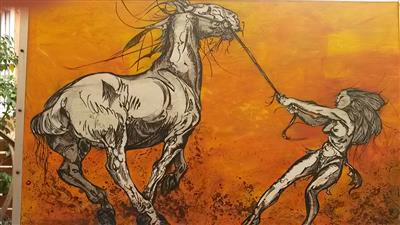 11, rue Saint Georges
71100 CHALON-SUR-SAONE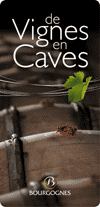 14, rue des Moirots
71390 BISSEY-SOUS-CRUCHAUD

This family estate, established for 3 generations, covers some 14 hectares of vineyards to the south of the Côte Chalonnaise. Christophe Denizot is the main manager of the vineyard, which was founded...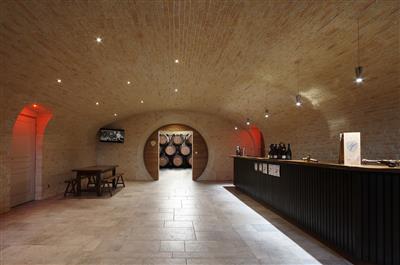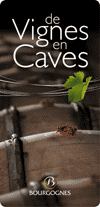 123, chemin du Breu
71960 PIERRECLOS

Our vineyards are located in the heart of the Lamartinien hillsides. The soil, rich in clay and limestone, elevates the red Mâcon wines to a very high quality. We - Benjamin, Jonathan and Aurélien -...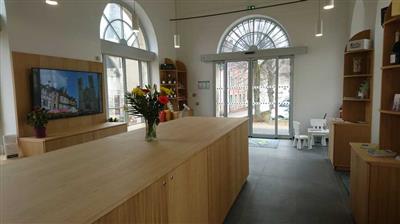 13 Place de la Poste
Bureau d'Information Touristique-Givry
71640 GIVRY

With a prepaid card from the reception desk, visitors to Givry Vins can sample all the wines of the Givry appellation. The tasting area is equipped with Enomatic dispensers, which preserve all the org...
Les Monterrains
71960 SERRIERES

Family holding for several generations with vines on sloping sites. Hand-picking. 17th-century hamlet in a valley associated with the poet Lamartine....
Chemin du Moulin
71460 SANTILLY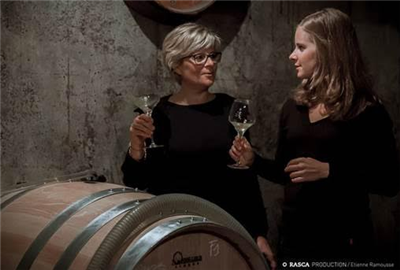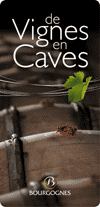 11, route de Montorge
71390 MONTAGNY-LES-BUXY

Montagny wines with a feminine touch. Françoise Feuillat-Juillot heads a 14-hectare domaine which takes in the best terroirs of the appellation. Itspride and joy is "Les Coères", a premier cru plot ...
Au Clos d'Amélie
71960 DAVAYE

Four minutes from the A6 motorway, in the heart of the Mâconnais, nestled between the rocks of Solutré and Vergisson, surrounded by a tree-lined park with ancient species, Frédéric Curis welcomes ...
6, avenue Jean Jaurès
71100 CHALON-SUR-SAONE

Artisan chocolatier and pastry chef. Tea room, courses in pastries and chocolate (register at the tourist office)....