NEWS
You are here :
Itineraries / The Green Way / Site visits and leisure
Site visits and leisure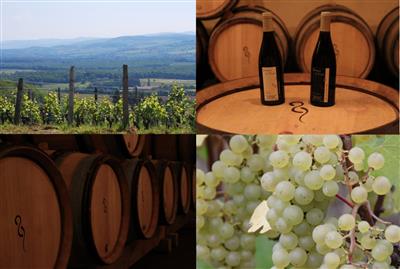 La Moutonnerie
71250 BRAY

Located in the heart of Clunisois, the estate is seated on the slopes of the Grosne Valley and gives a remarkable panoramic view of the valley. The 4.5 hectares of vines are harvested using organic fa...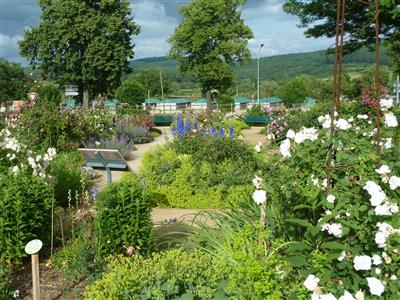 9, rue de l'Ecartelée
71250 CLUNY

At the foot of the Tour Ronde, the Roseraie is a botanic conservatory containing some 350 varieties of old and modern roses. It was created in 2010 by volunteers who continue to ensure its upkeep and ...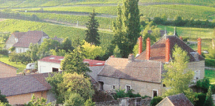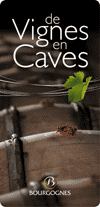 6, rue de Bassevelle
71390 SAINT-DESERT

A family domaine of 39 Ha. As family winemakers since 1600, we mostly produce red and white wines from the Côte Chalonnaise, and since 1997 Givry Rouge (red) 1er Cru. Bourgogne's Côte Chalonnaise wi...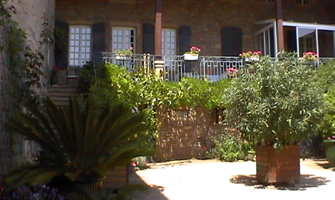 Au bourg
71570 LEYNES

A family Domaine for the past 5 generations, located at the southern border of Bourgogne, just north of the Beaujolais, and produces half white wines and half red and rosé wines. The quality of the w...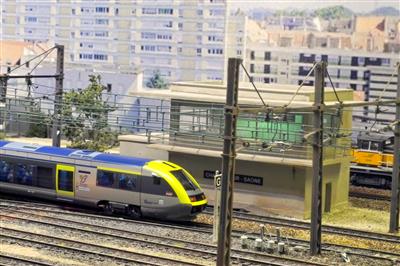 6, rue Pierre Sémard
71880 CHATENOY-LE-ROYAL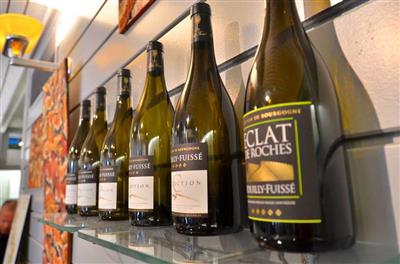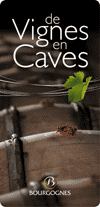 Route de la Roche
71960 SOLUTRE-POUILLY

Only a few hundred metres from the famous Roche de Solutré, an emblem of the appellation, 250 producers and growers have assembled the best selection of Pouilly-Fuissé. On the main square of the vil...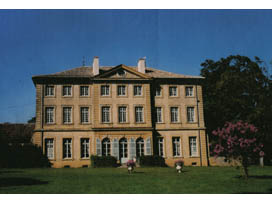 21, rue du Château
71390 ROSEY

The 18th-century Château de Rosey offers a tour of the apartments of a lord in the court of Louis XVI, as restored to their original state.Jardin à la française et à l'anglaise....
Moulin Journet
71960 CHEVAGNY-LES-CHEVRIERES


12, rue de la Citadelle
71100 CHALON-SUR-SAONE


Château
71520 SAINT-POINT

This 12th-century castle, surrounded by two sets of ramparts, had been built to defend the land held by the Abbey of Cluny. The property was acquired by the Lamartine Family in 1801 and offered to poe...
6, rue des Tonneliers
71100 CHALON-SUR-SAONE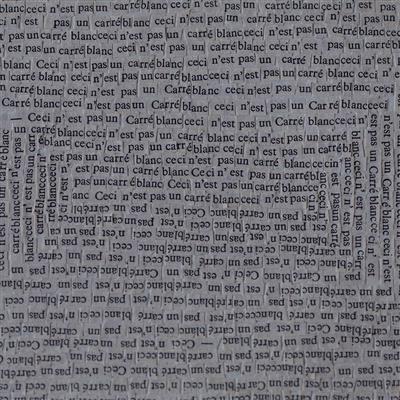 8 Rue Lamartine
71250 CLUNY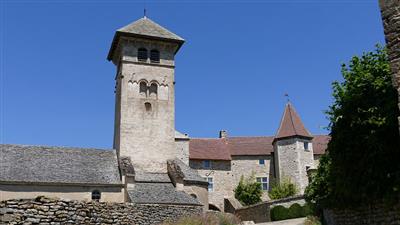 71250 BLANOT