NEWS
You are here :
Itineraries / The Green Way / Site visits and leisure
Site visits and leisure
Avenue Edouard Herriot
71100 CHALON-SUR-SAONE


Prieuré de Lys
71460 CHISSEY-LES-MACON

The history of swimming in oceans, rivers and the swimming pool. Introduction to swimming and competition swimming classes....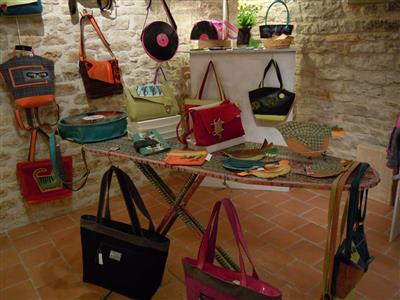 Rue du Commerce
71460 SAINT-GENGOUX-LE-NATIONAL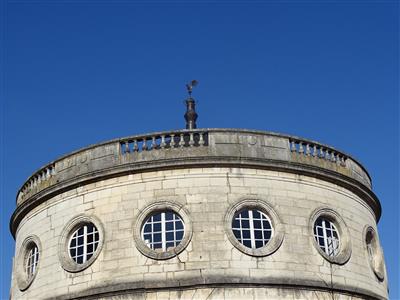 Rue de la République
71640 GIVRY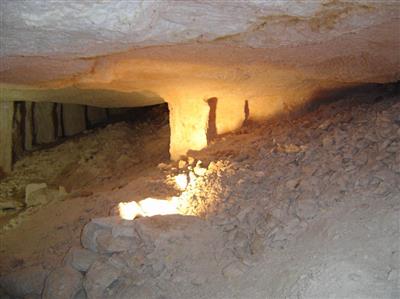 Route des Pérelles
71960 LA ROCHE-VINEUSE

The Lie quarries constitute a site of archaeological digs. Discovery of Merovingian and Gallo-Roman sarcophagi. This site recounts a 2000-year history of extracting stone from the earth. A botanic wal...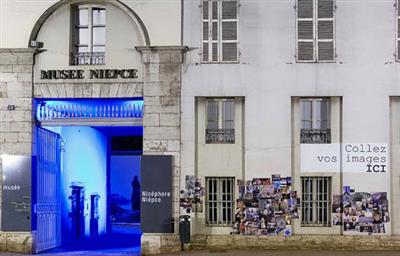 28, quai des Messageries
71100 CHALON-SUR-SAONE

This museum displays and explains the history of the photographic image, from the time of Nicéphore Niépce's experimental work to modern creations. It provides insight and understanding of the proce...
71390 MESSEY-SUR-GROSNE


Route de Serrières
71960 PIERRECLOS


Ougy
71460 MALAY


Le Moulin Neuf
71460 MALAY


19, route du Haut
71460 AMEUGNY

Petit jardin de rocaille, en espalier, axé sur les fées, dragons. Collection de bonsaïs, plantes médicinales, taupières (animaux en buis). Plan d'eau avec cascade et plantes aquatiques. Les fées...
12, rue Saint-Vincent
71100 CHALON-SUR-SAONE

Since 1960 the Maison Dufoux has given pleasure to thousands of chocolate lovers....
Organic wines
Le Château
71390 SASSANGY

This 280-hectare organic farm growing vines, breeding cattle, and growing cereals is run by Jean and Geno Musso. In 1979, they planted 50 hectares of vines, with European Ecocert certification. They a...