NEWS
You are here :
Itineraries / The Green Way / Site visits and leisure
Site visits and leisure
Château
71960 PRISSE

The 17th-century Château de Monceau belonged to the Lamartine family. The poet would spend many months here in the autumn during the grape harvest. Visits are free of charge and unaccompanied, they i...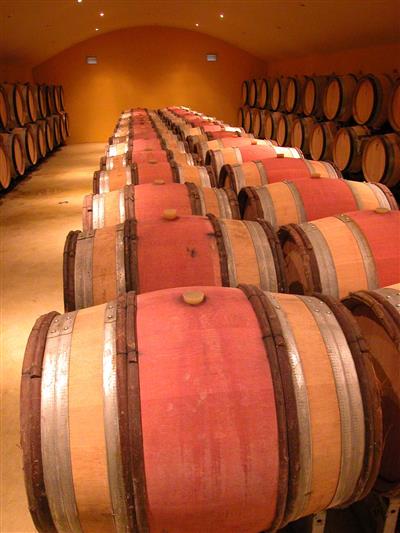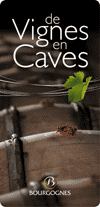 651, route d'Azé
Le Martoret
71960 IGE

A family-run Domaine for the past several generations, it was in 1976 (30 years ago now) that we began to vinify our own wine. Today 20 Ha are cultivated by Pierre-Yves, and vinifed and marketed by Ol...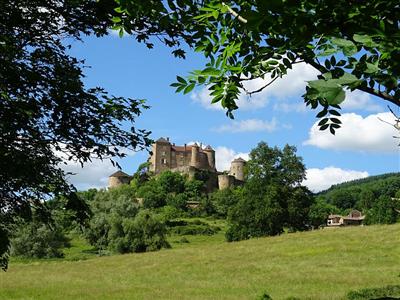 Château
71960 BERZE-LE-CHATEL

Defending Cluny Abbey, Berzé is the largest fortress in southern Burgundy with its thirteen towers built between the 11th and 14th centuries. Considered impregnable under Louis XI, it includes some i...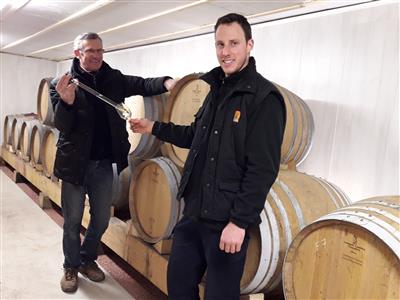 535, Rue des Vignes
71960 BUSSIERES


71460 AMEUGNY


Le Bourg
71250 BRAY

Origin 1850. 10 hectares, 25% in Chardonnay, 50% in Pinot Noir and 25% in Gamay....
Place de la Clochette
71250 SALORNAY-SUR-GUYE

Along the La Gande River, an arboretum and a heritage orchard are home to rare and ancient varieties in an area that has been entirely laid out specifically for visitors....
Rue des Portes Jacques
M. Michel BOURDON
71960 CHEVAGNY-LES-CHEVRIERES

Old farm machinery and equipment: manual and mechanical. Goat cheese production, tasting/sale of local produce....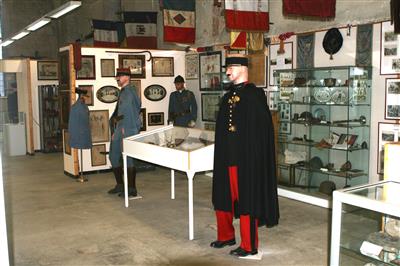 4, rue du Temple
71100 CHALON-SUR-SAONE

This museum has been created to perpetuate the memory of our veterans, and especially French war veterans. Its mission is one of preserving traditions and contributing a national memorial. Collections...
71960 BERZE-LA-VILLE

The Monks' Chapel dates from the 11th century. It was originally part of the Cluaniac monastic priory in Marcigny-en- Brionnais. In 1893 the chapel was classified as a Historic Monument. The chapel is...
Chemin de l'Aérodrome
71850 CHARNAY-LES-MACON


Impasse de l'Eglise
71960 SOLUTRE-POUILLY


Champ de Brand
71520 SAINT-POINT