NEWS
You are here :
Itineraries / The Green Way / Site visits and leisure
Site visits and leisure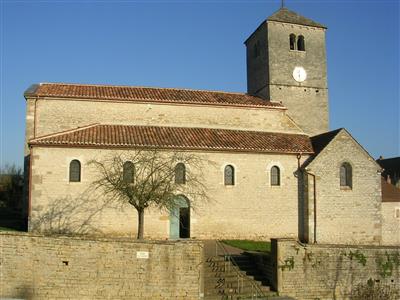 71250 SALORNAY-SUR-GUYE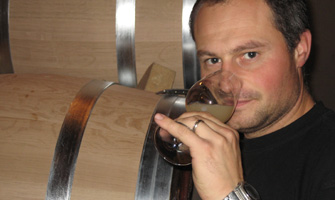 Route des Concizes
71960 SOLUTRE-POUILLY

This family estate in Pouilly, in the heart of the Pouilly-Fuissé region, is run by Nicolas, Aurélie, and Julien Cheveau, authentic winegrowers who adopt a rigorous approach to working the vines, th...
Avenue Edouard Herriot
71100 CHALON-SUR-SAONE


17, place de l'Hôtel de Ville
71100 CHALON-SUR-SAONE

Service with a smile and wine tastings throughout the day from 9€. Burgundy Cru wines, cool artisan beers and local delicatessen products....
La Roche Coche
71960 BERZE-LA-VILLE


71250 JALOGNY


71390 MESSEY-SUR-GROSNE


Rue d'Amsterdam
71100 CHALON-SUR-SAONE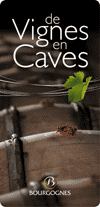 Les Gerbeaux
71960 SOLUTRE-POUILLY

A family domain established at Solutré for 3 generations. A vineyard exclusively on slopes. Cultivation and wine-making directed to maximum respect for the characteristics of the terroir (freshnes, m...
48, rue aux Fèvres
71100 CHALON-SUR-SAONE


2816, route de Davayé
71850 CHARNAY-LES-MACON

A small family-run holding of 50-year-old vines worked with passion in a hamlet near Pouilly. Harvesting is manual, and vinification carried out using indigenous yeasts, without the addition of other ...
Le Village
71250 SAINTE-CECILE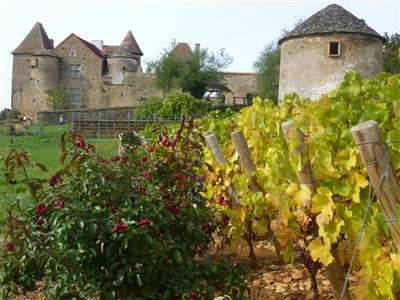 Place Pontus de Tyard
71460 BISSY-SUR-FLEY