NEWS
You are here :
Itineraries / The Green Way / Site visits and leisure
Site visits and leisure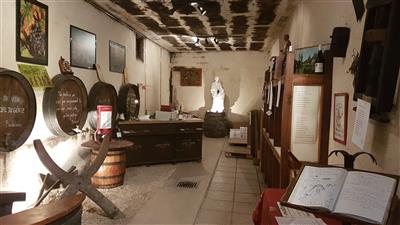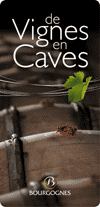 4, route de Buxy
71390 MOROGES

Family estate of 12 hectares of vines situated chiefly on the sunny hillsides of Mont Avril. Harvested by hand, the mature grapes are vinified traditionally without destemming, whilst using new techni...
71570 LEYNES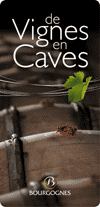 Les Gerbeaux
71960 SOLUTRE-POUILLY

A family domain established at Solutré for 3 generations. A vineyard exclusively on slopes. Cultivation and wine-making directed to maximum respect for the characteristics of the terroir (freshnes, m...
1 rue du Merle
71250 CLUNY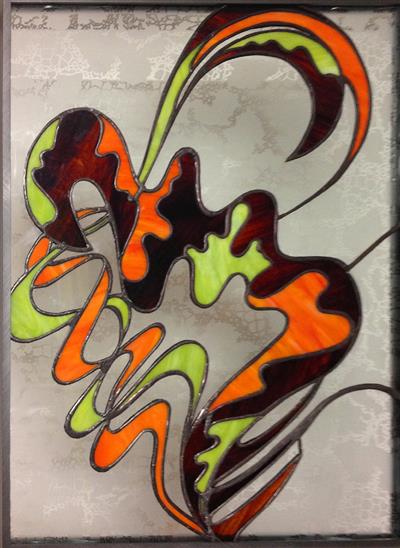 2, chemin de la Montagne
71460 CHAMPAGNY-SOUS-UXELLES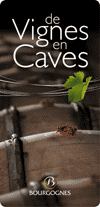 393, rue des Barbiers
71570 CHANES

Jean-Yves Larochette has 11 hectares of vines at the Domaine des Pérelles. Located on the edge of the two winegrowing regions of the Beaujolais and the Mâconnais, the diversity of soil here makes it...
921, chemin de la Dame d'Igé
71960 IGE

The Château de la Bruyère is located at Igé, in the heart of the Mâconnais, on a former feudal holding of the Abbey of Cluny (12th century). Here our grapes ripen on sunny limestone hillsides. Sin...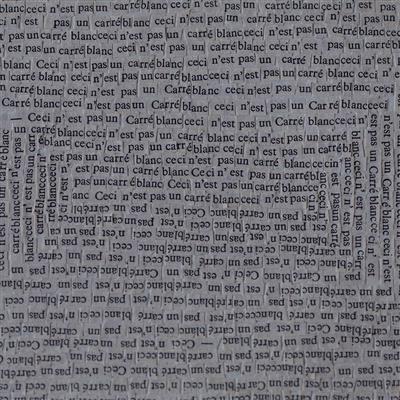 8 Rue Lamartine
71250 CLUNY


6, avenue Jean Jaurès
71100 CHALON-SUR-SAONE

Artisan chocolatier and pastry chef. Tea room, courses in pastries and chocolate (register at the tourist office)....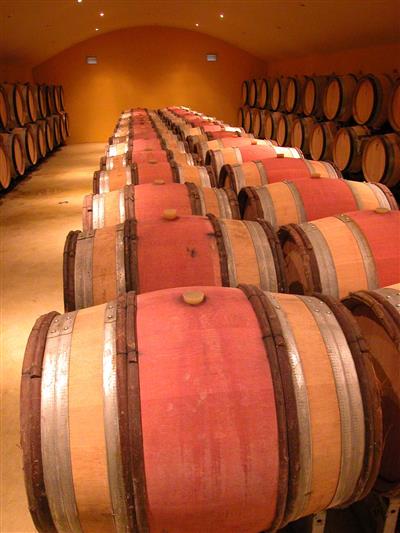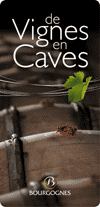 651, route d'Azé
Le Martoret
71960 IGE

A family-run Domaine for the past several generations, it was in 1976 (30 years ago now) that we began to vinify our own wine. Today 20 Ha are cultivated by Pierre-Yves, and vinifed and marketed by Ol...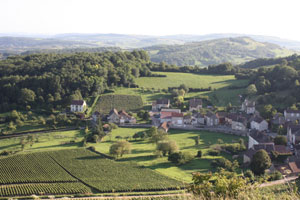 Russilly
9 et 15 rue du lavoir
71640 GIVRY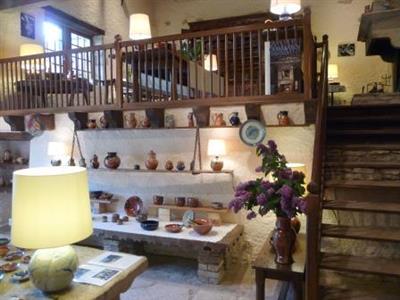 Le Bourg
71250 BLANOT

Decorated sandstone...
Les Varennes
71250 MAZILLE