NEWS
You are here :
Itineraries / The Green Way / Site visits and leisure
Site visits and leisure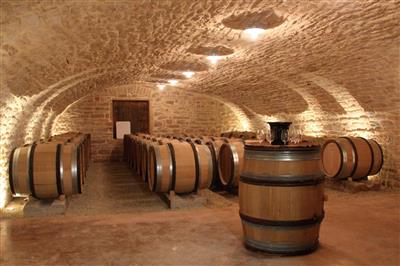 101, rue du Château de France
71960 VERGISSON

The Domaine du Château de Vergisson is a young estate created by Pierre Desroches and Stéphanie Saumaize in 2012, producing Pouilly-Fuissé, Saint-Véran, and Mâcon-Solutré....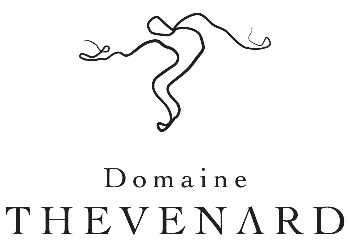 Route des teppes
71960 SOLUTRE-POUILLY


Chemin du Moulin
71460 SANTILLY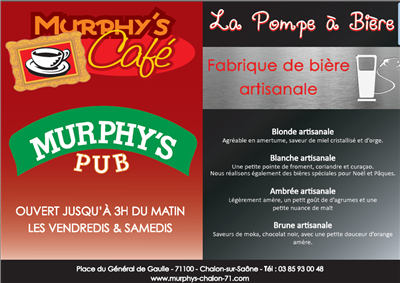 6, place du Général de Gaulle
71100 CHALON-SUR-SAONE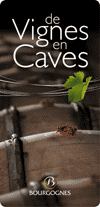 2, rue du Lavoir
71390 MONTAGNY-LES-BUXY

This family Domaine is situated in the heart of the village of Montagny. We would be happy to welcome you in our tasting cellar and to introduce you to our different "cuvées" which are derived from t...
557, Chemin des Gérards
Levigny
71850 CHARNAY-LES-MACON

Small, family-owned wine-growing business, in a secluded spot......
71960 VERGISSON


Place de l'église
71460 BONNAY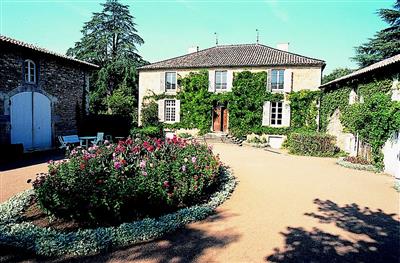 Le Bourg
71960 MILLY-LAMARTINE

The home of the poet Lamartine. This house was built in 1705 and is classified as a historical landmark. After visiting the gardens, the interiors can be seen, along with a small exhibit on the early ...
15, rue du Lieutenant Schmitt
Z.A du Pré Saint-Germain
71250 CLUNY

Manufacturing of mâconnaise wafers. On sale in Cluny & Clunisois' Tourist Office's store....
33, route de Givry
71640 DRACY-LE-FORT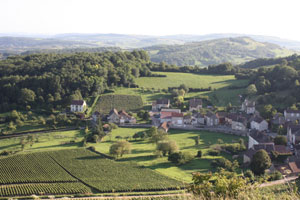 Russilly
9 et 15 rue du lavoir
71640 GIVRY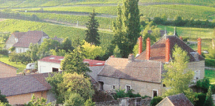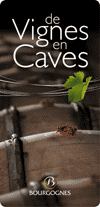 6, rue de Bassevelle
71390 SAINT-DESERT

A family domaine of 39 Ha. As family winemakers since 1600, we mostly produce red and white wines from the Côte Chalonnaise, and since 1997 Givry Rouge (red) 1er Cru. Bourgogne's Côte Chalonnaise wi...