NEWS
You are here :
Itineraries / The Green Way / Site visits and leisure
Site visits and leisure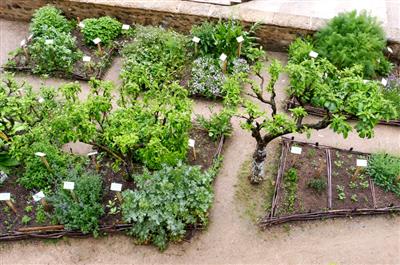 Rue Kenneth John Conant
Au pied de la tour Baraban nord
71250 CLUNY

Overlooking the narthex, the «Simples» garden, of medieval inspiration, contains around a hundred varieties of plants with healing properties and aromatic species....
Place Saint-Marcel
71250 CLUNY

Saint-Marcel church is built on the site of the former Saint Odon chapel, which dated from the end of the 11th century. The most remarkable part of the church is its Romanesque bell tower: an octagona...
Hameau de Pouilly
71960 SOLUTRE-POUILLY

Winemakers from father to son for five generations, we cultivate our vines and create our wines in the most natural possible way. This quest for authenticity allows the fullest expression of our "terr...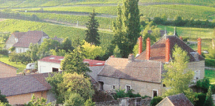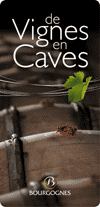 6, rue de Bassevelle
71390 SAINT-DESERT

A family domaine of 39 Ha. As family winemakers since 1600, we mostly produce red and white wines from the Côte Chalonnaise, and since 1997 Givry Rouge (red) 1er Cru. Bourgogne's Côte Chalonnaise wi...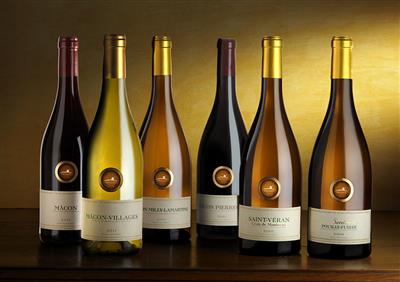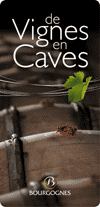 158, rue des Grandes Vignes
71960 PRISSE

La Cave de Prissé Sologny Verzé is located in Southern Burgundy in the heart of the Mâconnais, in the wonderful setting of Solutré-Pouilly-Vergisson....

291 route d'Igé
71960 VERZE

Family Domaine where the work is done as naturally as possible....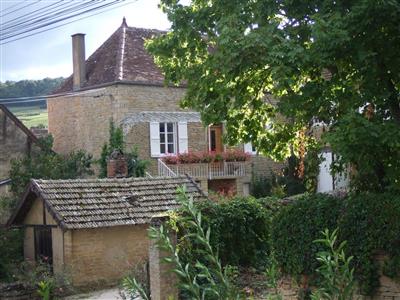 le Bourg
71390 SAINT-VALLERIN

This estate is in its final year of conversion to organic production, with 2019 set to be its first organically-certified vintage. Vines and wines are worked with the same passion and respect....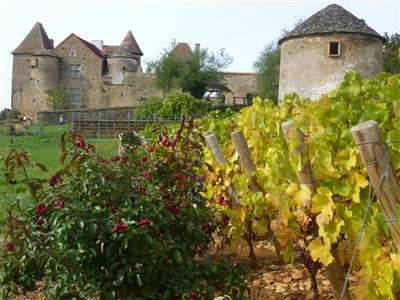 Place Pontus de Tyard
71460 BISSY-SUR-FLEY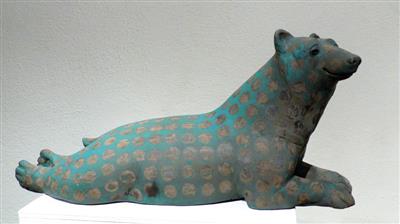 1, chemin de la Mésange
Bessuge
71460 CHAPAIZE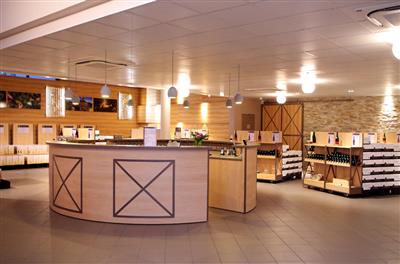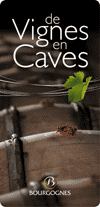 54, chemin de la Cave       
71850 CHARNAY-LES-MACON

Situated on the edge of the Mâconnais, the Cave de Charnay-Lès-Mâcon has always striven to lend credibility to the region's key grape varieties: Aligoté of course, Gamay, Pinot and the unique Char...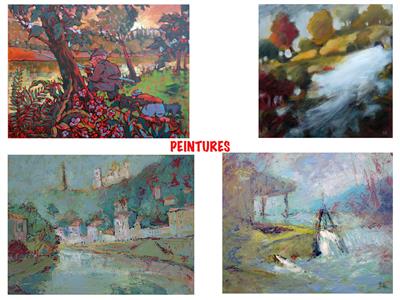 8, rue d'Avril
Chazelle
71460 CORMATIN


Château
71520 SAINT-POINT

This 12th-century castle, surrounded by two sets of ramparts, had been built to defend the land held by the Abbey of Cluny. The property was acquired by the Lamartine Family in 1801 and offered to poe...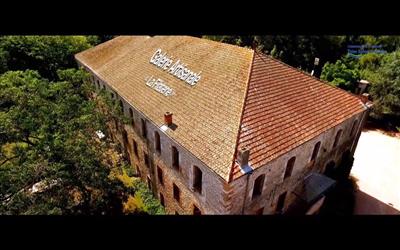 La Filaterie
Rue de la Filaterie
71460 CORMATIN