NEWS
You are here :
Itineraries / The Green Way / Site visits and leisure
Site visits and leisure
33, rue de la Fontaine
71100 SAINT-REMY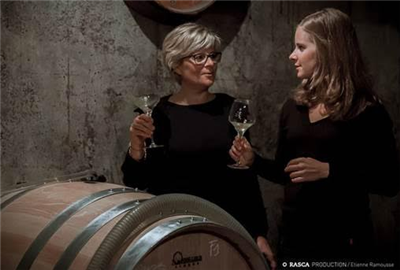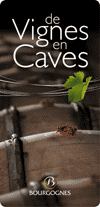 11, route de Montorge
71390 MONTAGNY-LES-BUXY

Montagny wines with a feminine touch. Françoise Feuillat-Juillot heads a 14-hectare domaine which takes in the best terroirs of the appellation. Itspride and joy is "Les Coères", a premier cru plot ...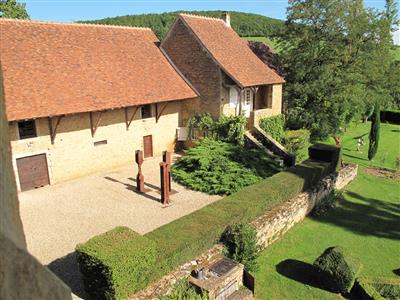 Besanceuil
71460 BONNAY

Gallery specialised in modern art....
1298, chemin Tillier
La Crouze
71960 VERGISSON


La Tuilerie
71960 SERRIERES


Organic wines
Hameau de Pouilly
71960 SOLUTRE-POUILLY

Winemakers from father to son for five generations, we cultivate our vines and create our wines in the most natural possible way. This quest for authenticity allows the fullest expression of our "terr...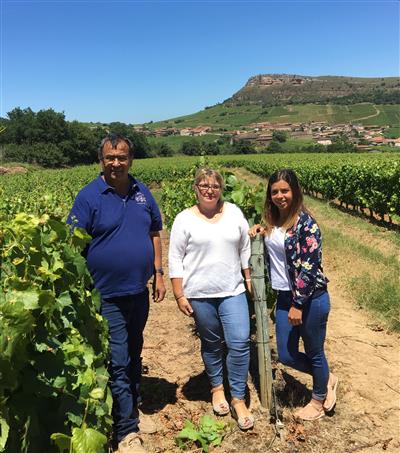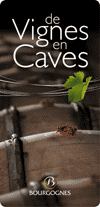 38, impasse de La Truche
71960 VERGISSON

This estate has been in the same family for three generations, and is located in the village of Vergisson, between the rocks of Solutré and Vergisson. It covers 10 hectares, producing Macon-Vergisson...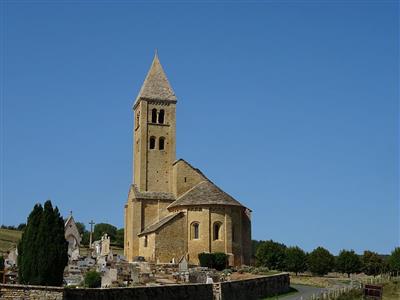 71250 MAZILLE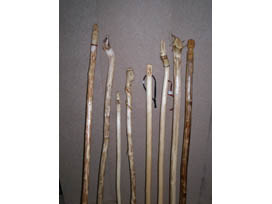 La Petite Teppe
71240 SAINT-AMBREUIL


En Gambat
Lotissement le Coteau
71960 MILLY-LAMARTINE


19, rue Mercière
71250 CLUNY


Le Bourg
71250 BLANOT

A Natura 2000 site. The caves extend to a depth of 80 m, offering visitors a vast organised network, unique in Burgundy. Showcases presenting prehistory and local palaeontology....
Cidex 1118
"Montorge"
71390 MONTAGNY-LES-BUXY

Between Montagny-lès-Buxy and St Vallerin, to the south of the Bourgogne's Côte Chalonnaise, lies the hamlet of Montorge where, in 1972, Charles and Jean-Joseph Flandre recreated a family-run vineya...