NEWS
You are here :
Itineraries / The Green Way / Site visits and leisure
Site visits and leisure
7, rue des Ecoles
71460 SAINT-GENGOUX-LE-NATIONAL


71390 MOROGES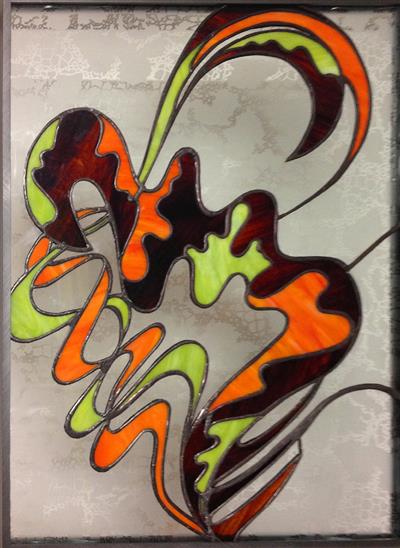 2, chemin de la Montagne
71460 CHAMPAGNY-SOUS-UXELLES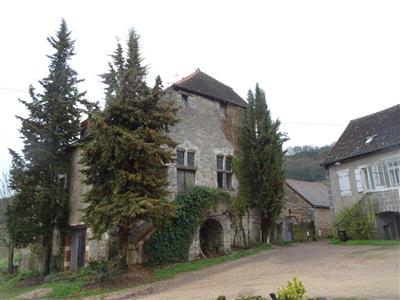 6, place de l'Evêché
71640 SAINT-DENIS-DE-VAUX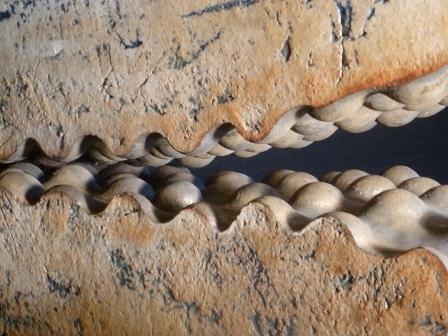 Le Bourg
71250 SAINTE-CECILE

Art ceramic, ceramics decoration and furniture. Exhibition hall....
557, Chemin des Gérards
Levigny
71850 CHARNAY-LES-MACON

Small, family-owned wine-growing business, in a secluded spot......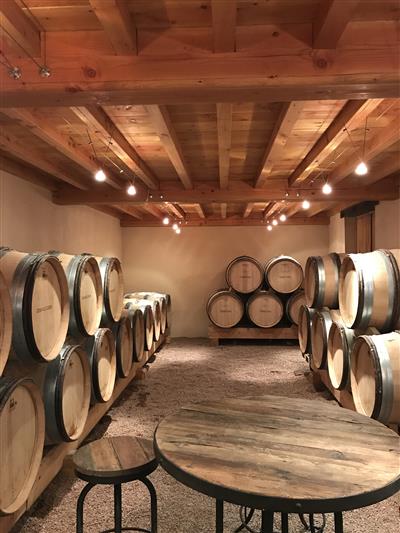 1 Chemin de la Renardiere
En Caremantrant
71960 VERGISSON

A family domain for five generations. We produce wines in the pure traditional spirit of the wines of our region with the help of modern technologies and respect for the environment....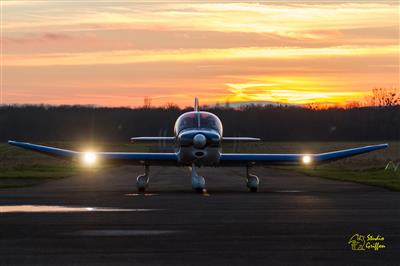 Camp aviation
71530 CHAMPFORGEUIL


12, rue Saint-Vincent
71100 CHALON-SUR-SAONE

Since 1960 the Maison Dufoux has given pleasure to thousands of chocolate lovers....
9, boulevard Saint-Martin
71640 GIVRY

The domaine, situated in the heart of Givry, will welcome you to its tasting-cellar where you can discover its wines and share the passion which goes into their making....
Rue de la Glacière
71640 MELLECEY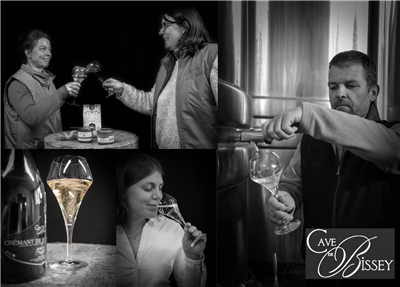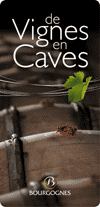 14 Rue des Millerands
71390 BISSEY-SOUS-CRUCHAUD

Cellar open throughout the year. Sale of produce of the Terroirs. Food market with local producers. (March or April) Fête du Vin Doux - sweet wine festival (October)...
Vaux
71250 JALOGNY