NEWS
You are here :
Itineraries / The Green Way / Site visits and leisure
Site visits and leisure
Fuognières
71250 BLANOT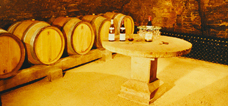 Rue du Martray
71640 MELLECEY

Family holding for several generations situated in a typical Burgundian village in the heart of the Côte Chalonnaise. We invite you to taste our wines in our vaulted cellar....
71460 MALAY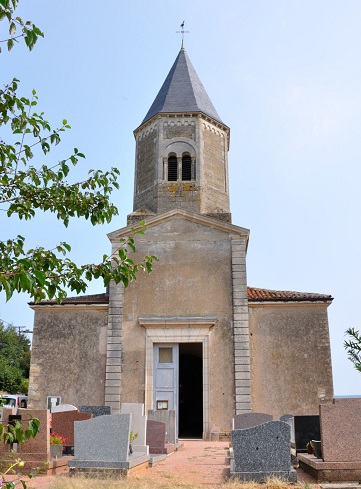 71250 LOURNAND


Route de la Roche
71960 SOLUTRE-POUILLY


471 rue des Personnets
En Coland
71960 DAVAYE

The vinification cellars and the vines of the Domaine du Mont-Épin are located in Clessé. The 2015 vintage gave rise to four new cuvées, namely, Mâcon-Péronne, Mâcon-Péronne L'Etoile, Viré-Cle...
Parc d'Activités La Tuilerie
71640 DRACY-LE-FORT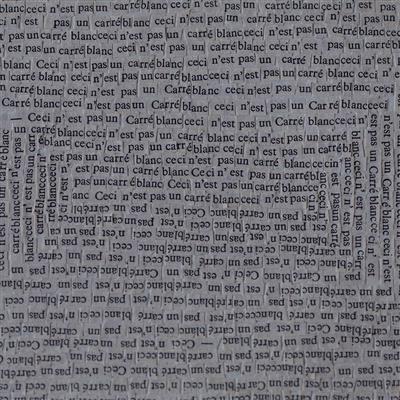 8 Rue Lamartine
71250 CLUNY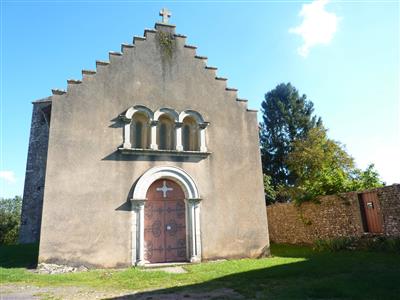 La Garenne
71250 CHATEAU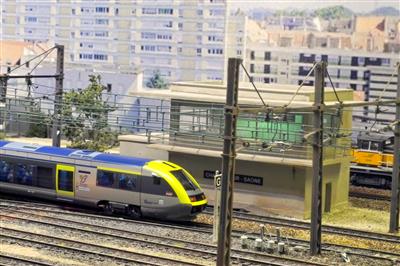 6, rue Pierre Sémard
71880 CHATENOY-LE-ROYAL


Les Amis du Vieux Berzé
Rue de Cluny
71960 BERZE-LA-VILLE

Gypsum quarrying activity in this area came to a close at the end of the 19th century. The site enables discovering the vestiges of nine plaster ovens dating back to the 19th century, along with the p...
Champ Carré
71250 MAZILLE

Porcelain and sandstone. Ceramics-sculpture...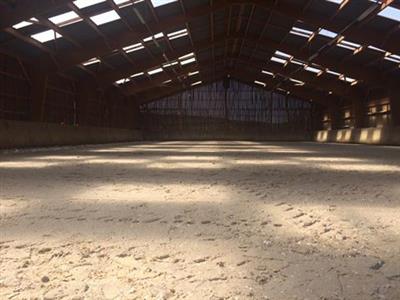 71390 SAINT-DESERT