NEWS
You are here :
Itineraries / The Green Way / Site visits and leisure
Site visits and leisure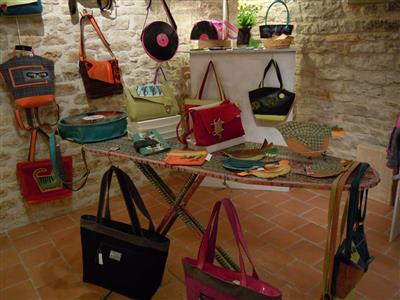 Rue du Commerce
71460 SAINT-GENGOUX-LE-NATIONAL


Les Monets
71570 LEYNES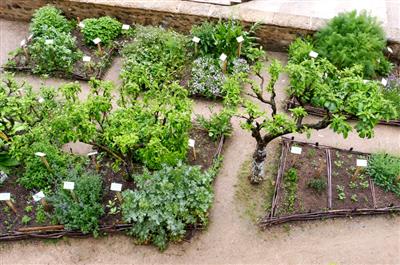 Rue Kenneth John Conant
Au pied de la tour Baraban nord
71250 CLUNY

Overlooking the narthex, the «Simples» garden, of medieval inspiration, contains around a hundred varieties of plants with healing properties and aromatic species....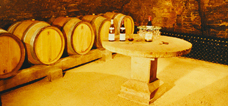 Rue du Martray
71640 MELLECEY

Family holding for several generations situated in a typical Burgundian village in the heart of the Côte Chalonnaise. We invite you to taste our wines in our vaulted cellar....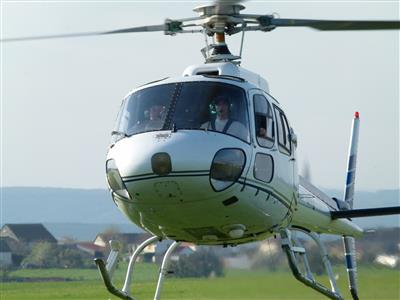 Aérodrome de Chalon-Champforgeuil
71530 CHAMPFORGEUIL


20, rue de l'Hôpital
71250 SALORNAY-SUR-GUYE

Bags made from real recycled and collected materials ? but I use other things too ?. Welcome to my funny and fun poetic world. I love to play with colours and materials, getting them together. I use a...
Route de Chapaize
71460 CHISSEY-LES-MACON

Woven tapestry and textile creation workshop. Items in medieval and contemporary style: tapestry, rugs, claustra, curtains, screens, table runners. Teaching for adults and children. Leisure classes an...
71570 LEYNES


71390 BUXY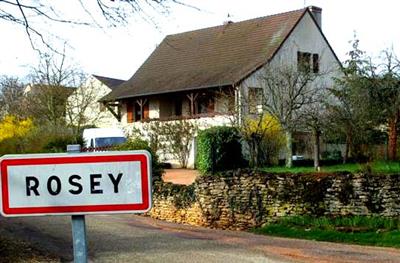 1, rue du Treuil
71390 ROSEY

A small, family-run business, managed organically for the last 50 years. Our sparkling wines are made on the estate and our entire production is sold directly to customers....
Château
71960 PRISSE

The 17th-century Château de Monceau belonged to the Lamartine family. The poet would spend many months here in the autumn during the grape harvest. Visits are free of charge and unaccompanied, they i...
Hameau de Chevigne
324 rue Jean des Moitiers
71960 DAVAYE

A small, 4-hectare estate in the heart of Pouilly-Fuissé / Pouilly. Our vines are worked using traditional methods. Our wines are also produced traditionally, over 12 months?...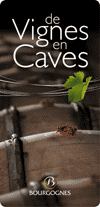 Rue Adrien Arcelin
71960 SOLUTRE-POUILLY

It is at the heart of the beautiful village of Solutré-Pouilly, at the foot of the famous Solutré rock, that Jean-Pierre and Sylvie Sève welcome you in the middle of the vines. You will be charmed ...