NEWS
You are here :
Itineraries / The Green Way / Site visits and leisure
Site visits and leisure
Les Amis du Vieux Berzé
Rue de Cluny
71960 BERZE-LA-VILLE

Gypsum quarrying activity in this area came to a close at the end of the 19th century. The site enables discovering the vestiges of nine plaster ovens dating back to the 19th century, along with the p...
Place Claude Guichard
71260 AZE


Palais Jean de Bourbon
Parc abbatial
71250 CLUNY

The Jean de Bourbon Palace houses the Museum of Art and Archaeology and is a rare example of a flamboyant Gotic style manor house, wih its vast reception rooms decorated with monumental fireplaces. It...
33, rue du Merle
71250 CLUNY

I am a ceramics artist in Cluny and my artistic world is on show in my contemporary figurative sculptures, animals, utilitarian objects in slipware and the "poupettes", characters that I have created ...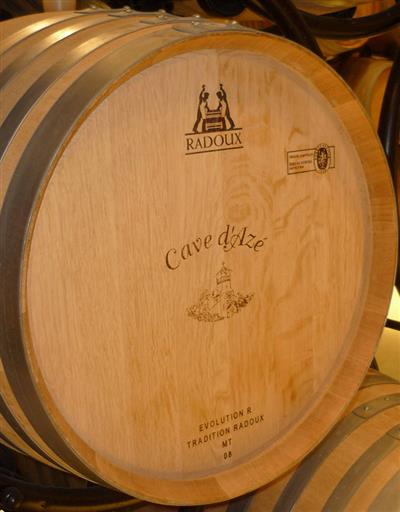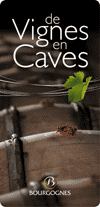 513 rue Basse
71260 AZE

In the heart of the Mâconnais vineyards, the Azé co-operative, founded in 1927, has 127 members working 270 hectares of vines and producing 18,000 hectolitres of AOC wines annually....
1, rue des Vignes
Village de Mont
71460 CORTEVAIX

Black truffles, saffron, wild peach liqueur and other gourmet products made from an array of fruits. Set within a 17th-century winegrower's house, of a typically Mâconnais design (actually a former c...
219
rue des Margots
71960 PIERRECLOS

Family-owned estate for over 3 generations. Located in the hills of Mâconnais, we enjoy an ideal exposure for growing vines (south- southeast side of the slopes). The winemaker attempts to combine qu...

Le Bourg
71460 VAUX-EN-PRE


Rue des Griottons
71250 CLUNY

Supervised activities : aquatic garden, swimming school, aquagym and private lessons....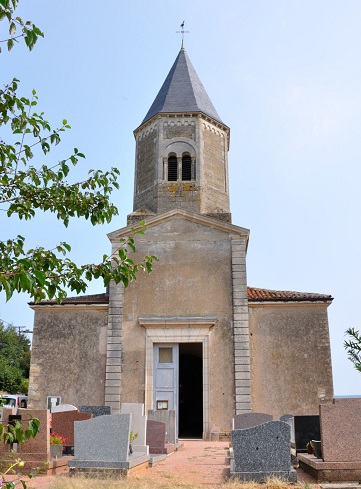 71250 LOURNAND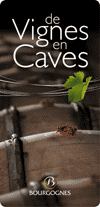 26, rue de Charnailles
71640 JAMBLES

Our Domaine's roots can be found several centuries back in Charnailles, a little hamlet of Jambles behind the vineyards of Givry. The Domaine was developed by Michel SARRAZIN who took over from his pa...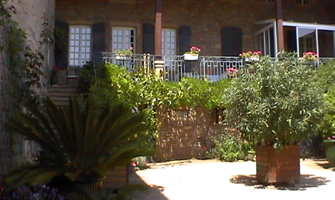 Au bourg
71570 LEYNES

A family Domaine for the past 5 generations, located at the southern border of Bourgogne, just north of the Beaujolais, and produces half white wines and half red and rosé wines. The quality of the w...
2816, route de Davayé
71850 CHARNAY-LES-MACON

A small family-run holding of 50-year-old vines worked with passion in a hamlet near Pouilly. Harvesting is manual, and vinification carried out using indigenous yeasts, without the addition of other ...