NEWS
You are here :
Itineraries / The Green Way / Site visits and leisure
Site visits and leisure
3 place de la mairie
71960 VERGISSON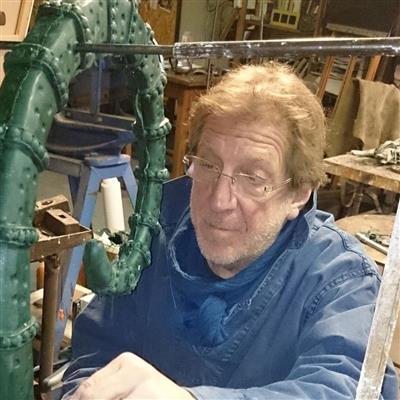 Lys
71460 CHISSEY-LES-MACON

Fancy creating, learning, discussing ? Then Thierry is waiting for your visit at his workshop all year round for drawing, painting, sculpture and art foundry lessons....
Rue de l'Eglise
71390 SAINT-BOIL

Exhibition of contemporary sculpture and painting of local, national or even international renown....
14, rue des Juifs
71390 BUXY


Rue de la Glacière
71640 MELLECEY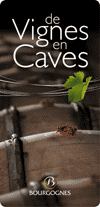 Rue Adrien Arcelin
71960 SOLUTRE-POUILLY

It is at the heart of the beautiful village of Solutré-Pouilly, at the foot of the famous Solutré rock, that Jean-Pierre and Sylvie Sève welcome you in the middle of the vines. You will be charmed ...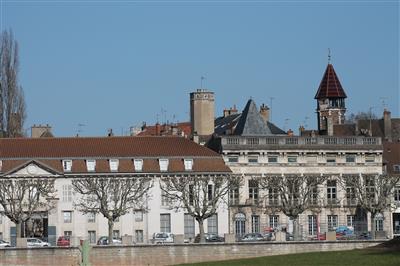 24, quai des Messageries
71100 CHALON-SUR-SAONE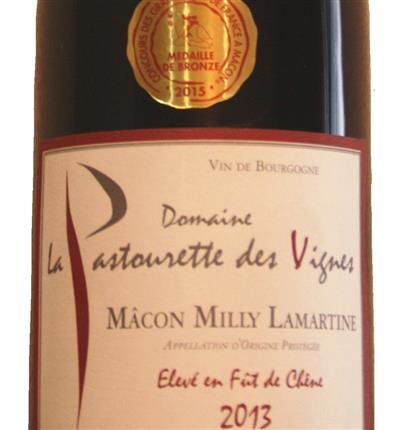 Lieu dit les Bois
71960 SOLOGNY

On the heights of the Val Lamartinien, 10km from Cluny, not far from the Château de Berzé-le-Chatel and the Chapelle des Moines, the Pastourette des Vignes estate was established in 2013. The estate...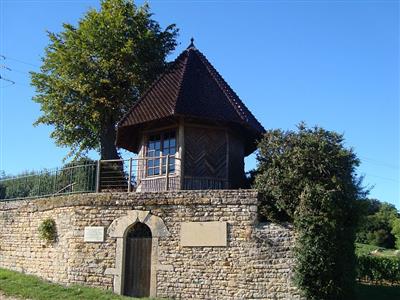 Monceau
71960 PRISSE


71250 MAZILLE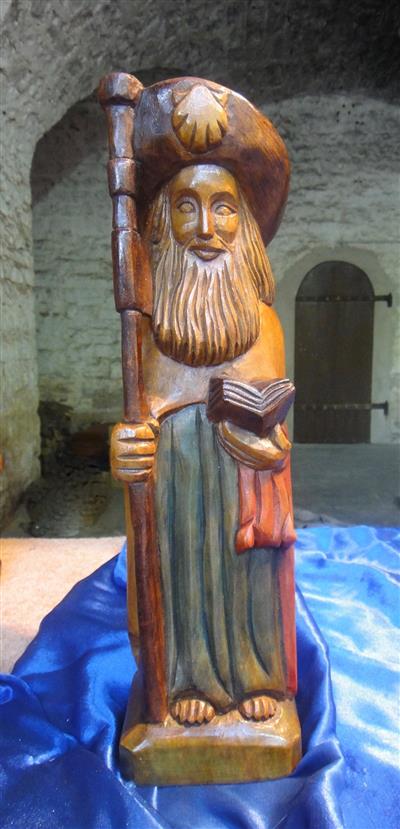 10, Rue de l'Hôpital
71250 SALORNAY-SUR-GUYE



90, route de Pierreclos
71960 VERGISSON

A family wine-growing estate for several generations, producing mainly Pouilly-Fuissé in Vergisson and Chaintré. Manual harvests, organic approach to the vines, traditional vinification without enzy...
33, chemin du Buéry
71850 CHARNAY-LES-MACON

Wines and fruit liqueurs from Bourgogne and Beaujolais. ?We can only do well what we know well? is the Maison Trénel's time-honoured motto. Trénel is a house firmly rooted in Bourgogne tradition ...