NEWS
You are here :
Itineraries / The Green Way / Site visits and leisure
Site visits and leisure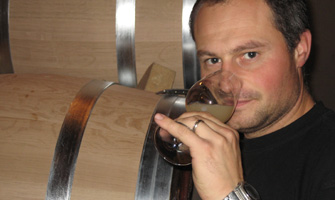 Route des Concizes
71960 SOLUTRE-POUILLY

This family estate in Pouilly, in the heart of the Pouilly-Fuissé region, is run by Nicolas, Aurélie, and Julien Cheveau, authentic winegrowers who adopt a rigorous approach to working the vines, th...
Seugne
71460 MALAY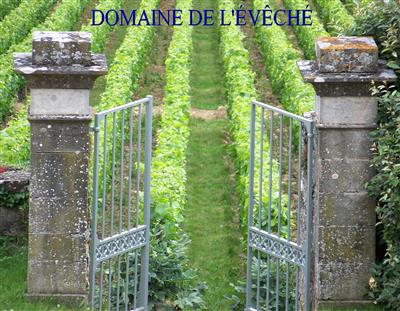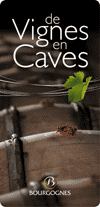 6 rue de l'Evêché
71640 SAINT-DENIS-DE-VAUX

This 13-hectare estate includes a house and cellars from the 18th century, a monumental staircase from the 19th century, and exceptional views. The wines are vinified according to traditional methods ...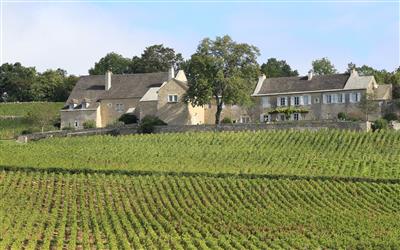 Organic wines
71640 GIVRY


471 rue des Personnets
En Coland
71960 DAVAYE

The vinification cellars and the vines of the Domaine du Mont-Épin are located in Clessé. The 2015 vintage gave rise to four new cuvées, namely, Mâcon-Péronne, Mâcon-Péronne L'Etoile, Viré-Cle...
71460 BONNAY


33, route de Givry
71640 DRACY-LE-FORT


Ferme de Tillouzot le Bas
71250 TAIZE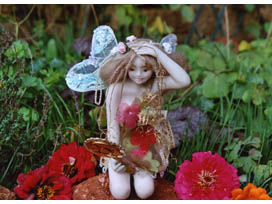 19, route du Haut
71460 AMEUGNY


71390 MESSEY-SUR-GROSNE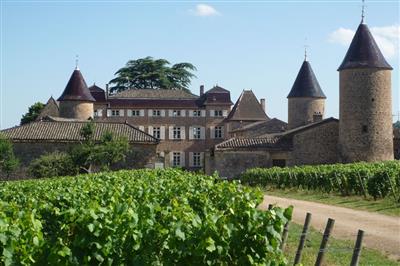 161, rue du Château
71570 CHASSELAS

The visitor makes his way into the Chasselas Château (14th- and 15th-century) by a lane crossing through the vineyard and enters an interior courtyard enclosed by three towers and a splendid outbuild...
605, rue des Ravarys
71250 SALORNAY-SUR-GUYE

A passion, a lifestyle and a few decades flirting on the road, and the result is 100% handmade: saddle stitching, dying, tooled leather, plaiting......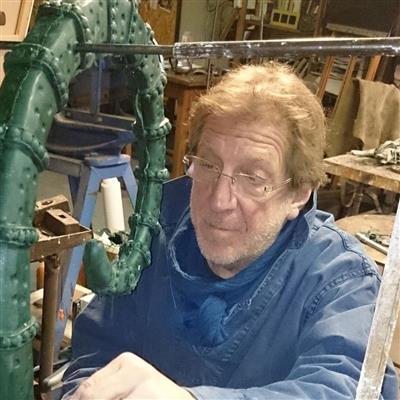 Lys
71460 CHISSEY-LES-MACON

Fancy creating, learning, discussing ? Then Thierry is waiting for your visit at his workshop all year round for drawing, painting, sculpture and art foundry lessons....