NEWS
You are here :
Itineraries / The Green Way / Site visits and leisure
Site visits and leisure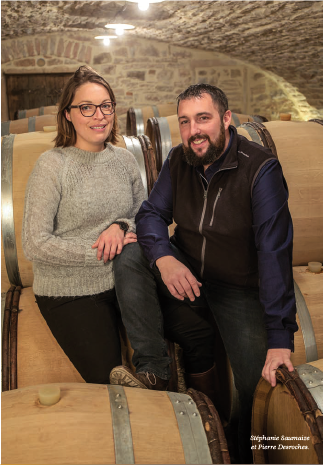 101, rue du Château de France
71960 VERGISSON

The Domaine du Château de Vergisson is a young estate created by Pierre Desroches and Stéphanie Saumaize in 2012, producing Pouilly-Fuissé, Saint-Véran, and Mâcon-Solutré....
26, rue de la Messe
cidex 1516
71390 SAINT-DESERT

Winemaker from father to son for the past 8 generations, we produce wines that come from the "terroirs" that are worthy of the Pinot Noir grape. We are three brothers who share the same passion for wi...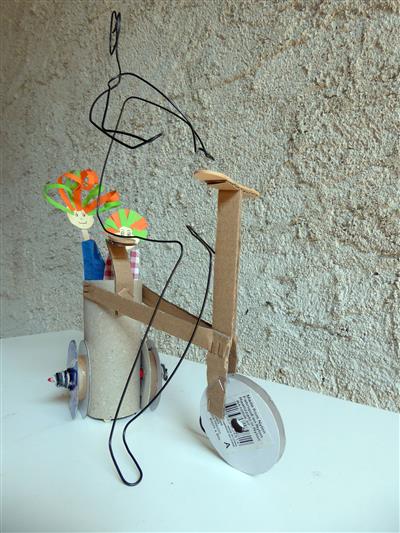 Atelier d'art - Rue du Puits
Chazelle
71460 CORMATIN


71960 BERZE-LA-VILLE

The Monks' Chapel dates from the 11th century. It was originally part of the Cluaniac monastic priory in Marcigny-en- Brionnais. In 1893 the chapel was classified as a Historic Monument. The chapel is...
15, rue du Lieutenant Schmitt
Z.A du Pré Saint-Germain
71250 CLUNY

Manufacturing of mâconnaise wafers. On sale in Cluny & Clunisois' Tourist Office's store....
17, rue Sadi Carnot
71530 CHAMPFORGEUIL


6, rue des Tonneliers
71100 CHALON-SUR-SAONE


7, rue Saint-Vincent
71100 CHALON-SUR-SAONE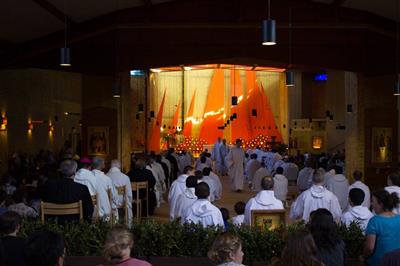 Communauté de Taizé
71250 TAIZE

In 1940, Brother Roger settled in Taizé to found a religious community. Today, young people by the tens of thousands make their way to Taizé all year round, though in much larger numbers between Eas...
Place de la Clochette
71250 SALORNAY-SUR-GUYE

Along the La Gande River, an arboretum and a heritage orchard are home to rare and ancient varieties in an area that has been entirely laid out specifically for visitors....
20, Rue de l'Orcène
71640 GIVRY

Small family holding which dates back to 1763. Three-quarters of our wines come from old vines. Total area 7 hectares. Annual production 45,000 bottles sold direct from our well-ventilated, temperatur...
20, rue des Tonneliers
71100 CHALON-SUR-SAONE


3 place de la mairie
71960 VERGISSON