NEWS
You are here :
Itineraries / The Green Way / Site visits and leisure
Site visits and leisure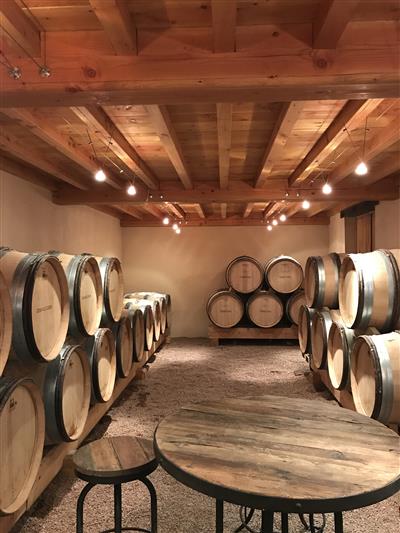 1 Chemin de la Renardiere
En Caremantrant
71960 VERGISSON

A family domain for five generations. We produce wines in the pure traditional spirit of the wines of our region with the help of modern technologies and respect for the environment....
Prieuré de Lys
71460 CHISSEY-LES-MACON

The history of swimming in oceans, rivers and the swimming pool. Introduction to swimming and competition swimming classes....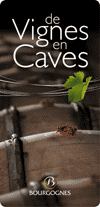 La Feuillarde
2993, RD 17
71960 PRISSE

Inherited skills on an 18-hectare family property producing fine red and white wines. Close to Mâcon and to Solutré (a national landmark). 18th-century tasting-cellar....
Fuognières
71250 BLANOT


71460 BONNAY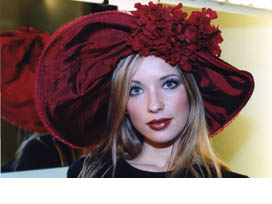 4, route Montceau
71250 SALORNAY-SUR-GUYE


Les Varennes
71250 MAZILLE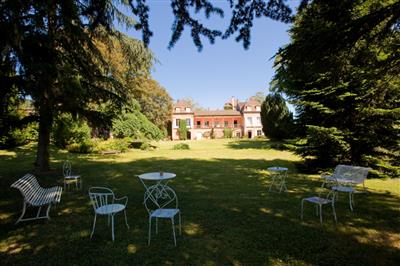 282 route des Correaux
71570 LEYNES

This family estate was created in 1803 in Leynes in southern Bourgogne in a typical Louis XIV château. Jean Bernard, the eighth generation of the family, took over from his father, Jean. He only prod...
Place Saint-Marcel
71250 CLUNY

Saint-Marcel church is built on the site of the former Saint Odon chapel, which dated from the end of the 11th century. The most remarkable part of the church is its Romanesque bell tower: an octagona...
Rue de Nesvres
Cidex 1536
71390 SAINT-DESERT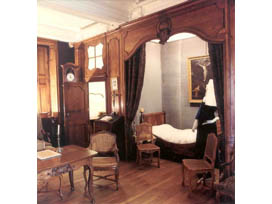 Centre Hospitalier William Morey
7, quai de l'Hôpital
71100 CHALON-SUR-SAONE

The Saint-Laurent Hospital, founded in 1529, is located on the "Ile Saint-Laurent". Guided visit of the pharmacy that boasts a very beautiful collection of 18th- and 19th-century ceramic jars; the con...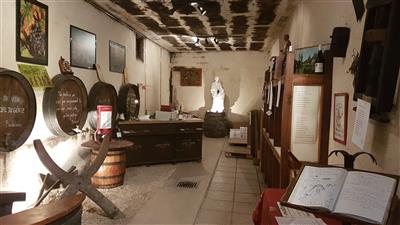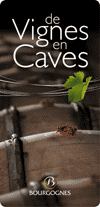 4, route de Buxy
71390 MOROGES

Family estate of 12 hectares of vines situated chiefly on the sunny hillsides of Mont Avril. Harvested by hand, the mature grapes are vinified traditionally without destemming, whilst using new techni...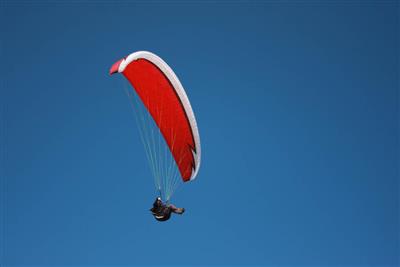 Route de Givry
71390 BUXY