NEWS
You are here :
Itineraries / The Green Way / Site visits and leisure
Site visits and leisure
Route de Chapaize
71460 CHISSEY-LES-MACON

Woven tapestry and textile creation workshop. Items in medieval and contemporary style: tapestry, rugs, claustra, curtains, screens, table runners. Teaching for adults and children. Leisure classes an...
6, rue de l'Orcene
71640 GIVRY

Family business for four generations. Surface area of 12 hectares. Direct sales on the estate....
Rue d'Amsterdam
71100 CHALON-SUR-SAONE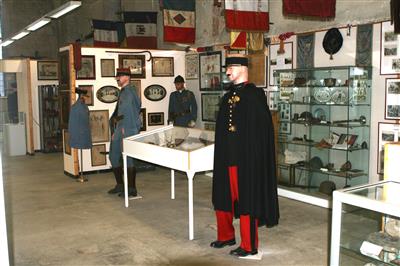 4, rue du Temple
71100 CHALON-SUR-SAONE

This museum has been created to perpetuate the memory of our veterans, and especially French war veterans. Its mission is one of preserving traditions and contributing a national memorial. Collections...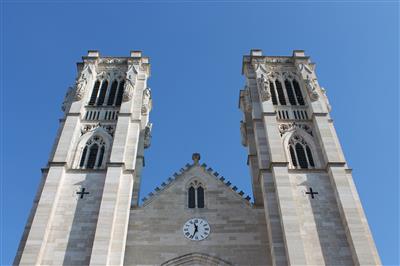 Place Saint-Vincent
71100 CHALON-SUR-SAONE


"La Prairie"
71250 JALOGNY

Experimental breeding farm of Charolais beef cattle (400 heads of cattle), a centre for genetically evaluating future reproductive qualities, research on the quality of meat. An on-site reception area...
71250 CORTAMBERT


20, rue Auguste Martin
71100 SAINT-REMY

Two classrooms have been reconstituted to rediscover the schoolhouse of the past: some one hundred objects and documents are on display. A large collection of Saône&Loire department school photograph...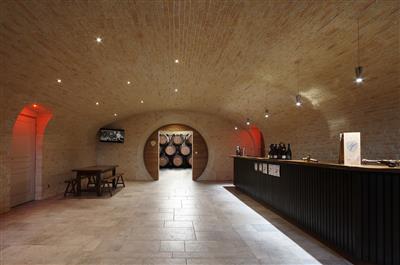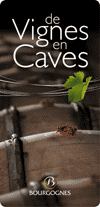 123, chemin du Breu
71960 PIERRECLOS

Our vineyards are located in the heart of the Lamartinien hillsides. The soil, rich in clay and limestone, elevates the red Mâcon wines to a very high quality. We - Benjamin, Jonathan and Aurélien -...
26, route de Lyon
71100 CHALON-SUR-SAONE

The Domaine du Clos Moreau, for three generations, practiced a viticulture that respects the environment and produces wines such as "Mercurey Village" red and whites and "Mercurey Premier Cru" red and...
Vaux
71250 JALOGNY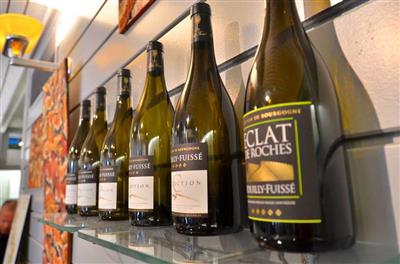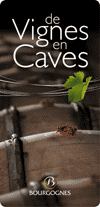 Route de la Roche
71960 SOLUTRE-POUILLY

Only a few hundred metres from the famous Roche de Solutré, an emblem of the appellation, 250 producers and growers have assembled the best selection of Pouilly-Fuissé. On the main square of the vil...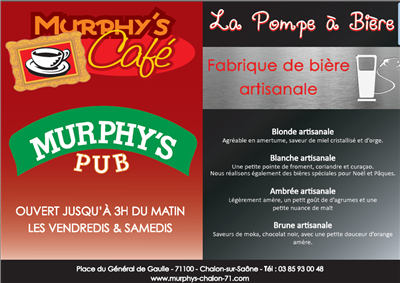 6, place du Général de Gaulle
71100 CHALON-SUR-SAONE