NEWS
You are here :
Itineraries / The Green Way / Site visits and leisure
Site visits and leisure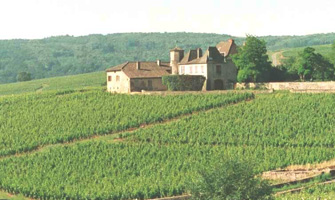 Organic wines

HAMEAU DE POUILLY
71960 SOLUTRE-POUILLY

A small property located in the heart of the Pouilly-Fuissé "cru", the Château du Clos came into the family of the present owner in 1782. The vineyards extend over 3 Ha and there is only one sole ow...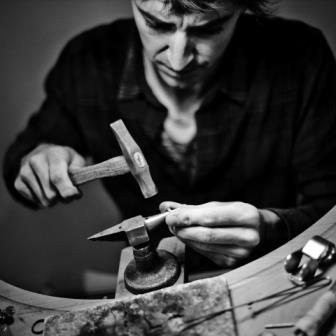 Rue Mercière
71250 CLUNY


Les Amis du Vieux Berzé
Rue de Cluny
71960 BERZE-LA-VILLE

Gypsum quarrying activity in this area came to a close at the end of the 19th century. The site enables discovering the vestiges of nine plaster ovens dating back to the 19th century, along with the p...
263 rue du château de France
71960 VERGISSON



En Nolainge
71250 TAIZE

Red fruits and derivative products made using artisan recipes (sorbets, fruit jellies, nectars, coulis, jams, compotes ?). Products sold on Cluny market on Saturday mornings from Easter to 1st October...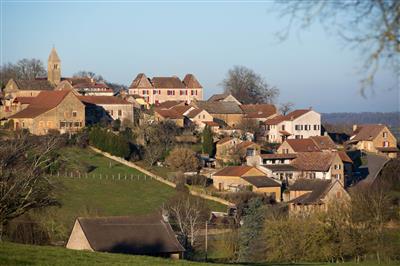 Le Bourg
71250 TAIZE


Au Clos d'Amélie
71960 DAVAYE

Four minutes from the A6 motorway, in the heart of the Mâconnais, nestled between the rocks of Solutré and Vergisson, surrounded by a tree-lined park with ancient species, Frédéric Curis welcomes ...
Fuognières
71250 BLANOT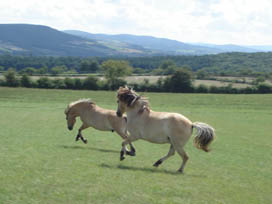 2/4, route de Morlay
71460 SAINT-YTHAIRE

Horses for all at the ?Domaine de Morlay?. Discover the life of the herd. After a good brushing, some of the horses can be saddled up for a walk along local tracks, held on a lunge rein. The aim is to...
Prieuré de Lys
71460 CHISSEY-LES-MACON

The history of swimming in oceans, rivers and the swimming pool. Introduction to swimming and competition swimming classes....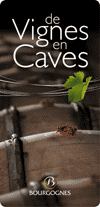 45, rue de Jambles
- Poncey -
71640 GIVRY

The Domaine Vincent LUMPP is located in the small village of Poncey and is made up of 8 ha of AOC GIVRY Premier cru vines distributed as follows: 1 hectare of Chardonnay in the "climats" Le Vigron and...
Cidex 1118
"Montorge"
71390 MONTAGNY-LES-BUXY

Between Montagny-lès-Buxy and St Vallerin, to the south of the Bourgogne's Côte Chalonnaise, lies the hamlet of Montorge where, in 1972, Charles and Jean-Joseph Flandre recreated a family-run vineya...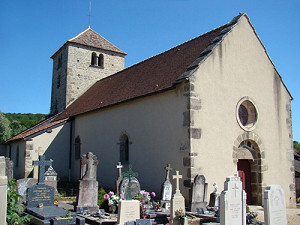 71460 BURZY