NEWS
You are here :
Itineraries / The Green Way / Site visits and leisure
Site visits and leisure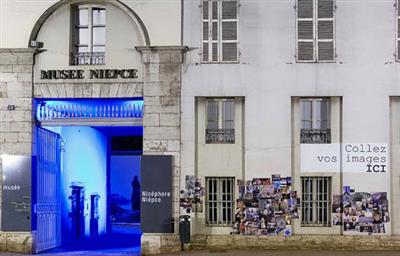 28, quai des Messageries
71100 CHALON-SUR-SAONE

This museum displays and explains the history of the photographic image, from the time of Nicéphore Niépce's experimental work to modern creations. It provides insight and understanding of the proce...
Site des Grottes d'Azé
71260 AZE




Chemin de la Roche
71960 SOLUTRE-POUILLY

Located at the foot of the Rock of Solutré, this museum contains collections from some of the richest prehistoric finds in Europe. It traces the daily life of hunters from the Upper Palaeolithic peri...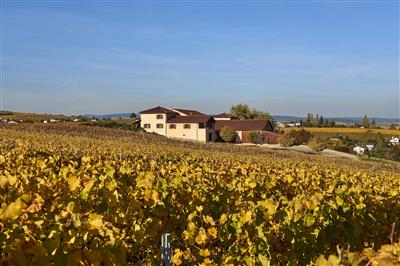 471 Rue des Personnets
71960 DAVAYE

Sine the beginning of 2006, following the ECOCERT certification, Richard and Stéphane MARTIN manage the majority of their vineyards according to the dictates of Organic Agriculture in such as way as ...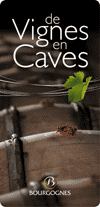 26, rue de Charnailles
71640 JAMBLES

Our Domaine's roots can be found several centuries back in Charnailles, a little hamlet of Jambles behind the vineyards of Givry. The Domaine was developed by Michel SARRAZIN who took over from his pa...
Rue du Quart Pidoux
71530 CHAMPFORGEUIL


Champ de Brand
71520 SAINT-POINT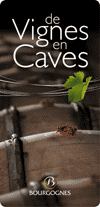 38, impasse de La Roche
71960 PIERRECLOS

Our family has been making wine in Pierreclos since 1750. The estate is located in the lieu-dit of La Roche which looks down over the valley. We produce Mâcon Pierreclos white, red, and rosé, as wel...
1, rue des Vignes
Village de Mont
71460 CORTEVAIX

Black truffles, saffron, wild peach liqueur and other gourmet products made from an array of fruits. Set within a 17th-century winegrower's house, of a typically Mâconnais design (actually a former c...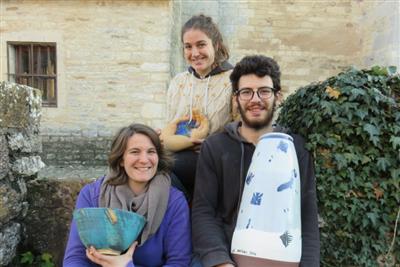 2, ruelle de Château
71460 CHAPAIZE


2816, route de Davayé
71850 CHARNAY-LES-MACON

A small family-run holding of 50-year-old vines worked with passion in a hamlet near Pouilly. Harvesting is manual, and vinification carried out using indigenous yeasts, without the addition of other ...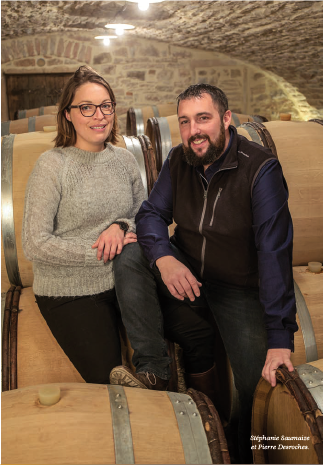 101, rue du Château de France
71960 VERGISSON

The Domaine du Château de Vergisson is a young estate created by Pierre Desroches and Stéphanie Saumaize in 2012, producing Pouilly-Fuissé, Saint-Véran, and Mâcon-Solutré....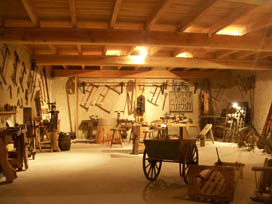 Château de la Greffière
Route de Verzé
71960 LA ROCHE-VINEUSE

Laid out inside the Château de la Greffière (an active winegrowing estate) within a 16th-century building, come discover the old tools used by our tradesmen of yesteryear, from the joiner to the bla...