NEWS
You are here :
Itineraries / The Nivernais Canal / Accommodation /
Le Moulin de la Coudre



8, rue des Gravottes
La Coudre
89290 VENOY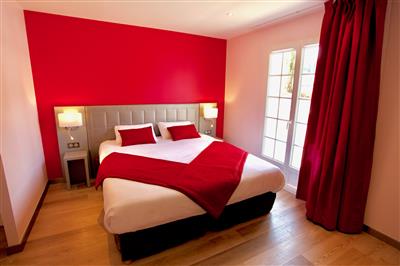 The Moulin d'Alexandra offers a break in the heart of the countryside. In this old flour mill, enjoy the 14 quiet rooms to recharge your batteries. The hotel has a restaurant and can organise conferences or family parties.
Email :
moulin@moulindelacoudre.com
Site web :
http://www.moulindelacoudre.com
Tel :
03 86 40 23 79
Nombre de chambres : 28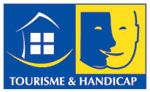 |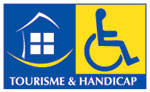 |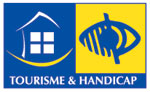 Moyens de paiement :
American Express, Credit card, Cheques and postal orders, Holiday vouchers, Cash,

, Bank transfers, Visa