NEWS
You are here :
Holiday Packages
Holiday Packages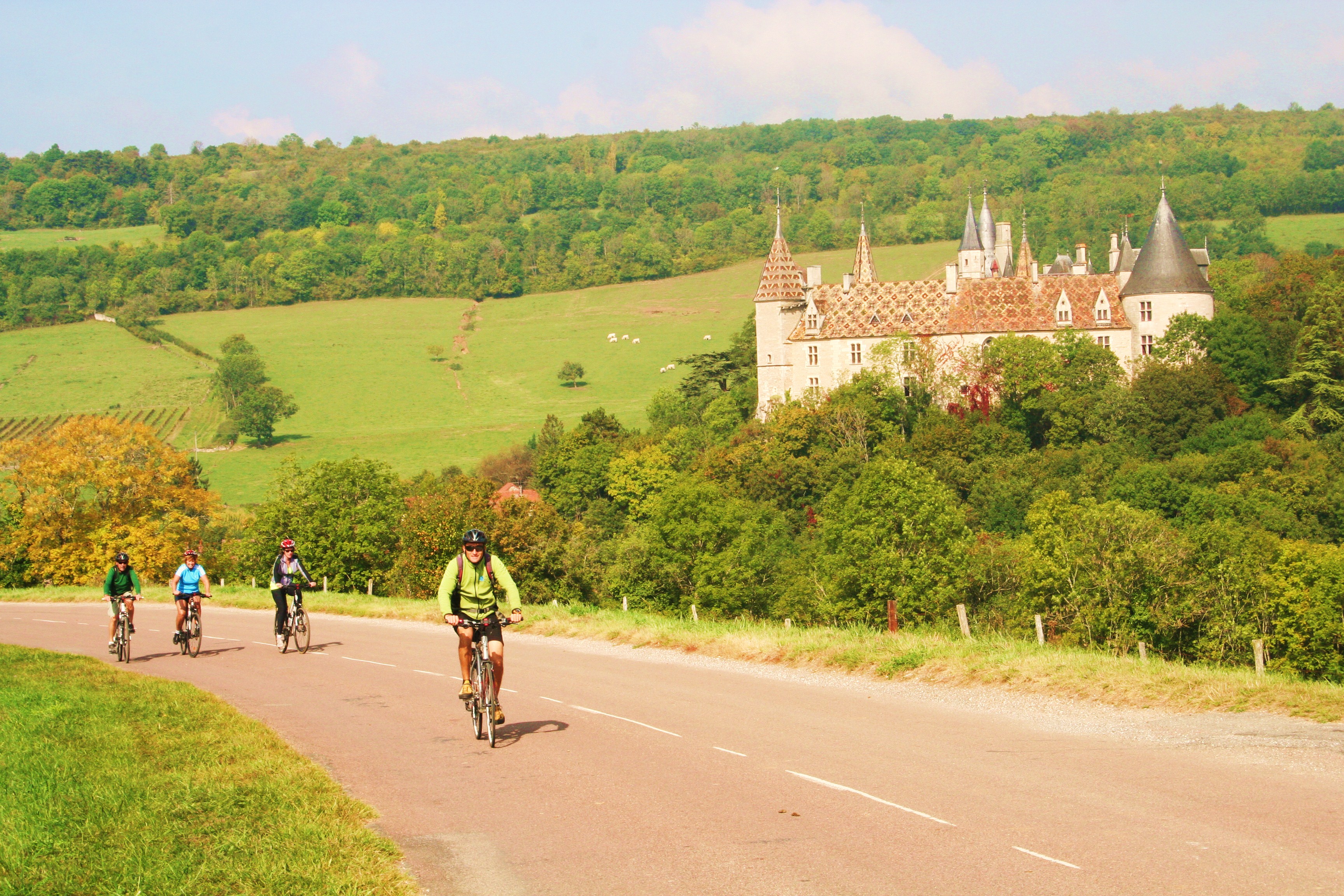 From 1800 € per person

4 DAYS/3 NIGHTS GUIDED BIKE AND WINE TOUR Ride gently rolling hills and wooded paths, passing through vineyards as far as the eye can see on the Burgundy 4-Day Bike Tour. Explore lush, green acres of ...
From 380 € per person

Revisit medieval Burgundy from €380!...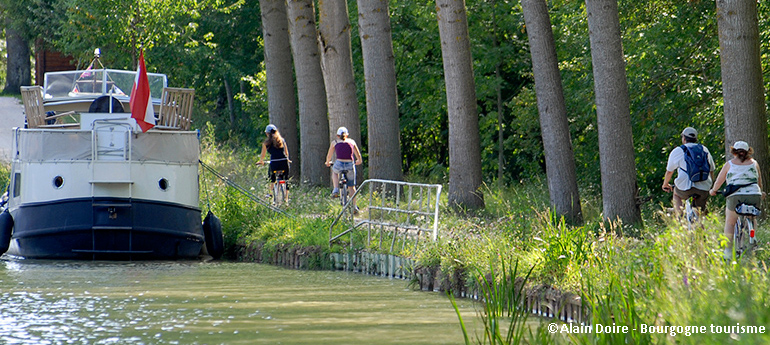 From 345 € per person

Revisit medieval Burgundy from €345!...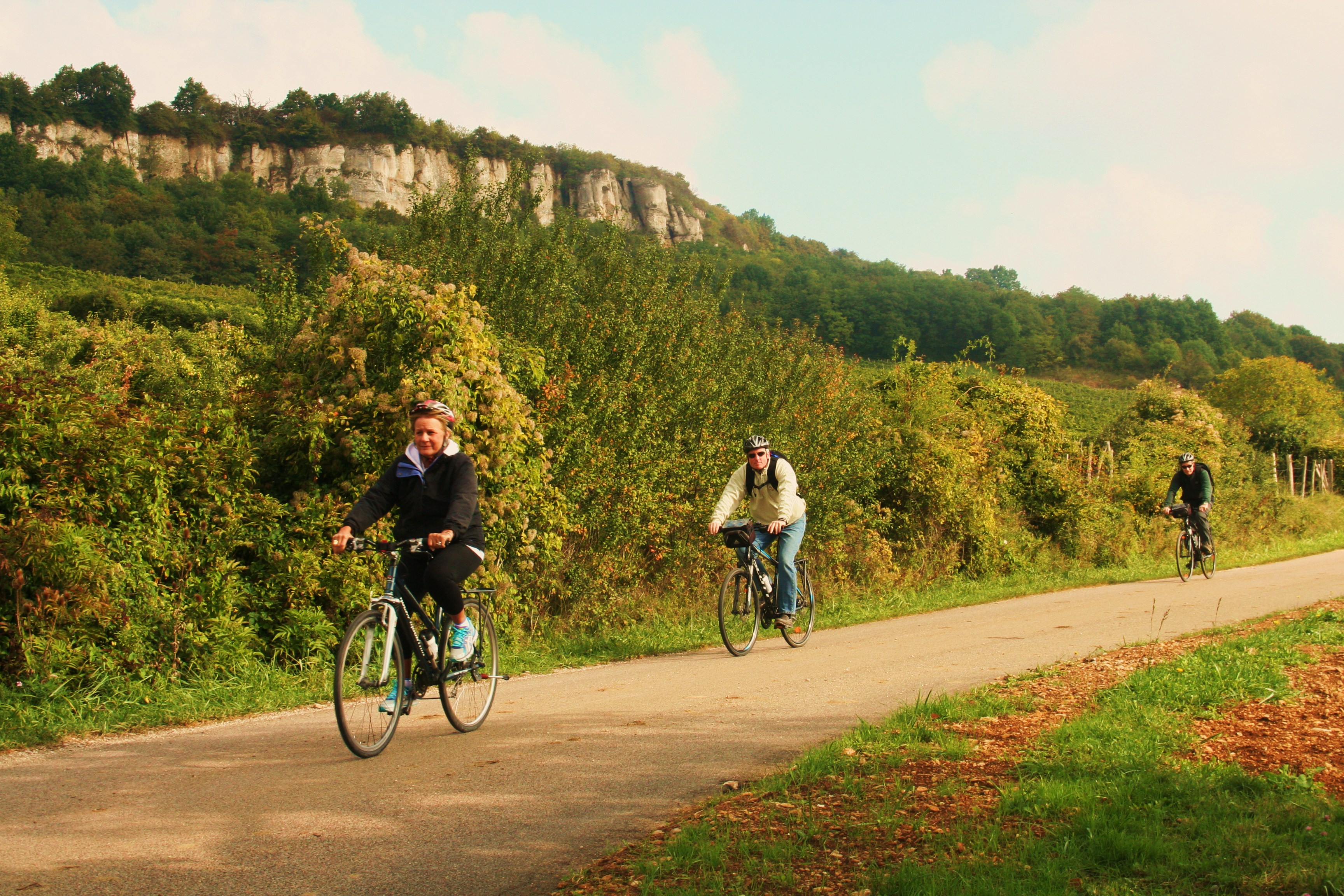 From 125 € per person

Discover the vineyard of the Cote de Beaune by bike. The best way to see Burgundy ! This tour is a sample of Burgundy, with scenic views, wines, food and winemakers. After a transfer by minivan from B...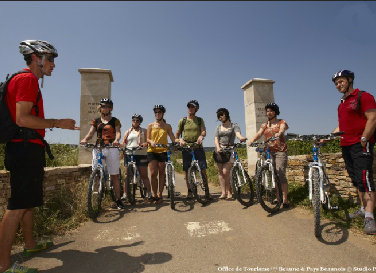 From 138 € per person

Wines tasting and fun ! Our Burgundy bike tour takes you on a breathtaking experience throughout the Côte de Beaune and Hautes-Côtes with vineyards, villages and fields. Touristics viewpoints, smell...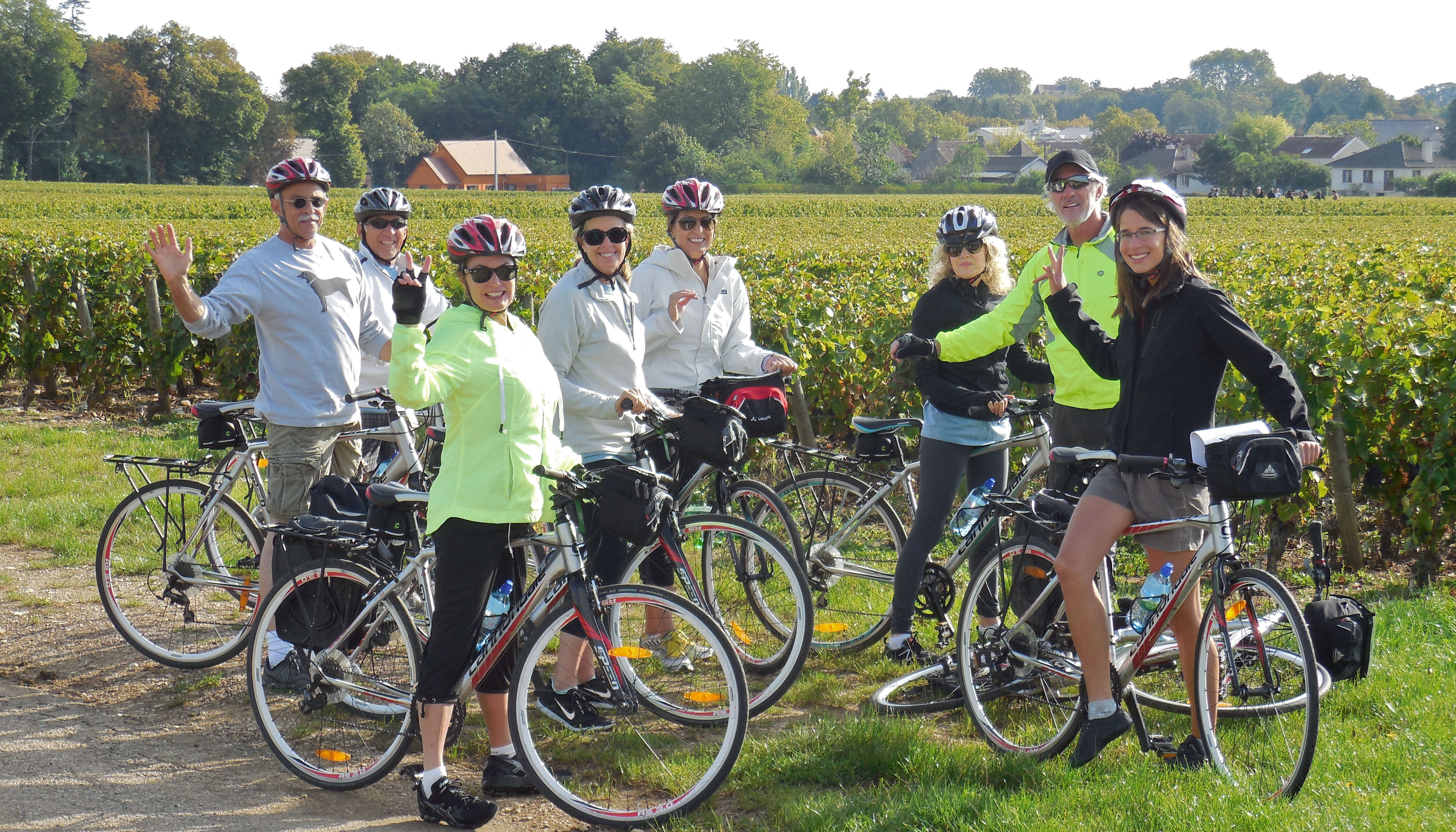 From 289 € per person

A 3-day bike tour through the most famous appellations of Burgundy wine region....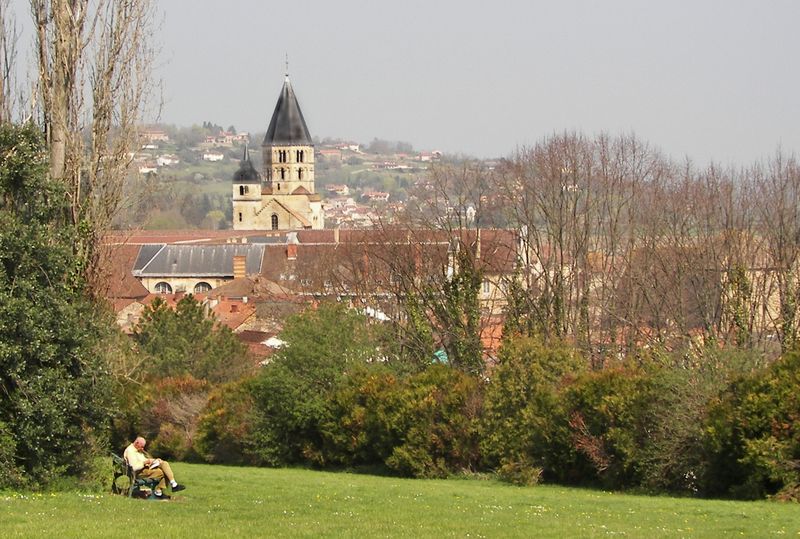 From 1045€ € per person

Burgundy offers you a cycle path and green route network unique in France: five major itineraries (the Green Route in southern Burgundy, the canal du centre, the canal du Nivernais, the canal de Bourg...
From 715 € per person

This cycle holiday takes you through the South of Burgundy on nice cycling path. From Chalon you head first to Cluny, Mâcon and Tournus and to the wine region of Côtes de Beaune....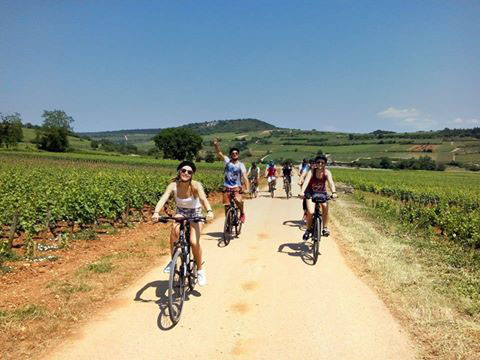 From 655 € per person

Burgundy is a fabulous region for a cycling tour, quiet roads, nice accommodation, many vineyards and domaines to sample wine and great gastronomy. On this cycle holiday you will cycle through some lo...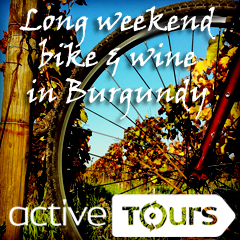 From 375 € per person

Bike & wine weekend in Burgundy...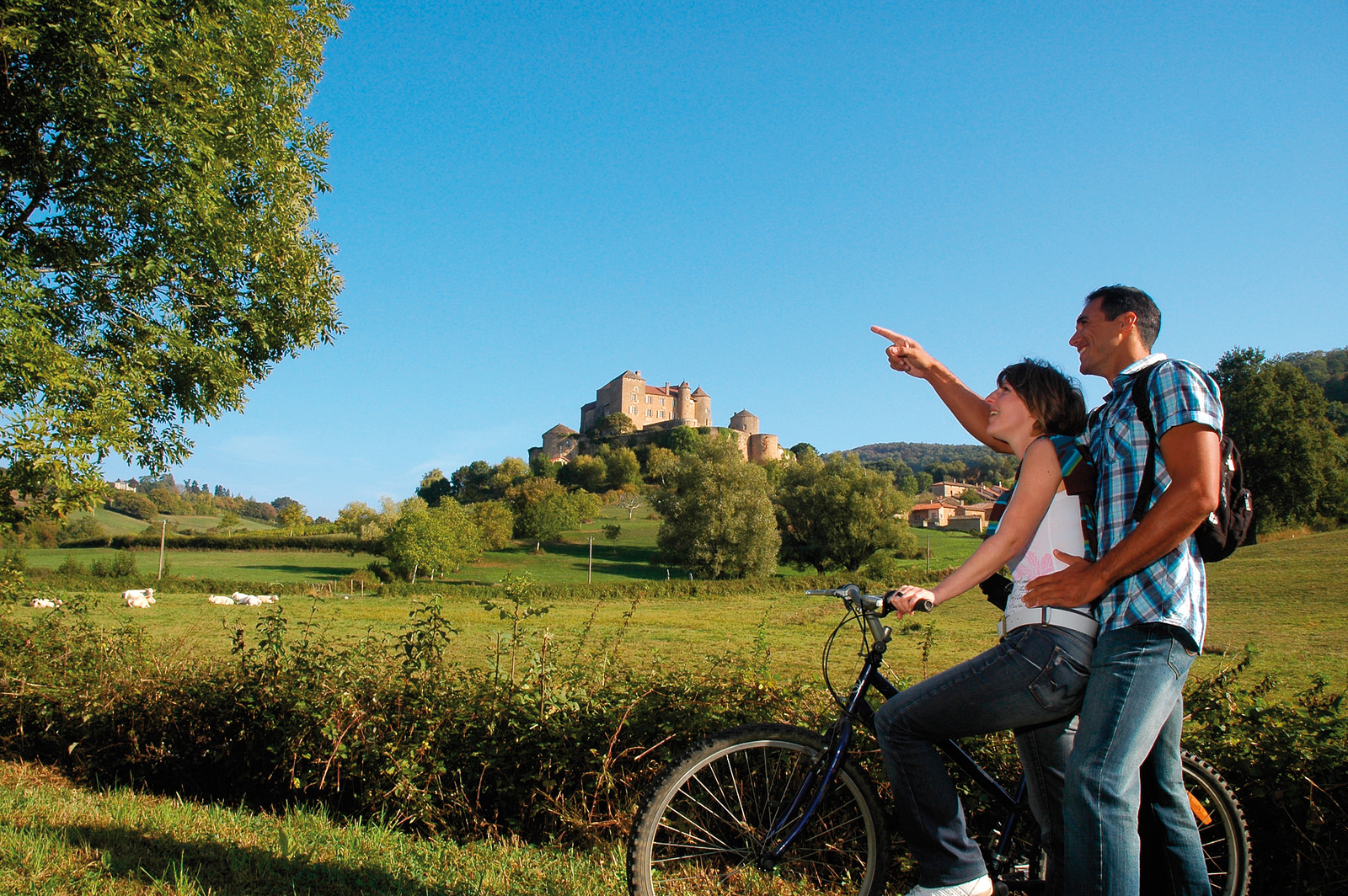 From 349 € per person

This short cycling tour of Burgundy gives you in just 4 days an overview of its delights: medieval sites, good cuisine, world-known wines and dedicated paths for cyclists....