NEWS
You are here :
Itineraries / The Nivernais Canal / Accommodation /
Hôtel Kyriad

Rue du Fossé du Bois
89380 APPOIGNY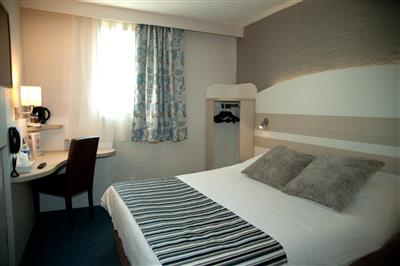 The Kyriad hotel is ideally located. Close to the Auxerre Nord motorway exit, it is located 7 km from the town centre and just 1.5 hours from Paris. In the heart of Burgundy and its wine villages, the hotel is close to the Chablis vineyard. Its comfortable and functional rooms welcome you for your business or tourism trips.
Email :
appoigny@kyriad.fr
Fax :
03 86 53 05 27
Site web :
http://www.kyriad.com
Tel :
03 86 53 25 34
Nombre de chambres : 88
Tarif à partir de :
59 €
Moyens de paiement :
Credit card, Holiday vouchers, Cash, Eurocard - Mastercard, Bank transfers, Visa