NEWS
You are here :
Itineraries / The Nivernais Canal / Accommodation /
Hôtel de La Manse

Route de Clamecy à Vézelay
lieu-dit la Manse
58530 DORNECY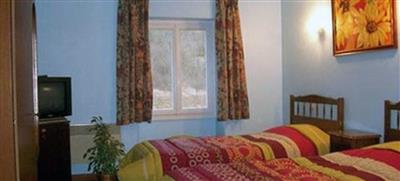 Just 15 km from Vézelay and close to the A6 motorway, the Hôtel de la Manse will give you a warm welcome in a calm and green setting. The establishment will thrill nature-lovers thanks to its location just 800 metres from the Yonne river and the Canal du Nivernais. Its very comdortable rooms all have free Wifi. You will be able to enjoy the terrace and the view over Morvan's countryside.
Email :
la.manse58@orange.fr
Site web :
http://www.hotelrestaurantlamanse.com
,
http://ldf.reservit.com/reservit/reserhotel.php?id=12&partid=378&hotelid=3550
Tel :
03 86 24 23 24
Nombre de chambres : 13
Moyens de paiement :
Credit card, Cheques and postal orders, Holiday vouchers, Cash