NEWS
You are here :
Itineraries / The Nivernais Canal / Accommodation /
Hôtel Campanile Auxerre Monéteau

Rue d'Athènes
89470 MONETEAU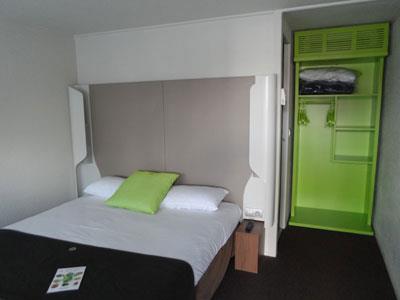 The Auxerre Moneteau Campanile hotel is just 5 minutes from the historic town centre. Easy to get to from the train station, the establishment is wonderfully located next to the tourist attractions. You can easily get to Chablis, the château de Saint-Fargeau, Vézelay or the Medieval building site of Guédelon.
Email :
h0348-GM@accor.com
Site web :
https://www.campanile.com/fr/hotels/campanile-auxerre-moneteau
Tel :
03 86 40 71 11
Nombre de chambres : 82
Tarif à partir de :
80 €