NEWS
You are here :
Itineraries / Autunois Morvan / Sites de visite et de loisir
Sites de visite et de loisir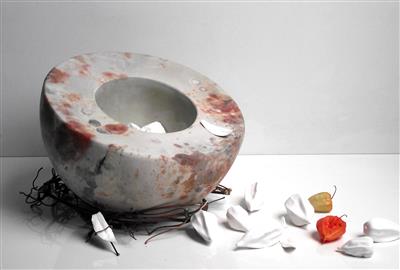 7, rue Saint-Quentin
21340 NOLAY


Route de Dezize
71150 SAMPIGNY-LES-MARANGES



38, Route de Cirey
21340 NOLAY

Our Domaine of 17 Ha of vines is located principally in the Hautes Côtes de Beaune, in the village of Nolay in the Côte D'Or, but also in the Côte de Beaune, in Santenay and Saint-Romain. We employ...

Rue Paul Cazin
71400 AUTUN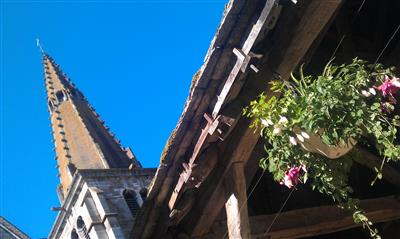 Départ de l'office de tourisme
11/13 Rue de la République
21340 NOLAY


Cirey-lès-Nolay
21340 NOLAY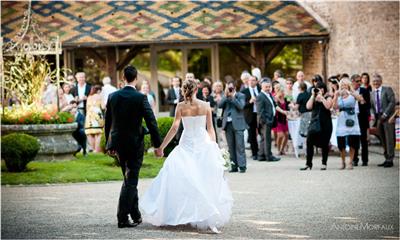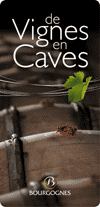 1, rue du Château
21590 SANTENAY

Majestic feudal estate (9th, 12th, 17th cents.) former property of Philip the Bold, Duke of Burgundy (1342-1404). 95-hectare domaine comprising 8 different appellations. Vinification and elevage in ce...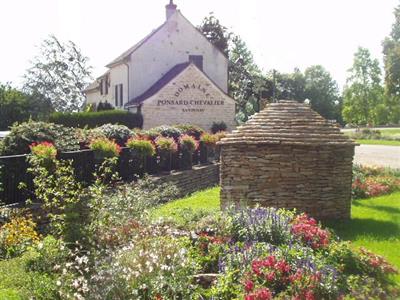 02 "Les Tilles"
21590 SANTENAY

Michel Ponsard and Danielle Chevalier founded their wine-growing business in 1977. They now cultivate 6.5 hectares, producing Santenay and Maranges AOC wines. Reflecting their emphasis on quality and ...
18, rue Rivault
71400 AUTUN


Rue du Général Demetz
71400 AUTUN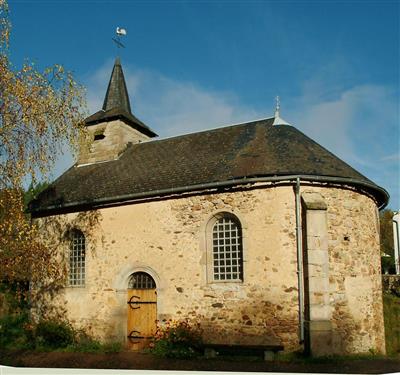 Velée
71550 ANOST



21 rue de Santenay
21340 CHANGE

The 40 ha Domaine St Antoine des Echards is situated to the south of the Hautes Côtes de Beaune (2km from Nolay, 25km from Beaune). The wines are produced from this wonderful region but also from Mar...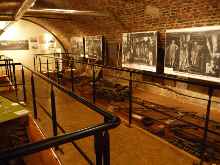 Place de la Mairie
71360 EPINAC

Exhibit of tools over the ages from the area's activities in mining, glassmaking and railroad building. Decorative glasswork objects are also on display....