NEWS
You are here :
Itineraries / Autunois Morvan / Sites de visite et de loisir
Sites de visite et de loisir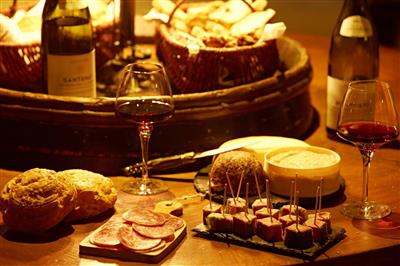 Château de la Crée
21590 SANTENAY

VISIT ESPECIALLY INTENDED FOR GROUPS BOOKING ON REQUEST, ACCORDING TO AVAILABILITY In the south of the Côte de Beaune, this elegant castle complete with turrets was the property of Nicolas Rolin, ...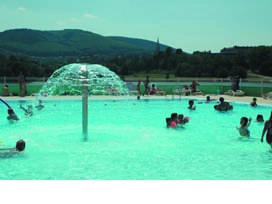 Route de Chalon
71400 AUTUN


71360 EPINAC


24, rue de la République
21340 NOLAY


8, rue des Bancs
71400 AUTUN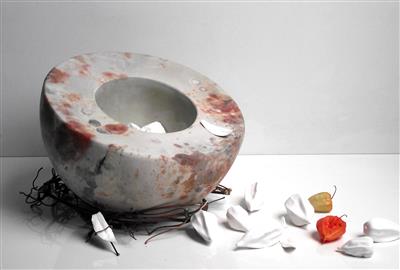 7, rue Saint-Quentin
21340 NOLAY



12, rue de la Charrière
21590 SANTENAY

Our family has worked with vines and wine for six generations. Our domaine lies on one of the oldest roads in the village of Santenay-le-Haut at the foot of Trois Croix hill. As you stand glass in han...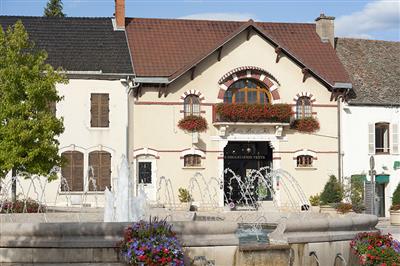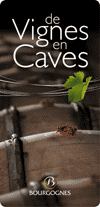 12, place du Jet d'Eau
21590 SANTENAY

Our 18-hectare holding at Santenay on the Côte de Beaune has been in the family for five generations. We produce some great Bourgogne wines, including Santenay, Aloxe-Corton, Corton and Chassagne-Mon...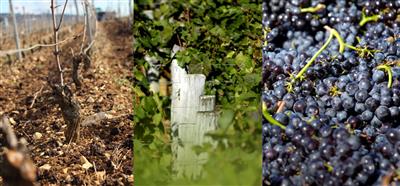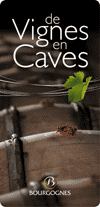 5, rue Gaudin
21590 SANTENAY

A family Domaine created at the end of the 1960, where environmentally focused viticulture is practiced, specializing in particular in white wine from Santenay....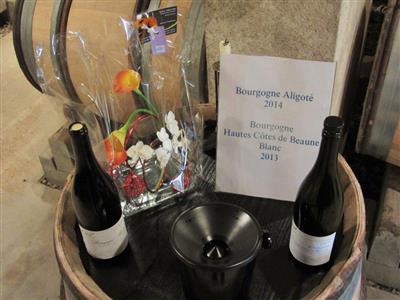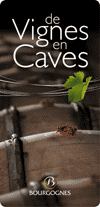 14, route de Cirey
21340 NOLAY

Winegrowers from father to son for several generations, Sylvain and François Changarnier work a 8-hectare domaine in the heart of the village of Cirey, overlooking Nolay. We will present our various ...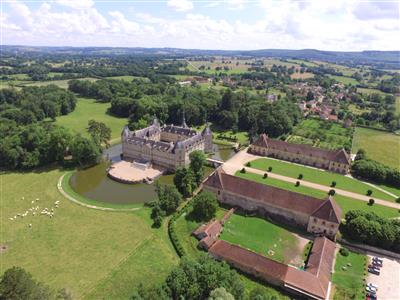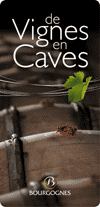 Le Château
71360 SULLY

The Château de Sully is a jewel of Renaissance architecture in the heart of Burgundy. The Mac Mahon family established itself there in the middle of the 18th century and began wine-growing. The desce...
71400 AUTUN


9, avenue des Sources
21590 SANTENAY

In the heart of Burgundy, 20km south of Beaune, and 20km north of Chalon-sur-Saône, the Casino JOA de Santenay offers you : - 2 English roulette, - 2 black-jack - 2 texas hold'em poker - 15' slot mac...