NEWS
You are here :
Itineraries / The Canal Blue Route between Champagne and Burgundy / Accommodation
Accommodation
21310 MIREBEAU-SUR-BEZE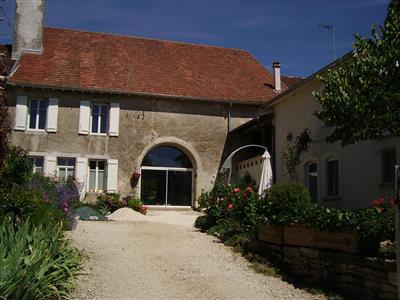 21610 FONTAINE-FRANCAISE


21310 CHEUGE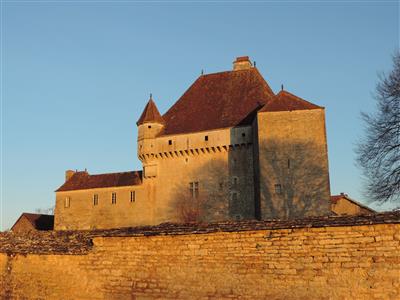 21610 SAINT-SEINE-SUR-VINGEANNE



21270 HEUILLEY-SUR-SAONE

Detached, single storey new build house (easy access) in pleasant village beside river Saône. South-facing with large picture windows opening onto garden (not overlooked). Stylish decoration. Entranc...
21270 MAXILLY-SUR-SAONE


21610 FONTENELLE

Located in the heart of a village just a few kilometers from the Haute Saone region, this self-catering bungalow was built inside an old barn near the owner's house and decorated with taste. Raised gr...
21310 MIREBEAU-SUR-BEZE

Detached house beside river. Accommodation on 2 levels. Kitchen, living room (sofa bed). 3 bedrooms (double bed) (double bed, single bed) (2 single beds). Bathroom, shower room, 2 WCs. Mains gas centr...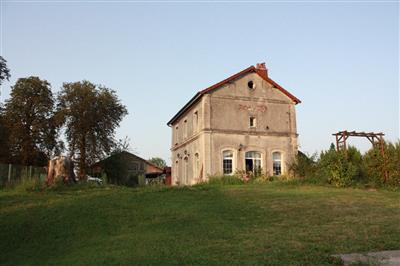 21310 CHAMPAGNE-SUR-VINGEANNE


21610 FONTAINE-FRANCAISE

In Côte d'Or, 35 kms from Dijon, right in the heart of Fontaine-Française, welcome you in my home La Brocantine for one or several nights stay. On the top floor of my 17ème century residence, total...
21310 JANCIGNY