NEWS
You are here :
Itineraries / The Nivernais Canal / Accommodation
Accommodation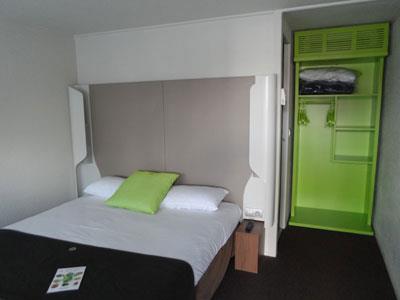 Rue d'Athènes
89470 MONETEAU

The Auxerre Moneteau Campanile hotel is just 5 minutes from the historic town centre. Easy to get to from the train station, the establishment is wonderfully located next to the tourist attractions. Y...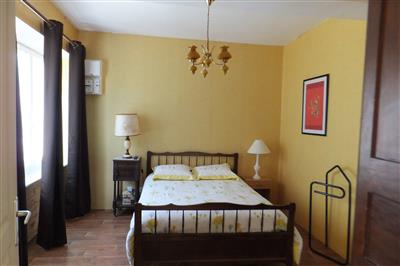 CléVacances rentals
58110 AUNAY-EN-BAZOIS


58290 MOULINS-ENGILBERT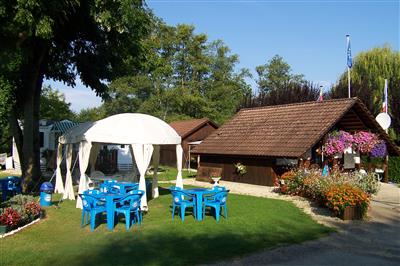 Les Coullemières
Rue de l'Hôtel de Ville
89270 VERMENTON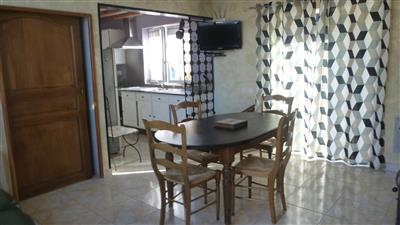 No classification
58250 FOURS


No classification
89000 AUXERRE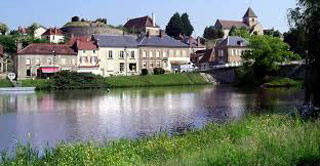 Rue du Port
58340 CERCY-LA-TOUR


58340 SAINT-GRATIEN-SAVIGNY


58110 BAZOLLES

In the heart of the Nièvre, quiet, facing the Lake Vaux, two bedrooms on the first floor of a bourgeois House (double beds, 2nd possibility bed 2 pers Clic-Clac), shower room and private wc. Air cond...
Allée Marcel Merle
58300 DECIZE



Route de Germenay
58800 CHAUMOT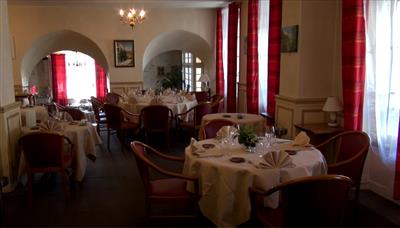 9 Place Emile Zola
58500 CLAMECY

In the heart of Clamecy, the old capital of log floating, the Hostellerie de la Poste offers 18 comfortable rooms in an authentic setting. The full comfort rooms are decorated in a customised style. S...
Rue du Port des Fontaines
89400 BONNARD