NEWS
You are here :
Itineraries / The Nivernais Canal / Accommodation
Accommodation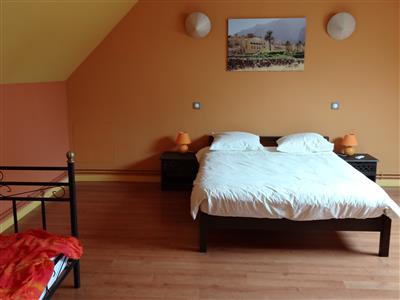 89270 MAILLY-LA-VILLE



58290 LIMANTON

Nicely decorated detached house with 800 sq.m. of partly fenced wooded grounds, near owner's home. Open views of small lake and hedge-trimmed meadows. Ground floor: kitchen opening onto lounge (wood-b...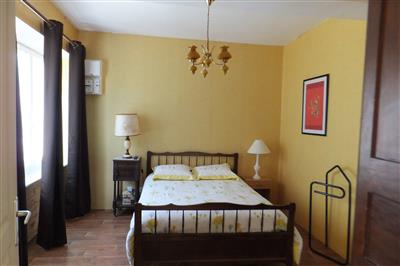 CléVacances rentals
58110 AUNAY-EN-BAZOIS


CléVacances rentals
89000 AUXERRE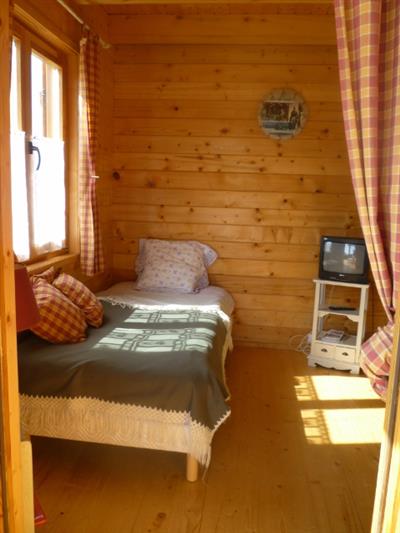 Hotelier
7,route de Chaumont
89480 CRAIN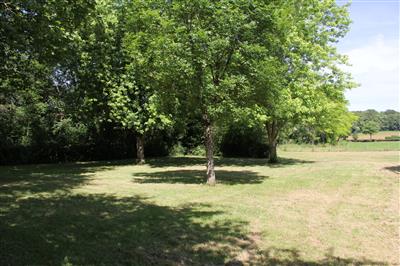 Base Activital de Baye
BAYE
58110 BAZOLLES



8, route de Vaux
89000 AUXERRE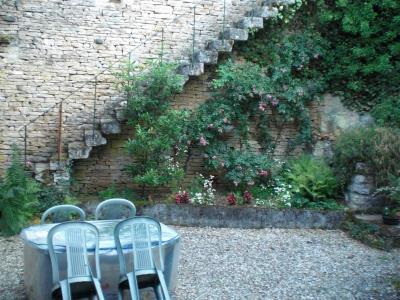 No classification
89660 CHATEL-CENSOIR



Camping Départemental
58110 BAZOLLES



89000 AUXERRE


58290 MOULINS-ENGILBERT



89400 LAROCHE-SAINT-CYDROINE



58300 DECIZE

Renovated house adjoining owners' home in peaceful setting with open views. Ground floor: kitchen partly opening onto large living room with lounge area (wood burning stove - 25€/half cubic metre...