NEWS
You are here :
Itineraries / The Nivernais Canal / Accommodation
Accommodation
No classification
89000 AUXERRE



Camping Départemental
58110 BAZOLLES



89580 COULANGES-LA-VINEUSE

Dans un village vigneron, maison de bourg indépendante. Rez-de-chaussée : entrée, salon/salle à manger, cuisine aménagée, cellier, salle d'eau et wc indépendant. Au 1er étage : 1 chambre 2 per...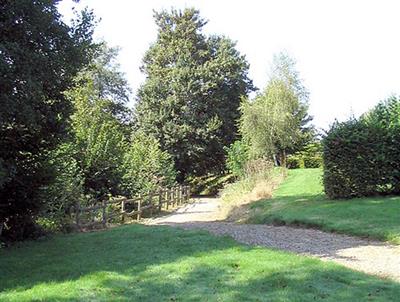 unclassified
Route de Nourry
58290 VANDENESSE


Port de Chitry-Chaumot
58800 CHAUMOT


89290 JUSSY

Dans un village vigneron, belle bâtisse du 18ème comprenant 2 gîtes avec cour commune fermée. Rez de chaussée : cuisine/séjour. 1er étage : palier avec coin salon et TV, 2 chambres de 2 personn...
58110 CHATILLON-EN-BAZOIS


No classification
89400 LAROCHE-SAINT-CYDROINE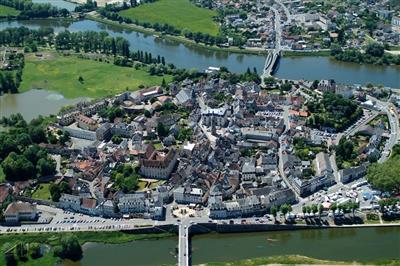 No classification
58300 DECIZE


58340 MONTIGNY-SUR-CANNE

Detached house beside D10 road. Ground floor: living room (extra single bed possible), lounge area (TV), separate kitchen, bedroom (2 single beds), shower room. Mezzanine: bedroom (double bed) accesse...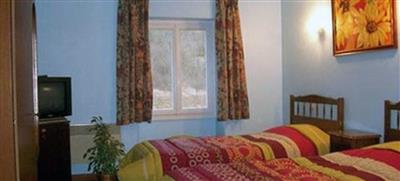 Route de Clamecy à Vézelay
lieu-dit la Manse
58530 DORNECY

Just 15 km from Vézelay and close to the A6 motorway, the Hôtel de la Manse will give you a warm welcome in a calm and green setting. The establishment will thrill nature-lovers thanks to its locati...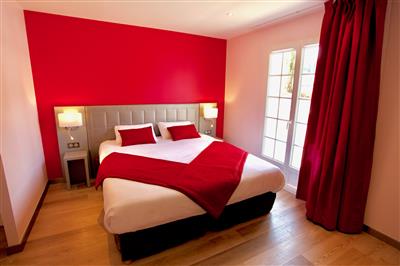 8, rue des Gravottes
La Coudre
89290 VENOY

The Moulin d'Alexandra offers a break in the heart of the countryside. In this old flour mill, enjoy the 14 quiet rooms to recharge your batteries. The hotel has a restaurant and can organise conferen...
Bassin de la Jonction
58300 DECIZE