NEWS
You are here :
Itineraries / The Nivernais Canal / Accommodation
Accommodation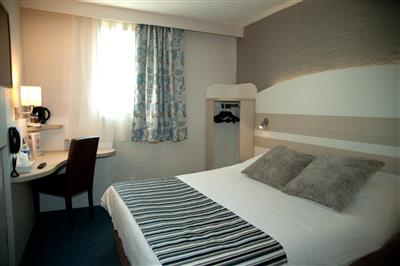 Rue du Fossé du Bois
89380 APPOIGNY

The Kyriad hotel is ideally located. Close to the Auxerre Nord motorway exit, it is located 7 km from the town centre and just 1.5 hours from Paris. In the heart of Burgundy and its wine villages, the...

89580 COULANGES-LA-VINEUSE

Dans un village vigneron, maison de bourg indépendante. Rez-de-chaussée : entrée, salon/salle à manger, cuisine aménagée, cellier, salle d'eau et wc indépendant. Au 1er étage : 1 chambre 2 per...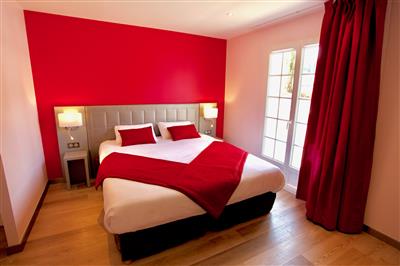 8, rue des Gravottes
La Coudre
89290 VENOY

The Moulin d'Alexandra offers a break in the heart of the countryside. In this old flour mill, enjoy the 14 quiet rooms to recharge your batteries. The hotel has a restaurant and can organise conferen...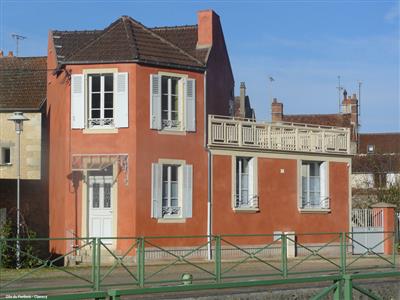 CléVacances rentals
58500 CLAMECY


No classification
89400 LAROCHE-SAINT-CYDROINE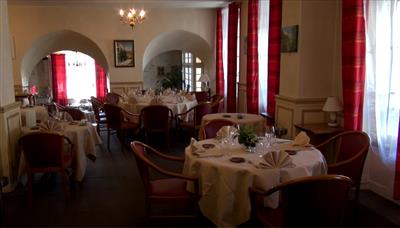 9 Place Emile Zola
58500 CLAMECY

In the heart of Clamecy, the old capital of log floating, the Hostellerie de la Poste offers 18 comfortable rooms in an authentic setting. The full comfort rooms are decorated in a customised style. S...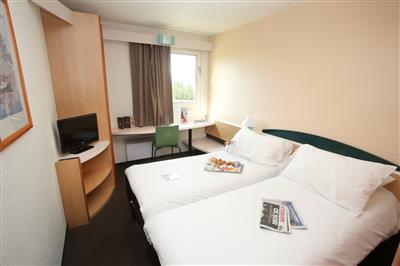 Autoroute A6
Aire du Soleil Levant
89290 VENOY

In Venoy, the Ibis Auxerre Sud hotel is a very practical stop for your business trips. Close to the A6 motorway, it allows you to quickly get to the town centre of Auxerre and the Abbé Deschamps stad...
58800 MARIGNY-SUR-YONNE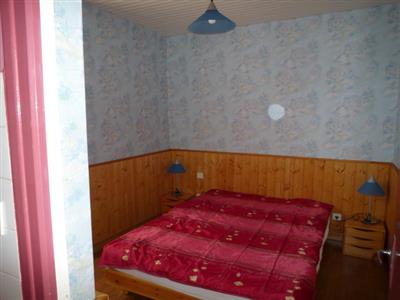 89460 SAINTE-PALLAYE




Route nationale 6
Lieu-dit Le Chaumois
89380 APPOIGNY

The Mercure hotel in Auxerre opens onto a 4 ha green park. You can get there from the A6 motorway between Paris and Lyon. You'll get to choose from the rooms with a view of either the garden or the po...
Bassin de la Jonction
58300 DECIZE


No classification
58110 TAMNAY-EN-BAZOIS


No classification
89400 LAROCHE-SAINT-CYDROINE