NEWS
You are here :
Itineraries / The Nivernais Canal / Accommodation
Accommodation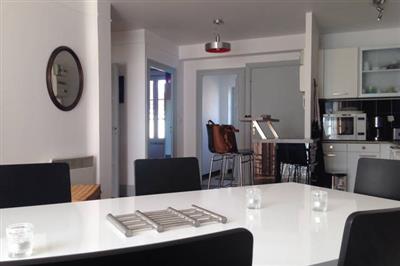 89000 AUXERRE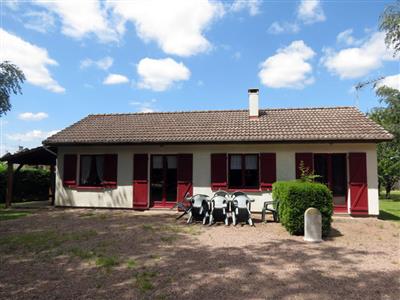 No classificationCléVacances rentals
58800 LA COLLANCELLE


58800 MARIGNY-SUR-YONNE

Family house located 5 km from Corbigny, at the gateway to the Regional Natural Park of Morvan. The village is crossed by the river Yonne and the Canal du Nivernais. The cottage has a closed ground of...

ZA Macherin - rue d'Athènes
89470 MONETEAU

This modern and economical hotel is an ideal stop for business trips. Just 7 km from the centre of Auxerre and Auxerre Saint-Gervais station, it offers quick access to the main roads. Its standard roo...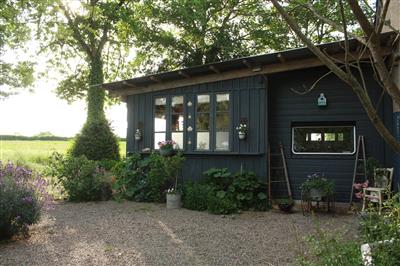 58110 BICHES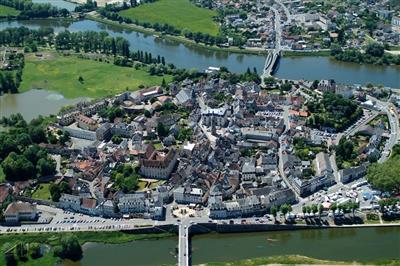 No classification
58300 DECIZE


58340 MONTIGNY-SUR-CANNE

Detached house beside D10 road. Ground floor: living room (extra single bed possible), lounge area (TV), separate kitchen, bedroom (2 single beds), shower room. Mezzanine: bedroom (double bed) accesse...
58110 TAMNAY-EN-BAZOIS

Detached family house with large garden (1,000 sq.m.) in peaceful setting below the Morvan. Kitchen, living room,, 2 bedrooms (queen-size bed) (double bed, folding cot), shower room, WC. Electric heat...
89660 MAILLY-LE-CHATEAU


Rue du Port des Fontaines
89400 BONNARD


17 rue du Beauvais
89660 MAILLY-LE-CHATEAU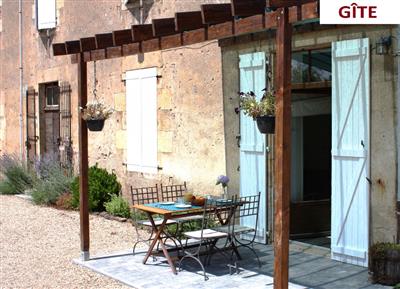 58250 FOURS


No classification
89400 LAROCHE-SAINT-CYDROINE