NEWS
You are here :
Itineraries / The Nivernais Canal / Accommodation
Accommodation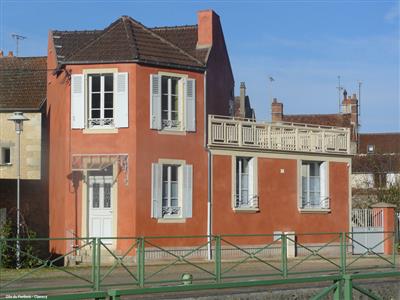 CléVacances rentals
58500 CLAMECY



89000 AUXERRE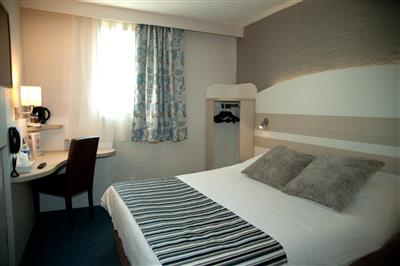 Rue du Fossé du Bois
89380 APPOIGNY

The Kyriad hotel is ideally located. Close to the Auxerre Nord motorway exit, it is located 7 km from the town centre and just 1.5 hours from Paris. In the heart of Burgundy and its wine villages, the...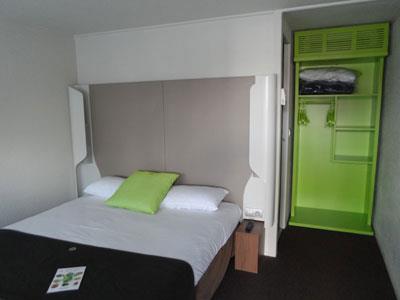 Rue d'Athènes
89470 MONETEAU

The Auxerre Moneteau Campanile hotel is just 5 minutes from the historic town centre. Easy to get to from the train station, the establishment is wonderfully located next to the tourist attractions. Y...
89480 LUCY-SUR-YONNE

Après avoir exploité une péniche hôtel en Bourgogne, vos hôtes ont jeté les amarres dans un petit village au bord du canal du nivernais. Ils vous recoivent dans une ancienne ferme, au coeur du v...
58110 MONT-ET-MARRE

Château built late 18th/early 19th century with 2 hectares of grounds. Guest accommodation in wing of château. Ground floor: spacious sitting room (elegant Louis XIII décor) and dining room (18th c...
58290 MOULINS-ENGILBERT


58290 MOULINS-ENGILBERT

Lovely, traditional Morvan house, adjoining barn in Morvan Regional Nature park. Raised ground floor: fitted kitchen (raclette set, grill, fondue), opening onto large living/sitting room (beamed ceili...
No classification
58340 SAINT-GRATIEN-SAVIGNY

Former old watermill with on the ground floor : open kitchen, bathroom. 2 bedrooms and a mezzanine upstairs (1 with 2 single beds: 90 cm and another with a queen-size double bed: 160 cm). Electric hea...
No classification
58110 TAMNAY-EN-BAZOIS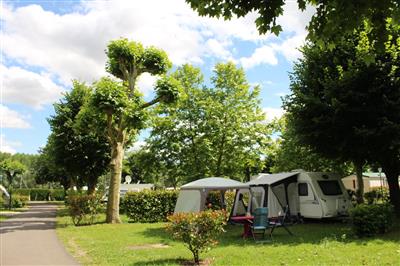 1, allée Léo Lagrange
89400 MIGENNES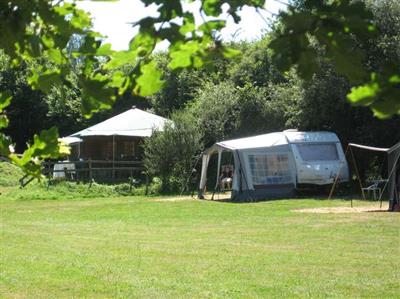 4 Bellevault
58800 EPIRY


58340 SAINT-GRATIEN-SAVIGNY

Completely restored traditional-style detached farm house. On the ground floor: living room, dining room with small open kitchen. 2 bedrooms: (2 single beds and 1 double bed), bathroom and toilet. Ups...