NEWS
You are here :
Itineraries / The Nivernais Canal / Accommodation
Accommodation

89660 MAILLY-LE-CHATEAU

Detached house in the heart of the village. On the ground floor: living room, kitchen, 1 bed (130), shower room, wc. On 1st floor: 2 bedrooms (4 beds 1 pers), bathroom, wc. Electric heating and touris...
58800 MARIGNY-SUR-YONNE


No classification
58110 TAMNAY-EN-BAZOIS


unclassified
Rue de Chevroches
58500 CLAMECY


No classification
89250 BEAUMONT


89270 VERMENTON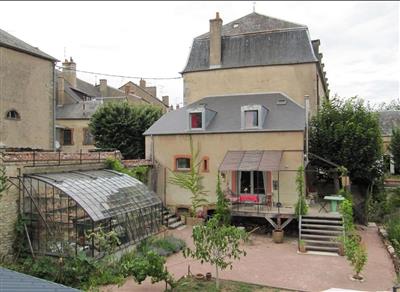 58110 CHATILLON-EN-BAZOIS



89000 AUXERRE


89290 VENOY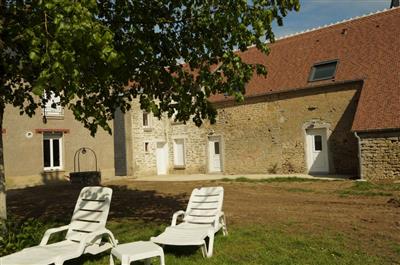 Undergoing classification
58420 GUIPY



58290 LIMANTON

Nicely decorated detached house with 800 sq.m. of partly fenced wooded grounds, near owner's home. Open views of small lake and hedge-trimmed meadows. Ground floor: kitchen opening onto lounge (wood-b...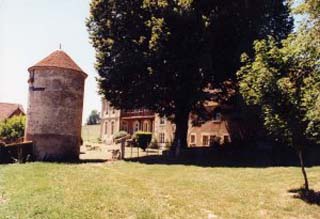 Domaine d'Ainay
58420 GUIPY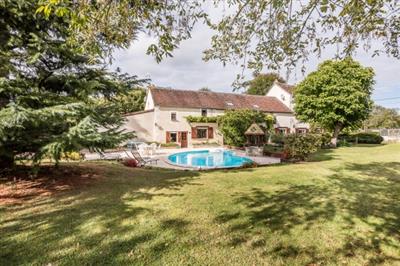 89290 ESCOLIVES-SAINTE-CAMILLE