NEWS
You are here :
Itineraries / The Nivernais Canal / Accommodation
Accommodation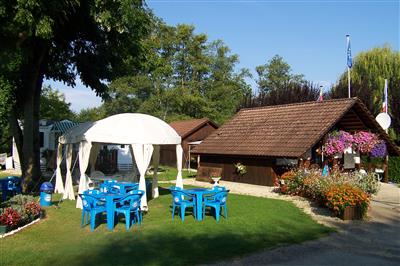 Les Coullemières
Rue de l'Hôtel de Ville
89270 VERMENTON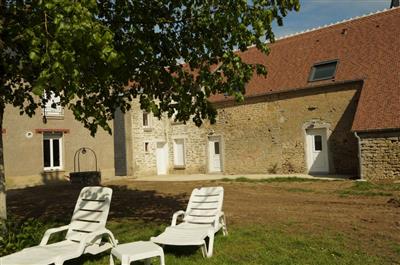 Undergoing classification
58420 GUIPY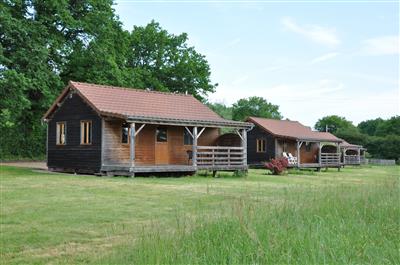 No classification
58800 MARIGNY-SUR-YONNE



Chemin du Petit Port
89660 CHATEL-CENSOIR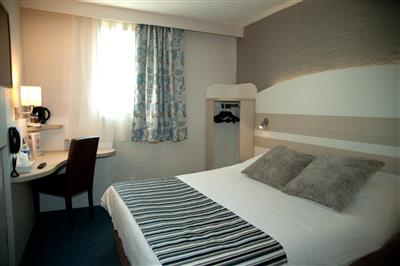 Rue du Fossé du Bois
89380 APPOIGNY

The Kyriad hotel is ideally located. Close to the Auxerre Nord motorway exit, it is located 7 km from the town centre and just 1.5 hours from Paris. In the heart of Burgundy and its wine villages, the...
5, rue Germain Bénard
89000 AUXERRE


No classification
89000 AUXERRE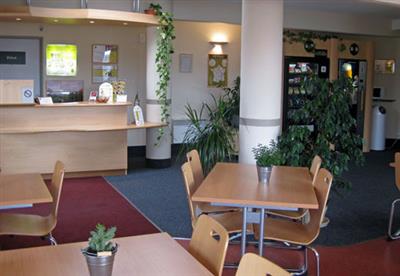 12, avenue de l'Europe
89470 MONETEAU


89250 GURGY



89270 VERMENTON

Delphine et Philippe ont créé ce gîte en l'appelant "Gîte des Poteries" car ils ont voulu allier modernité et histoire en le décorant avec des pièces uniques des poteries d'Accolay (tables, lam...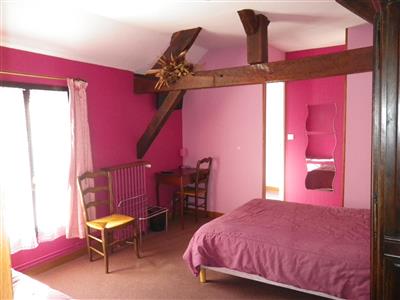 2 à 6, rue du Pont
89000 AUXERRE

This old 18th century inn welcomes you in an authentic atmosphere right in the centre of Auxerre. Just a stone's throw from the train station, the hotel is easy to get to. The spacious and colourful r...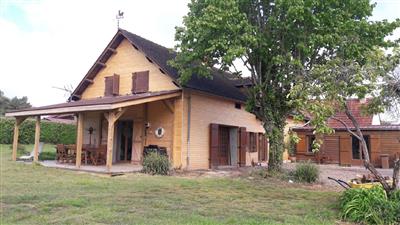 58800 LA COLLANCELLE


unclassified
Rue de Chevroches
58500 CLAMECY