NEWS
You are here :
Itineraries / The Nivernais Canal / Accommodation
Accommodation

12, avenue de l'Europe
89470 MONETEAU


58800 EPIRY

Self-contained house beside D945 road. Ground floor: kitchen, dining room, lounge, utility room (washing machine, tumble drier), separate WC, bathroom. 1st floor: 2 bedrooms (120cm wide bed, double so...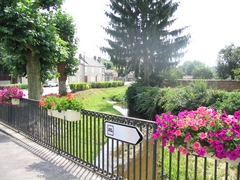 Avenue Perricaudet
58290 MOULINS-ENGILBERT


No classification
89400 LAROCHE-SAINT-CYDROINE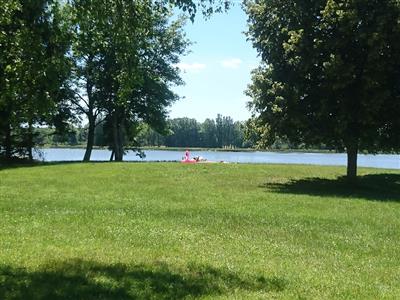 58110 BAZOLLES



ZA Macherin - rue d'Athènes
89470 MONETEAU

This modern and economical hotel is an ideal stop for business trips. Just 7 km from the centre of Auxerre and Auxerre Saint-Gervais station, it offers quick access to the main roads. Its standard roo...
No classification
89000 AUXERRE


5, rue Germain Bénard
89000 AUXERRE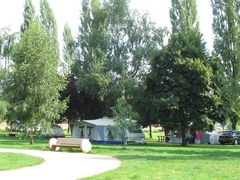 Avenue Perricaudet
58290 MOULINS-ENGILBERT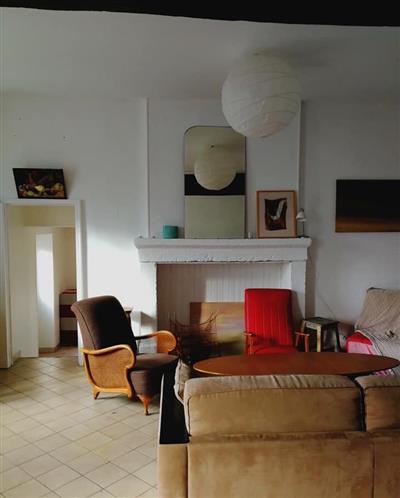 No classification
58110 ACHUN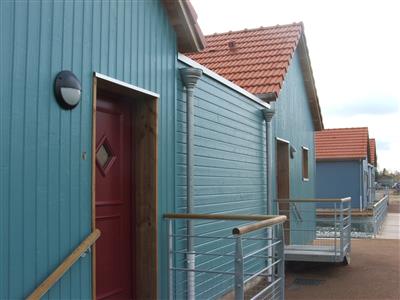 58300 DECIZE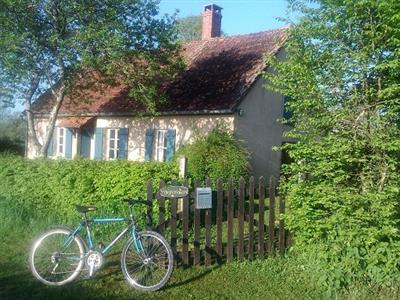 No classification
58290 LIMANTON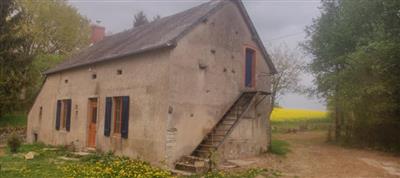 58110 MONT-ET-MARRE