NEWS
You are here :
Itineraries / The Nivernais Canal / Accommodation
Accommodation
Undergoing classification
1, rue d'Auxerre
89480 COULANGES-SUR-YONNE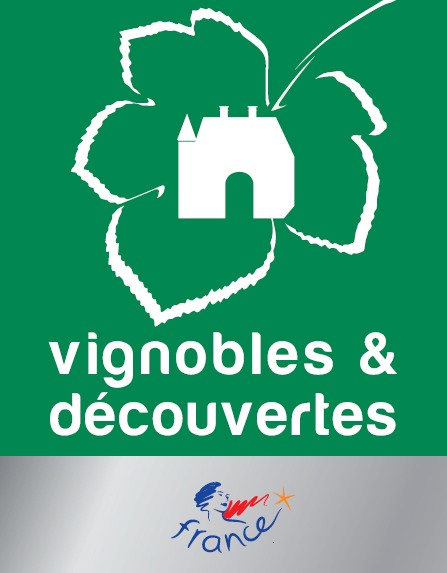 89580 COULANGES-LA-VINEUSE

Dans leur maison de caractère, Odile et Jean Pierre MALTOFF viticulteurs en Bourgogne depuis 30 ans, vous accueillent au coeur du village. Ils vous invitent à découvrir le charme de leurs 4 chambre...
89290 VENOY


Rue Pierre et Annie Hervé
89660 CHATEL-CENSOIR



Route de Germenay
58800 CHAUMOT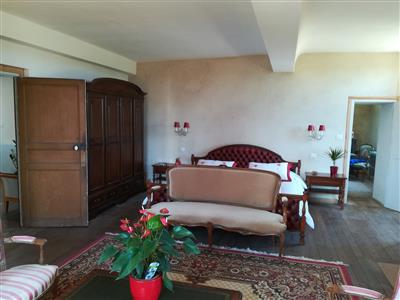 58340 CERCY-LA-TOUR



58110 MONT-ET-MARRE

Detached gîte in peaceful little hamlet with open view of the Morvan. Large garden with loggia. Large enclosed courtyard. Ground floor: spacious, light & airy living room with lounge area (fireplace)...
58290 MOULINS-ENGILBERT



ZA des Macherins
Rue de Bruxelles
89470 MONETEAU

The Quick Palace hotel in Moneteau combines the requirements of a hotel chain with the services of a small friendly hotel. Easy to get to, it is 10 minutes from Auxerre and just off the A6 motorway. I...
Place Pierre Saury (derrière le stade)
58110 CHATILLON-EN-BAZOIS


89480 CRAIN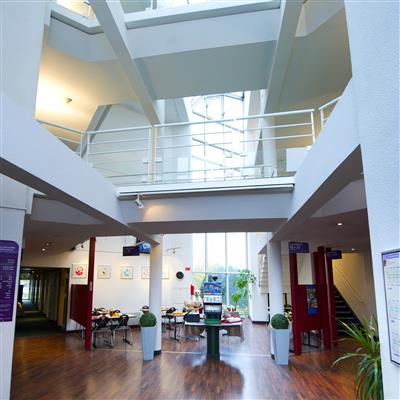 ZA Macherin - rue d'Athènes
89470 MONETEAU

This modern and economical hotel is an ideal stop for business trips. Just 7 km from the centre of Auxerre and Auxerre Saint-Gervais station, it offers quick access to the main roads. Its standard roo...
Aérodrome de Branches
89380 APPOIGNY