NEWS
You are here :
Itineraries / The Nivernais Canal / Accommodation
Accommodation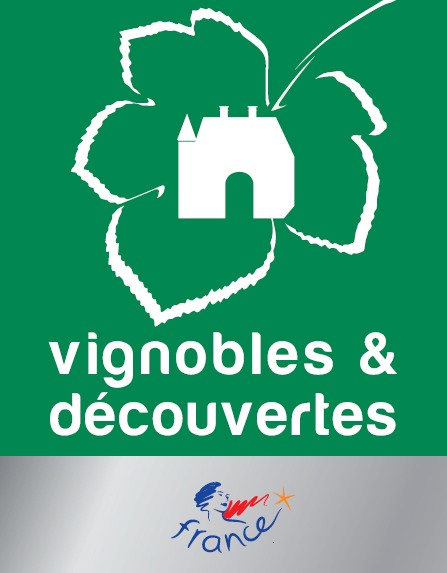 89290 ESCOLIVES-SAINTE-CAMILLE

Eglantine et Benjamin BORGNAT sont vignerons; ils partageront avec vous leur savoir-faire et leurs vins au cours d'une passionnante visite de leurs caves du XVII s. Gîte dans un ancien pigeonnier, su...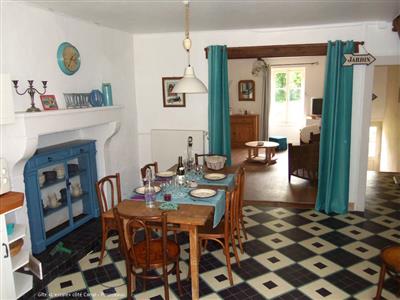 CléVacances rentals
58500 POUSSEAUX



58290 MOULINS-ENGILBERT

16th century water mill on banks of river Guignon in Morvan Regional Nature park. Below the mill, the old miller's house has been converted into a cosy gîte in a restful, sheltered leafy setting. Wit...
58110 BAZOLLES

In the heart of the Nièvre, quiet, facing the Lake Vaux, two bedrooms on the first floor of a bourgeois House (double beds, 2nd possibility bed 2 pers Clic-Clac), shower room and private wc. Air cond...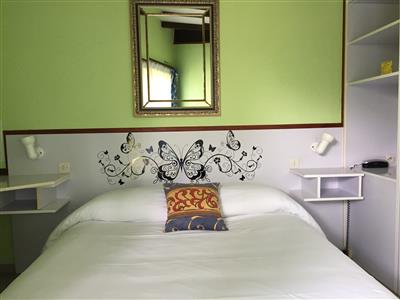 1, rue du Pont
La Cour-Barrée
89290 ESCOLIVES-SAINTE-CAMILLE

Le Mas des Lilas welcomes you in a green setting in the heart of Auxerre's vineyards, just a few kilometres from the town of Auxerre. The rooms, on a single level, have Wifi access, a terrace and dire...

89290 IRANCY


Place Pierre Saury (derrière le stade)
58110 CHATILLON-EN-BAZOIS



58300 DECIZE

Renovated house adjoining owners' home in peaceful setting with open views. Ground floor: kitchen partly opening onto large living room with lounge area (wood burning stove - 25€/half cubic metre...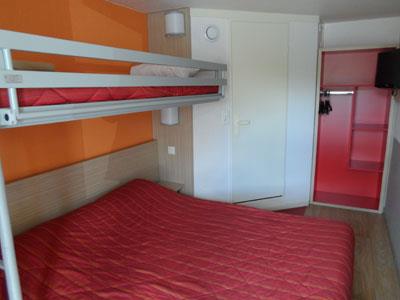 Rue d'Athènes
89470 MONETEAU

The Première Classe Hotel in Moneteau offers comfortable rooms for a business or relaxation trip. Make the most of the all-you-can-eat breakfast buffet and the free Wifi connection. Open round the cl...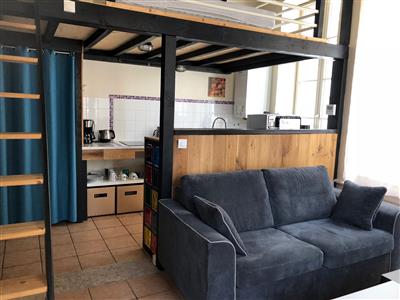 89000 AUXERRE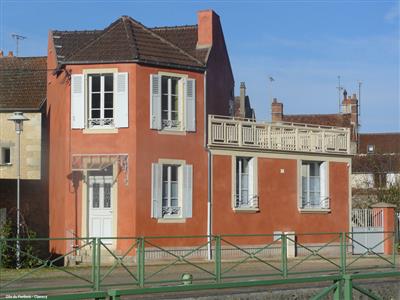 CléVacances rentals
58500 CLAMECY


89380 APPOIGNY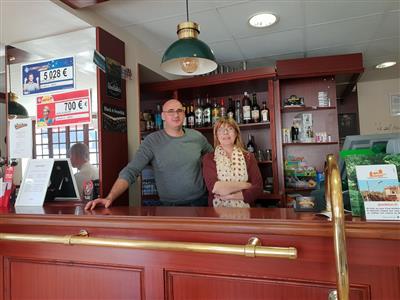 Undergoing classification
1, rue d'Auxerre
89480 COULANGES-SUR-YONNE