NEWS
You are here :
Itineraries / The Nivernais Canal / Accommodation
Accommodation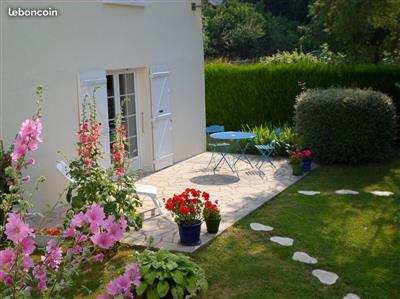 No classification
58110 CHATILLON-EN-BAZOIS


89000 AUXERRE



1, avenue Jean-Jaurès
89000 AUXERRE

The Ibis hotel is strategically located just a 10 minute walk from the centre, the train station and the famous Abbé Deschamps stadium in Auxerre. On the banks of the Yonne, the hotel has an unbeatab...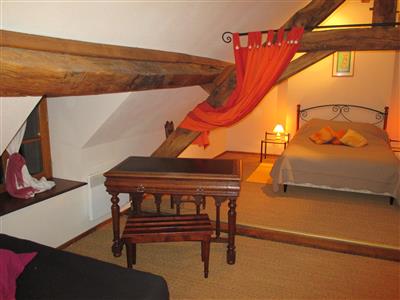 No classification
58290 ISENAY



Chemin du Petit Port
89660 CHATEL-CENSOIR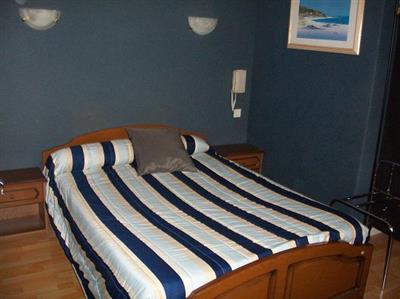 14, rue du 24 Août
89000 AUXERRE

The Hôtel du Cygne welcomes you a quiet picturesque district, not far from the centre. 1.5 hours from Paris, Auxerre is an ideal starting point to visit the Yonne department and the Burgundy region. ...
No classification
58290 MOULINS-ENGILBERT


5, rue Germain Bénard
89000 AUXERRE


58340 CERCY-LA-TOUR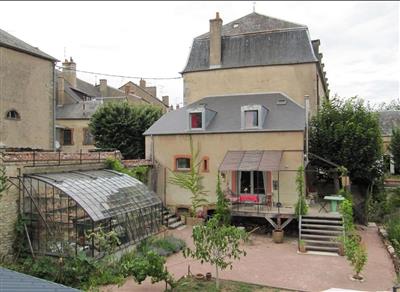 58110 CHATILLON-EN-BAZOIS



58800 CORBIGNY


No classification
58340 SAINT-GRATIEN-SAVIGNY

Former old watermill with on the ground floor : open kitchen, bathroom. 2 bedrooms and a mezzanine upstairs (1 with 2 single beds: 90 cm and another with a queen-size double bed: 160 cm). Electric hea...
58340 SAINT-GRATIEN-SAVIGNY

Completely restored traditional-style detached farm house. On the ground floor: living room, dining room with small open kitchen. 2 bedrooms: (2 single beds and 1 double bed), bathroom and toilet. Ups...