NEWS
You are here :
Itineraries / The Nivernais Canal / Accommodation
Accommodation

58110 MONT-ET-MARRE

Detached gîte in peaceful little hamlet with open view of the Morvan. Large garden with loggia. Large enclosed courtyard. Ground floor: spacious, light & airy living room with lounge area (fireplace)...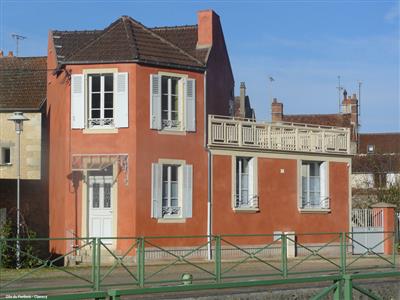 CléVacances rentals
58500 CLAMECY


89660 MERRY-SUR-YONNE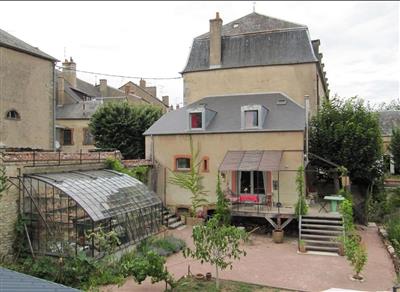 58110 CHATILLON-EN-BAZOIS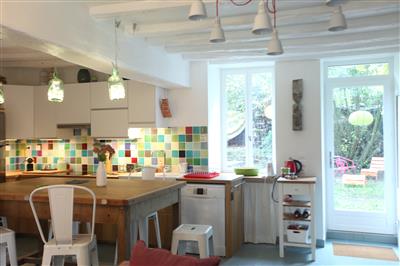 89270 MAILLY-LA-VILLE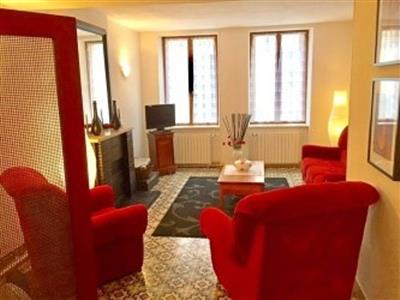 No classification
58290 MOULINS-ENGILBERT



89270 VERMENTON

Delphine et Philippe ont créé ce gîte en l'appelant "Gîte des Poteries" car ils ont voulu allier modernité et histoire en le décorant avec des pièces uniques des poteries d'Accolay (tables, lam...
89460 SAINTE-PALLAYE


unclassified
Les Champs Donjon
58250 FOURS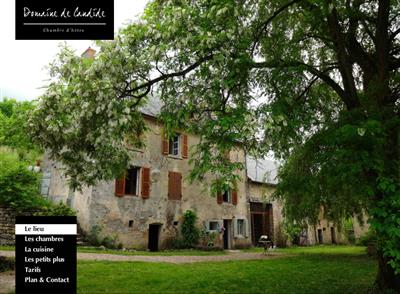 58110 BICHES



Chemin du Petit Port
89660 CHATEL-CENSOIR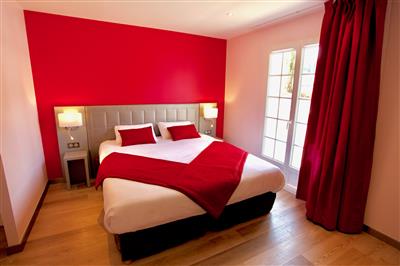 8, rue des Gravottes
La Coudre
89290 VENOY

The Moulin d'Alexandra offers a break in the heart of the countryside. In this old flour mill, enjoy the 14 quiet rooms to recharge your batteries. The hotel has a restaurant and can organise conferen...
89290 JUSSY

Dans un village vigneron, belle bâtisse du 18ème comprenant 2 gîtes avec cour commune fermée. Rez de chaussée : cuisine/séjour. 1er étage : palier avec coin salon et TV, 2 chambres de 2 personn...