NEWS
You are here :
Itineraries / The Nivernais Canal / Accommodation
Accommodation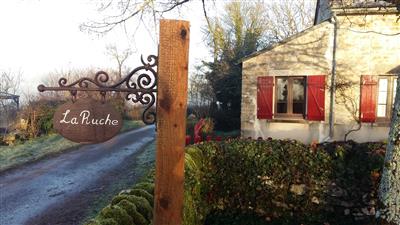 58110 MONT-ET-MARRE



1, avenue Jean-Jaurès
89000 AUXERRE

The Ibis hotel is strategically located just a 10 minute walk from the centre, the train station and the famous Abbé Deschamps stadium in Auxerre. On the banks of the Yonne, the hotel has an unbeatab...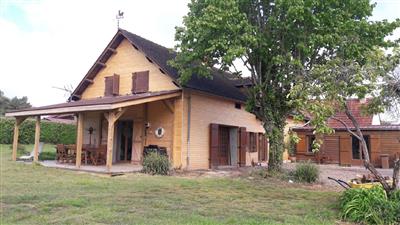 58800 LA COLLANCELLE


Domaine de Guillebaudon
89250 GURGY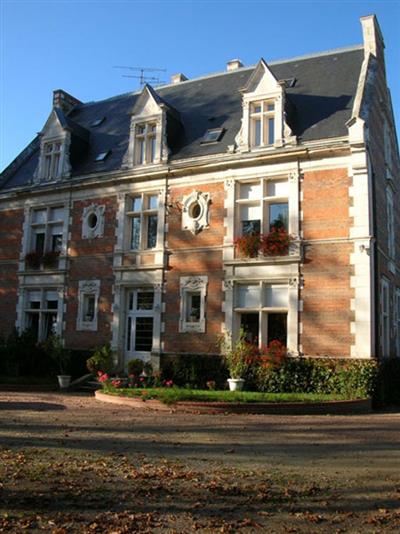 58340 CERCY-LA-TOUR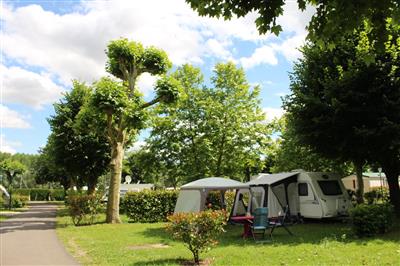 1, allée Léo Lagrange
89400 MIGENNES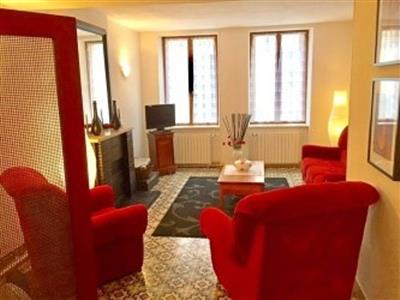 No classification
58290 MOULINS-ENGILBERT



89400 LAROCHE-SAINT-CYDROINE


Allée Marcel Merle
58300 DECIZE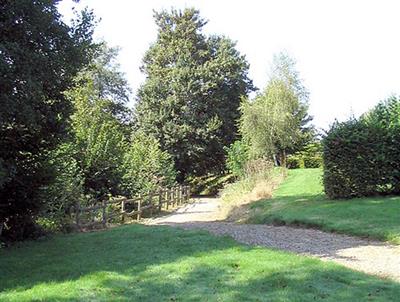 unclassified
Route de Nourry
58290 VANDENESSE


58290 MOULINS-ENGILBERT

Beautiful bourgeois residence at the gates of the Morvan Park. On the ground floor:living room and breakfast room.On the 1st floor, 3 themed rooms: 1 room with 1 bed 180x200 + 1 bed 80x190 for child),...
Rue du Port des Fontaines
89400 BONNARD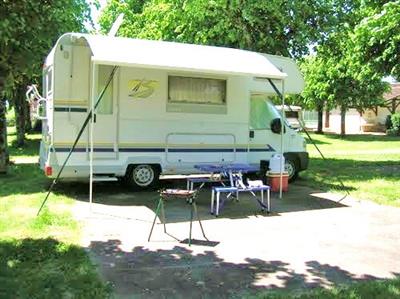 Undergoing classification
5, impasse des Sables
89660 MERRY-SUR-YONNE