NEWS
You are here :
Itineraries / The Nivernais Canal / Accommodation
Accommodation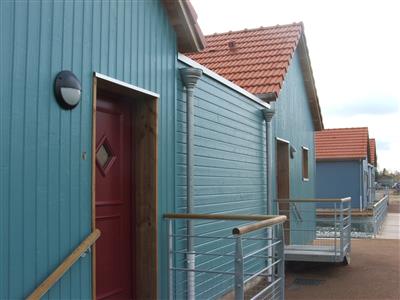 58300 DECIZE


No classification
89000 AUXERRE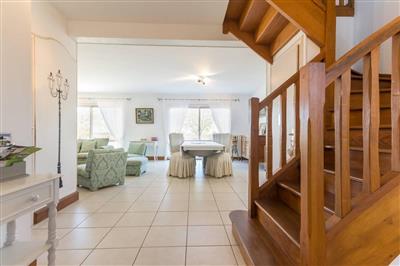 58110 MONT-ET-MARRE


58110 ACHUN

Large character house (400 sq.m.) in courtyard of cereal farm, in remote setting across fields. Large living room with fireplace (firewood sold on-site), oil-fired central heating & electricity (extra...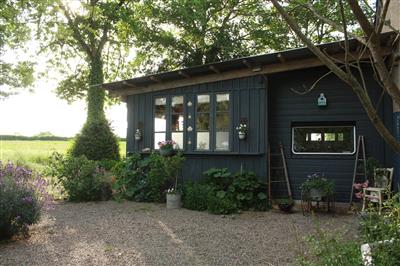 58110 BICHES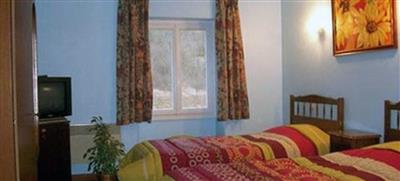 Route de Clamecy à Vézelay
lieu-dit la Manse
58530 DORNECY

Just 15 km from Vézelay and close to the A6 motorway, the Hôtel de la Manse will give you a warm welcome in a calm and green setting. The establishment will thrill nature-lovers thanks to its locati...
89290 VENOY



Camping Départemental
58110 BAZOLLES


58340 CERCY-LA-TOUR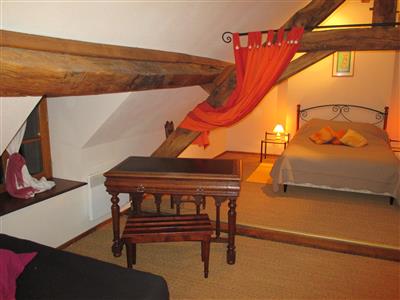 No classification
58290 ISENAY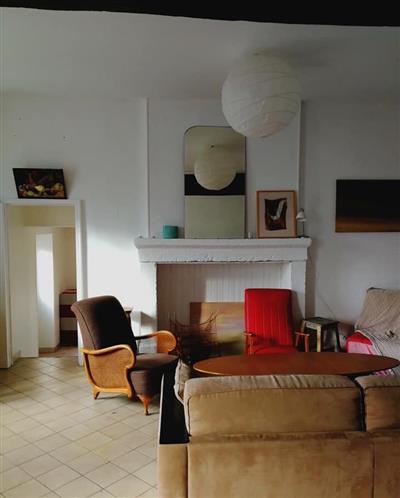 No classification
58110 ACHUN


58500 ARMES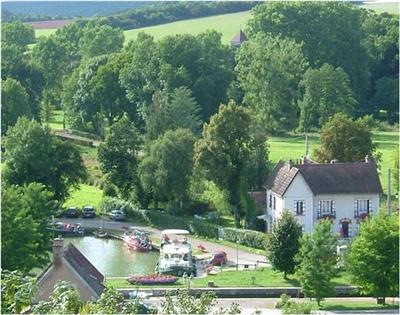 No classification
89660 CHATEL-CENSOIR