NEWS
You are here :
Itineraries / The Nivernais Canal / Accommodation
Accommodation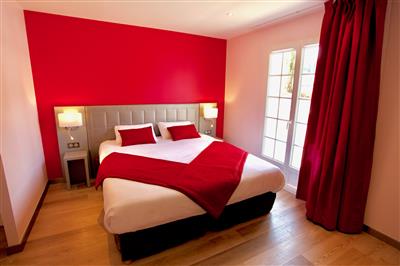 8, rue des Gravottes
La Coudre
89290 VENOY

The Moulin d'Alexandra offers a break in the heart of the countryside. In this old flour mill, enjoy the 14 quiet rooms to recharge your batteries. The hotel has a restaurant and can organise conferen...
58340 MONTIGNY-SUR-CANNE

Detached house in grounds of château of Bailly (2 hectares). Ground floor: sitting/dining room (fireplace), separate kitchen, closet, bathroom, separate WC. 1st floor: 3 bedrooms (queen-size bed) (tw...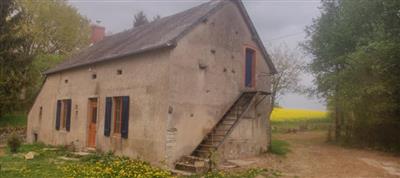 58110 MONT-ET-MARRE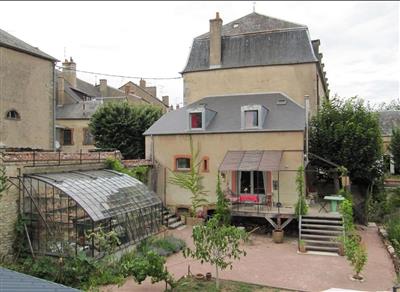 58110 CHATILLON-EN-BAZOIS


Undergoing classification
1, rue d'Auxerre
89480 COULANGES-SUR-YONNE


58290 ISENAY

Detached house in a quiet hamlet with garden. Kitchen open to dining room, 1 bedroom with 1 bed of 140x190 cm, 1 bedroom with 1 bed of 140x190 cm and 1 bed of 90x190 cm and benefiting from a sitting a...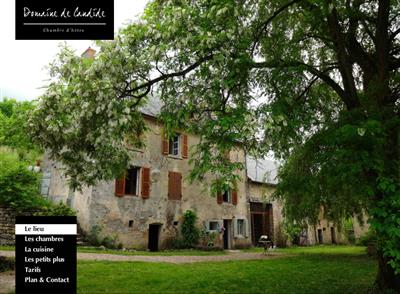 58110 BICHES


CléVacances rentals
58340 CERCY-LA-TOUR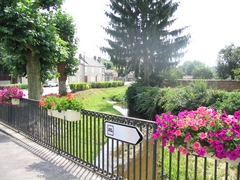 Avenue Perricaudet
58290 MOULINS-ENGILBERT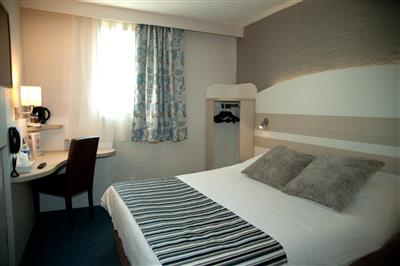 Rue du Fossé du Bois
89380 APPOIGNY

The Kyriad hotel is ideally located. Close to the Auxerre Nord motorway exit, it is located 7 km from the town centre and just 1.5 hours from Paris. In the heart of Burgundy and its wine villages, the...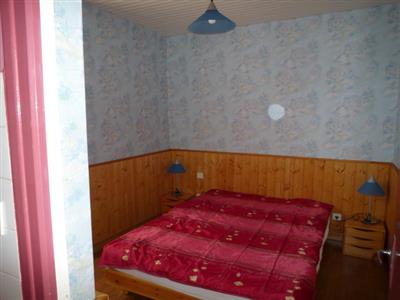 89460 SAINTE-PALLAYE


89290 ESCOLIVES-SAINTE-CAMILLE


Rue Pierre et Annie Hervé
89660 CHATEL-CENSOIR