NEWS
You are here :
Itineraries / The Nivernais Canal / Accommodation
Accommodation
58340 SAINT-GRATIEN-SAVIGNY

Completely restored traditional-style detached farm house. On the ground floor: living room, dining room with small open kitchen. 2 bedrooms: (2 single beds and 1 double bed), bathroom and toilet. Ups...

No classification
58800 CORBIGNY



Panneçot
58290 LIMANTON



89000 AUXERRE


Bassin de la Jonction
58300 DECIZE


89000 AUXERRE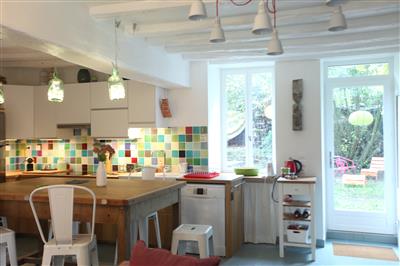 89270 MAILLY-LA-VILLE


Port de Chitry-Chaumot
58800 CHAUMOT


58340 CERCY-LA-TOUR

Anita, Frédéric and their labrador welcome you to their house at Cercy-la-Tour. Parking space, large landscaped garden with animals (goats, ducks, chickens, etc.). Delicious breakfasts prepared by F...
unclassified
Rue de Chevroches
58500 CLAMECY



9, rue d'Orbandelle
89000 AUXERRE

The Hôtel de la Poste, an old typical inn, welcomed travellers as early as the 18th century. You'll be welcomed in a charming location in Auxerre, combining modernity and tradition. The establishment...
CléVacances rentals
58260 LA MACHINE

Detached character house with 3 hectares of fenced, undulating wooded grounds on edge of woodland. Ground floor: large lounge, dining room, kitchen (Lacanche range), WC, bedroom (2 single beds) with b...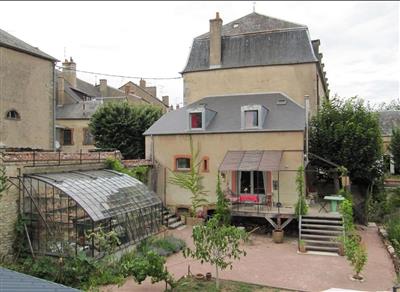 58110 CHATILLON-EN-BAZOIS