NEWS
You are here :
Itineraries / The Nivernais Canal / Accommodation
Accommodation
58300 DECIZE

The 19th century House, close to Decize, surrounded by a well landscaped garden and grasslands for breeding horses. Ground floor: living room, sitting room. On the 1st floor room Fantassin (bed 160 wi...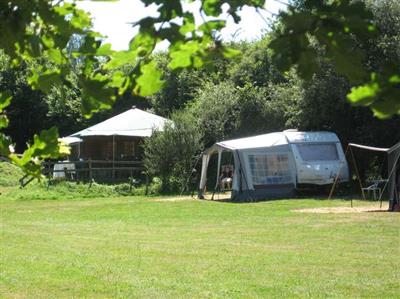 4 Bellevault
58800 EPIRY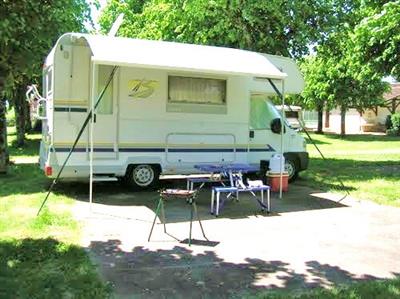 Undergoing classification
5, impasse des Sables
89660 MERRY-SUR-YONNE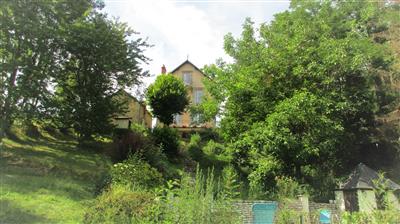 58290 LIMANTON


58500 ARMES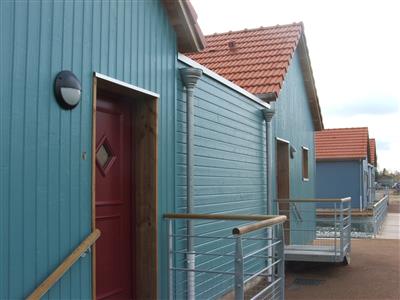 58300 DECIZE



89580 COULANGES-LA-VINEUSE

Dans un village vigneron, maison de bourg indépendante. Rez-de-chaussée : entrée, salon/salle à manger, cuisine aménagée, cellier, salle d'eau et wc indépendant. Au 1er étage : 1 chambre 2 per...
Derrière la salle des Fêtes
58110 CHATILLON-EN-BAZOIS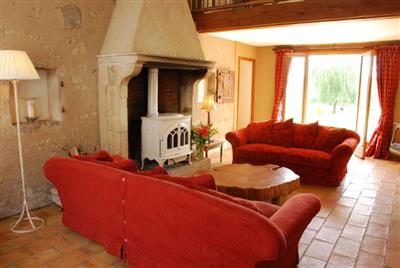 No classification
58290 MOULINS-ENGILBERT



58500 CLAMECY

Gîte near owner's house. Living room, kitchen. 2 bedrooms (2 single beds) (double bed). Bathroom, separate WC. Central heating (charge based on actual consumption). Car port, terrace, garden furnitur...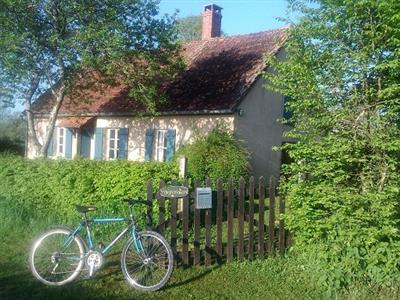 No classification
58290 LIMANTON


58500 VILLIERS-SUR-YONNE



89270 VERMENTON

Delphine et Philippe ont créé ce gîte en l'appelant "Gîte des Poteries" car ils ont voulu allier modernité et histoire en le décorant avec des pièces uniques des poteries d'Accolay (tables, lam...