NEWS
You are here :
Itineraries / The Nivernais Canal / Accommodation
Accommodation
58290 MOULINS-ENGILBERT

Beautiful bourgeois residence at the gates of the Morvan Park. On the ground floor:living room and breakfast room.On the 1st floor, 3 themed rooms: 1 room with 1 bed 180x200 + 1 bed 80x190 for child),...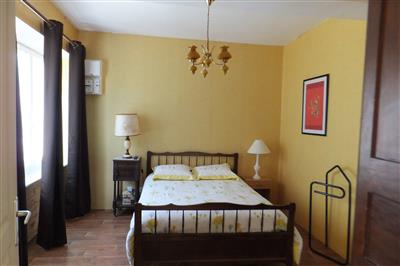 CléVacances rentals
58110 AUNAY-EN-BAZOIS



14, rue du 24 Août
89000 AUXERRE

The Hôtel du Cygne welcomes you a quiet picturesque district, not far from the centre. 1.5 hours from Paris, Auxerre is an ideal starting point to visit the Yonne department and the Burgundy region. ...

58800 CHITRY-LES-MINES

17th Century presbytery converted into single level, detached gîte. Living room with kitchen area (30 sq.m.), lounge, large bedroom (double bed, cot on request), 2 other bedrooms (double bed) (single...

9, rue d'Orbandelle
89000 AUXERRE

The Hôtel de la Poste, an old typical inn, welcomed travellers as early as the 18th century. You'll be welcomed in a charming location in Auxerre, combining modernity and tradition. The establishment...
Route de Vaux
89000 AUXERRE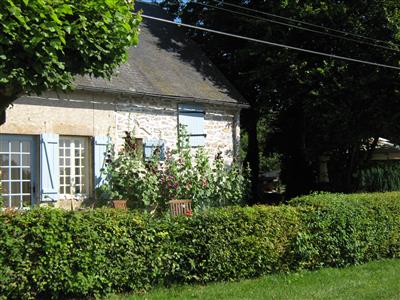 58110 BICHES



ZA Macherin - rue d'Athènes
89470 MONETEAU

This modern and economical hotel is an ideal stop for business trips. Just 7 km from the centre of Auxerre and Auxerre Saint-Gervais station, it offers quick access to the main roads. Its standard roo...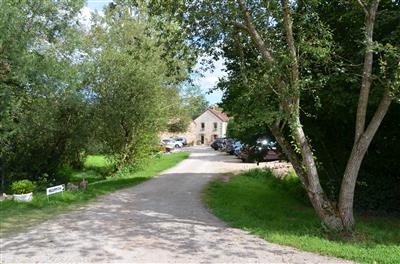 4 Bellevault
58800 EPIRY


Le Port
58340 CERCY-LA-TOUR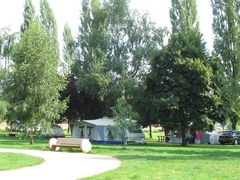 Avenue Perricaudet
58290 MOULINS-ENGILBERT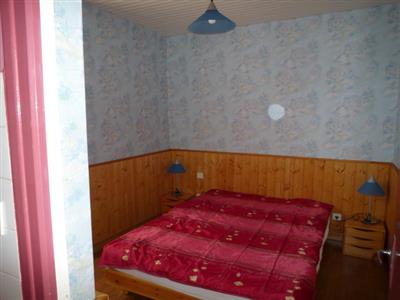 89460 SAINTE-PALLAYE


89290 VENOY