NEWS
You are here :
Itineraries / The Nivernais Canal / Accommodation
Accommodation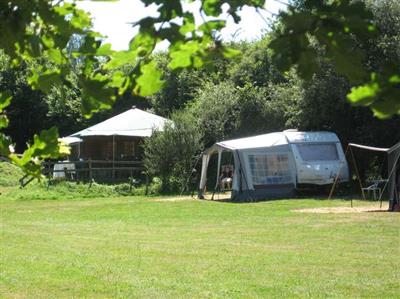 4 Bellevault
58800 EPIRY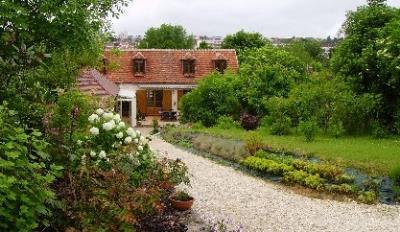 No classification
89000 AUXERRE


Allée Marcel Merle
58300 DECIZE


No classification
89000 AUXERRE


89480 LUCY-SUR-YONNE

Après avoir exploité une péniche hôtel en Bourgogne, vos hôtes ont jeté les amarres dans un petit village au bord du canal du nivernais. Ils vous recoivent dans une ancienne ferme, au coeur du v...
58110 CHATILLON-EN-BAZOIS

Gîte on 1st floor of house in Châtillon-en-Bazois in peaceful setting beside the Canal du Nivernais (tow path for walkers, cyclists, NO motorised vehicles allowed). Fine view of canal, private fence...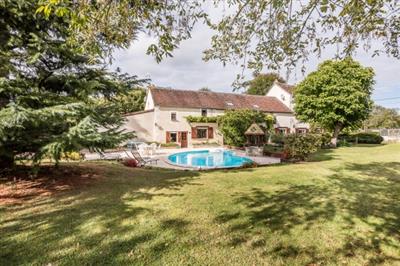 89290 ESCOLIVES-SAINTE-CAMILLE


58110 BICHES


89660 MERRY-SUR-YONNE


Rue du Port des Fontaines
89400 BONNARD



9, rue d'Orbandelle
89000 AUXERRE

The Hôtel de la Poste, an old typical inn, welcomed travellers as early as the 18th century. You'll be welcomed in a charming location in Auxerre, combining modernity and tradition. The establishment...
No classification
89250 BEAUMONT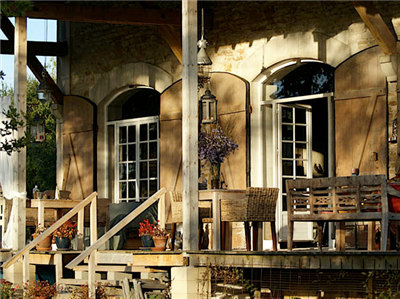 58250 MONTARON