NEWS
You are here :
Itineraries / The Nivernais Canal / Accommodation
Accommodation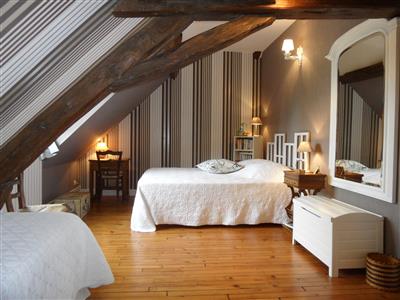 CléVacances rentals
58300 DECIZE



20 Route de Moulins
58300 DECIZE

35 km from the A77 motorway exit, the Hôtel de l'Agriculture in Decize is beautifully located on an island of the Loire. The old coaching inn offers very comfortable rooms, including one on the groun...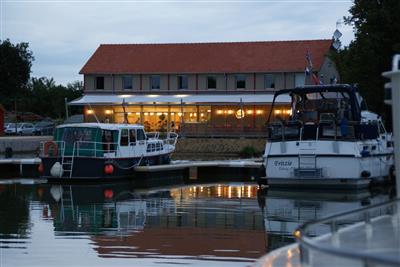 La Jonction
58300 DECIZE

The Hôtel du Port welcomes you in Decize, just 35 km from Nevers. Enjoy an exceptional view of the Loire from the carefully decorated rooms. One of them is reserved for disabled guests. The town of D...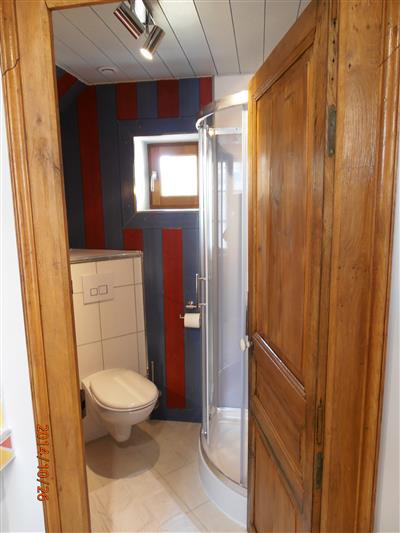 CléVacances rentals
58300 DECIZE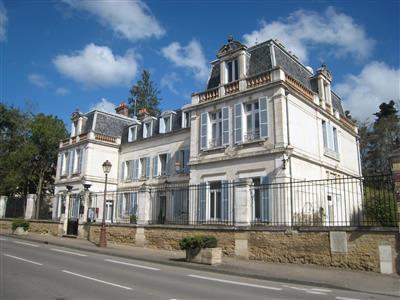 6, avenue Foch
89000 AUXERRE

Le Parc des Maréchaux hotel welcomes you in a quiet Bourgeois residence from the 19th century, with Napoleon III architecture and empire-style rooms. Located along Auxerre's most elegant avenue, it i...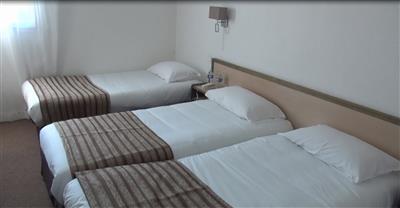 36, Avenue Saint-Jean
58800 CORBIGNY

At the gateway of the Morvan regional natural park and 40 km from the A6 motorway, La Buissonière combines a quality welcome with a calm atmosphere. The hotel has 23 fully-equipped rooms. You will en...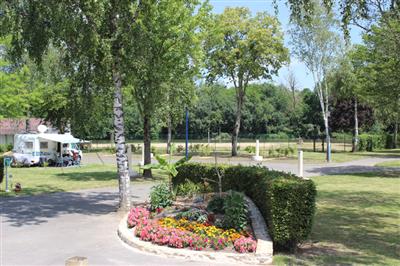 Allée Marcel Merle
58300 DECIZE



89270 VERMENTON

Delphine and Philippe welcome you in their house renovated in a family spirit. Ground floor: large living room, living room with fireplace (wood free) and convertible, kitchen, 1 bedroom (1 double bed...
89290 ESCOLIVES-SAINTE-CAMILLE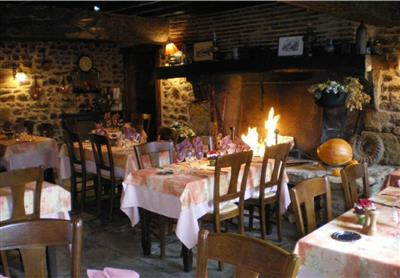 28 Rue du Docteur Duret
58110 CHATILLON-EN-BAZOIS

The Hôtel de France hotel in Châtillon-en-Bazois will seduce lovers of the atmosphere of yesteryear. You'll appreciate the quiet of a family atmosphere while gathered around the fireplace, as well a...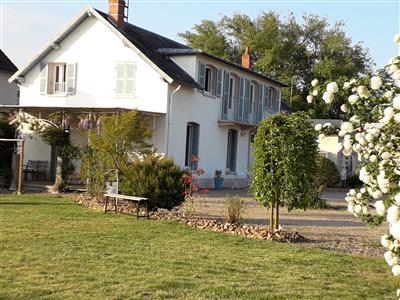 58300 DECIZE


See

all the accommodation