NEWS
You are here :
Itineraries / The Nivernais Canal / Accommodation
Accommodation

2, route de Villeprenoy
89480 ANDRYES



89660 MAILLY-LE-CHATEAU

Au pied de la falaise, dans un village pittoresque sur les bords du canal du Nivernais et de l'Yonne : 1 chambre d'hôtes au rez de chaussée (1 lit 140, 1 lit 90, 1 lit enfant) avec sanitaires partic...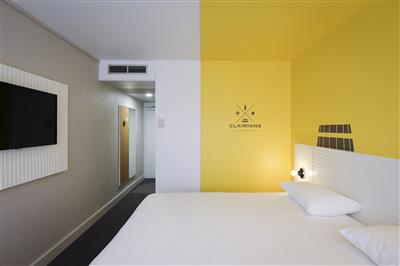 Carrefour de l'Europe
89000 AUXERRE

Les Clairions hotel is right next to the town centre of Auxerre, just 5 minutes from exit 19 off the A6 motorway and 10 minutes from the train station. The well-equipped rooms open onto a green area a...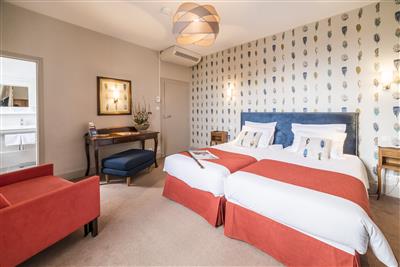 41, boulevard Vauban
89000 AUXERRE

The Interhôtel Normandie in Auxerre welcomes you for a charming stay in a 19th century Bourgeois house. At the entrance to the centre of town, it is quick to get to. Its 47 quiet and stylishly-decora...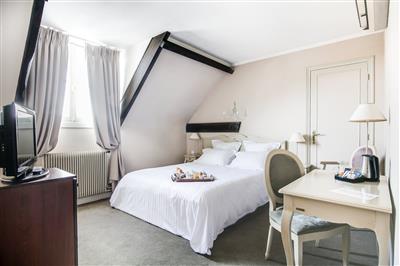 2, quai de la Marine
89000 AUXERRE

Le Maxime hotel is a high-standing establishment located in the heart of the historic town of Auxerre. It is perfect for visiting the urban heritage of the town or for discovering the banks of the Yon...
58300 DEVAY

2 h 30 from Paris, we welcome you in an old renevated farmhouse, located in a small village overlooking the Loire. 5 spacious and personalised bedrooms in the theme of the farm. 1 bedroom on the groun...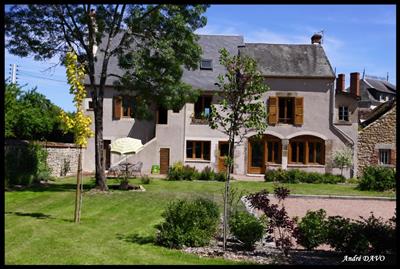 CléVacances rentals
58300 DECIZE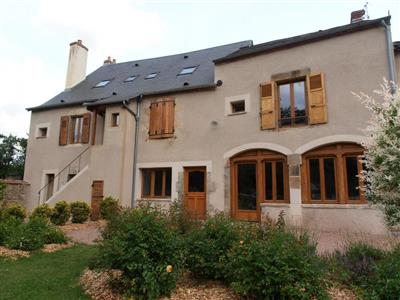 CléVacances rentals
58300 DECIZE


4 Rue de l'Hôtel de Ville
89270 VERMENTON


89290 ESCOLIVES-SAINTE-CAMILLE



Allée Marcel Merle
58300 DECIZE


See

all the accommodation