NEWS
You are here :
Itineraries / The Nivernais Canal / Accommodation
Accommodation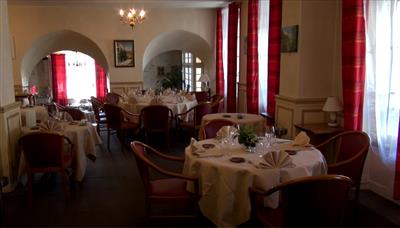 9 Place Emile Zola
58500 CLAMECY

In the heart of Clamecy, the old capital of log floating, the Hostellerie de la Poste offers 18 comfortable rooms in an authentic setting. The full comfort rooms are decorated in a customised style. S...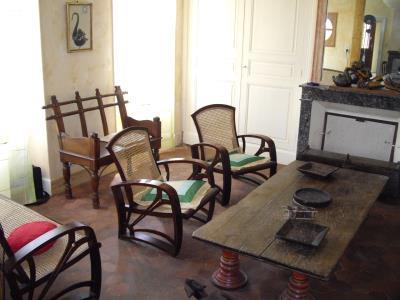 No classification
89380 APPOIGNY


58800 MARIGNY-SUR-YONNE


58420 GUIPY


58290 MOULINS-ENGILBERT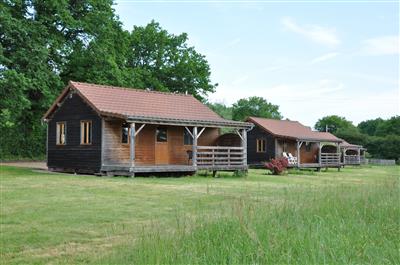 No classification
58800 MARIGNY-SUR-YONNE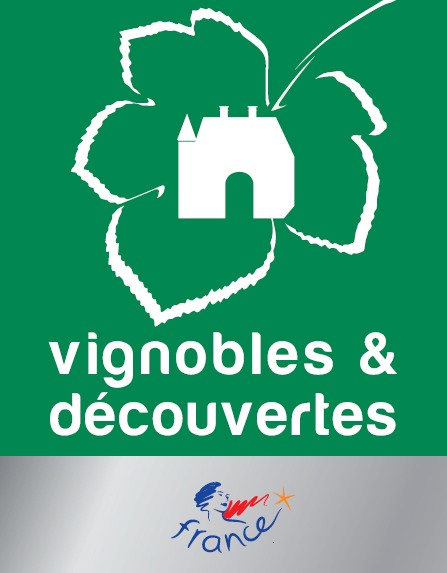 89290 IRANCY

Maison de famille rénovée tout confort dans un village viticole. Rez de chaussée: Séjour/salon, cuisine, 2 chambres pouvant communiquer( 1 lit 2 pers., 2 lits 1 pers.), salle d'eau et wc indépend...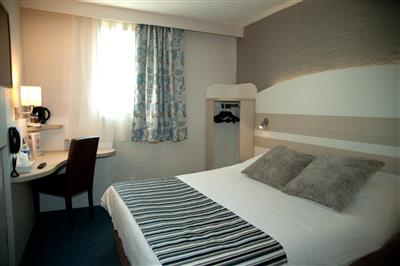 Rue du Fossé du Bois
89380 APPOIGNY

The Kyriad hotel is ideally located. Close to the Auxerre Nord motorway exit, it is located 7 km from the town centre and just 1.5 hours from Paris. In the heart of Burgundy and its wine villages, the...
58290 MOULINS-ENGILBERT


Aérodrome de Branches
89380 APPOIGNY


58190 ASNOIS

Single storey house adjoining owners' home in peaceful village. Large fenced garden (1,600 sq.m.), part of which is private, part shared with owners. Private parking space in courtyard, closed shelter...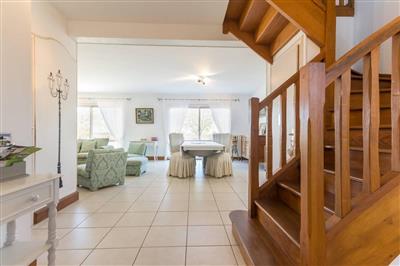 58110 MONT-ET-MARRE



ZA Macherin - rue d'Athènes
89470 MONETEAU

This modern and economical hotel is an ideal stop for business trips. Just 7 km from the centre of Auxerre and Auxerre Saint-Gervais station, it offers quick access to the main roads. Its standard roo...