NEWS
You are here :
Itineraries / The Nivernais Canal / Accommodation
Accommodation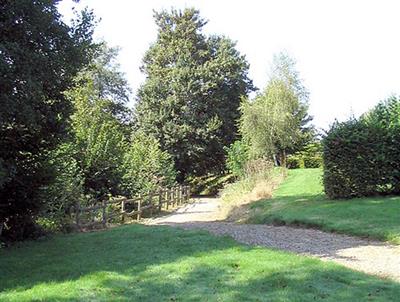 unclassified
Route de Nourry
58290 VANDENESSE


58290 MOULINS-ENGILBERT

Charming spacious gîte with stylish décor in the Morvan Regional Nature park, at heart of Burgundy. The ideal place for getting together with family or friends. Very comfortable, traditional house i...
89460 SAINTE-PALLAYE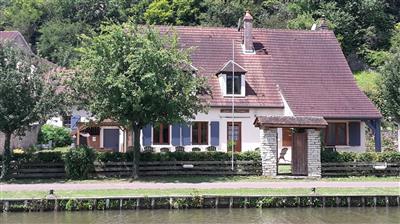 La Côte du Buis
58500 CHEVROCHES


58110 CHATILLON-EN-BAZOIS

In a former convent, on the edge of the Canal du Nivernais and close to the Yacht Harbour: 4 bedrooms on the 1st floor with bedroom "Lilas" 2 beds 90 * 200 with a small kitchenette, 'Green' room 1 bed...
No classification
89400 LAROCHE-SAINT-CYDROINE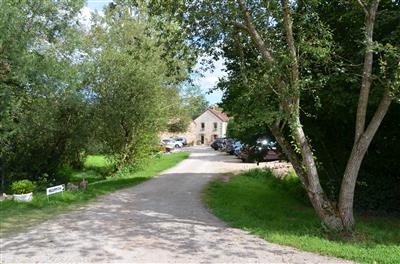 4 Bellevault
58800 EPIRY


No classification
89000 AUXERRE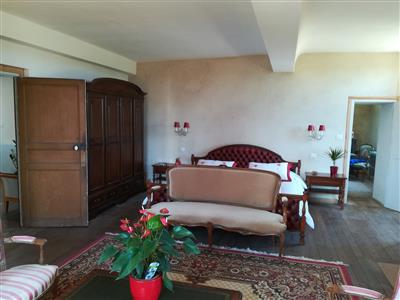 58340 CERCY-LA-TOUR


58110 BICHES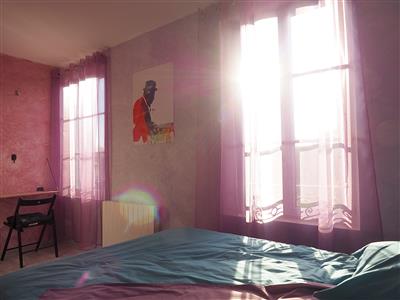 CléVacances rentals
89270 MAILLY-LA-VILLE


No classification
89400 LAROCHE-SAINT-CYDROINE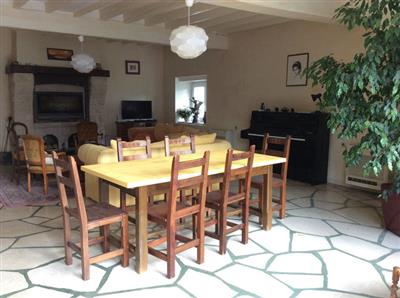 89460 BAZARNES