NEWS
You are here :
Itineraries / The Nivernais Canal / Accommodation
Accommodation

89000 AUXERRE



89290 CHAMPS-SUR-YONNE

Maison indépendante sur terrain clos au bord de l'eau. Séjour, cuisine, salle d'eau avec wc, 2 chambres (1 lit 2 pers., 2 lits 1 pers.). Chauffage électrique (compris). Climatisation. Lave linge au...
58500 VILLIERS-SUR-YONNE


89290 VENOY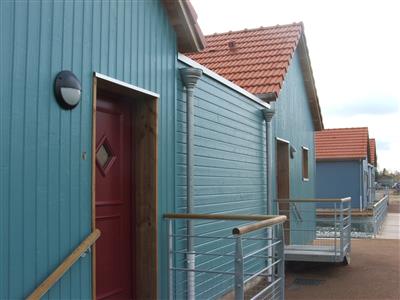 58300 DECIZE


58340 CERCY-LA-TOUR


58800 MARIGNY-SUR-YONNE

Family house 5 km from Corbigny, at the gates of the Morvan Regional Natural Park. The village is crossed by the Yonne River and the canal du Nivernais. The cottage has a closed ground of 500 m² with...
1, rue de la loge
58300 SAINT-LEGER-DES-VIGNES



ZA Macherin - rue d'Athènes
89470 MONETEAU

This modern and economical hotel is an ideal stop for business trips. Just 7 km from the centre of Auxerre and Auxerre Saint-Gervais station, it offers quick access to the main roads. Its standard roo...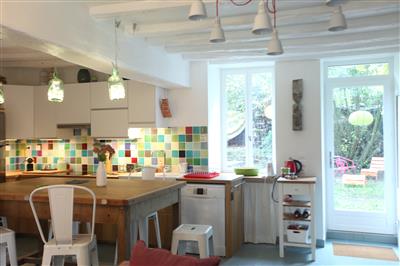 89270 MAILLY-LA-VILLE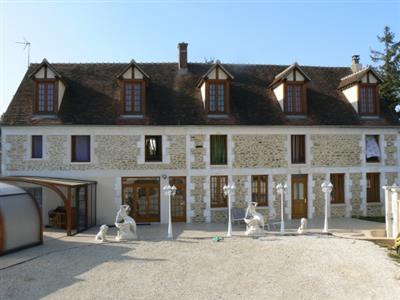 89290 VENOY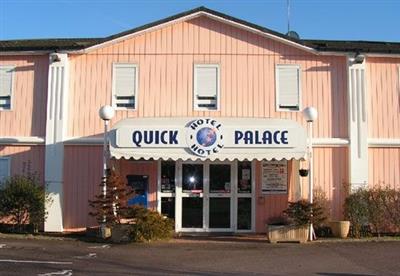 ZA des Macherins
Rue de Bruxelles
89470 MONETEAU

The Quick Palace hotel in Moneteau combines the requirements of a hotel chain with the services of a small friendly hotel. Easy to get to, it is 10 minutes from Auxerre and just off the A6 motorway. I...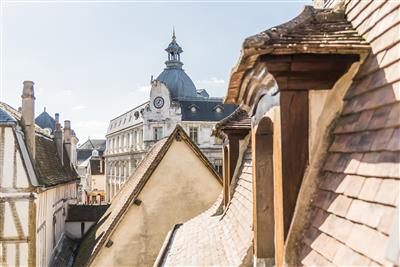 89000 AUXERRE