NEWS
You are here :
Itineraries / The Nivernais Canal / Accommodation
Accommodation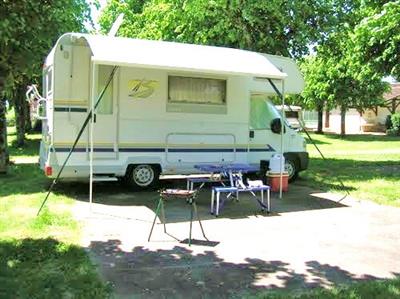 Undergoing classification
5, impasse des Sables
89660 MERRY-SUR-YONNE


58340 CERCY-LA-TOUR


Place Pierre Saury (derrière le stade)
58110 CHATILLON-EN-BAZOIS


58500 ARMES


No classification
89000 AUXERRE




1, rue d'Athènes
89470 MONETEAU

The B&B hotel in Moneteau welcomes you near Auxerre. This hotel offers comfortable rooms. They can sleep as many as 4 people and have free Wifi access. Enjoy a full all-you-can-eat breakfast and round...
No classification
89400 LAROCHE-SAINT-CYDROINE



89000 AUXERRE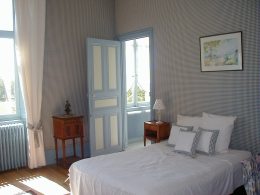 No classification
58340 MONTIGNY-SUR-CANNE


Bassin de la Jonction
58300 DECIZE


89270 MAILLY-LA-VILLE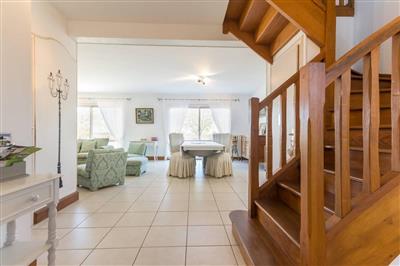 58110 MONT-ET-MARRE


58290 MOULINS-ENGILBERT