NEWS
You are here :
Itineraries / The Nivernais Canal / Accommodation
Accommodation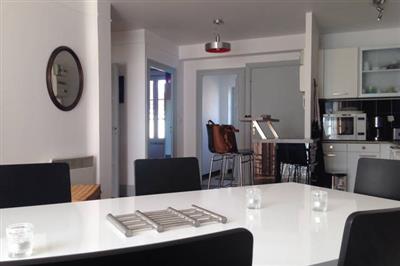 89000 AUXERRE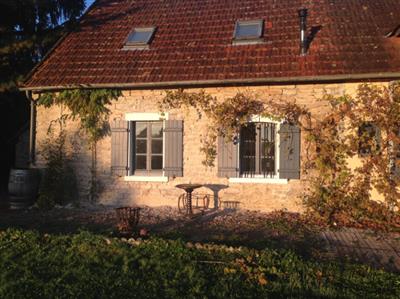 No classification
58110 BICHES


58300 DECIZE

Apartment on 1st floor of annex to owner's house, at back of courtyard in Decize town centre. Entrance hall, kitchen, shower room, dining/living room (double sofa bed). Bedroom (double bed). Electric ...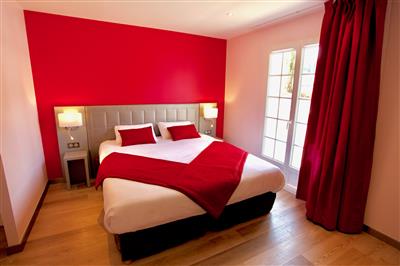 8, rue des Gravottes
La Coudre
89290 VENOY

The Moulin d'Alexandra offers a break in the heart of the countryside. In this old flour mill, enjoy the 14 quiet rooms to recharge your batteries. The hotel has a restaurant and can organise conferen...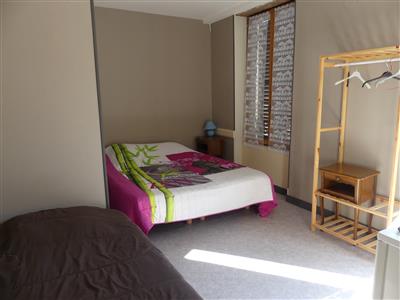 58500 CLAMECY



89400 LAROCHE-SAINT-CYDROINE



15 rue Coulon
58290 MOULINS-ENGILBERT

In the heart of the Morvan region, the Auberge du Bon Coin is located between Nevers and Autun. This small hotel will give you a simple and friendly welcome. The rooms are decorated with simplicity an...
No classification
89400 LAROCHE-SAINT-CYDROINE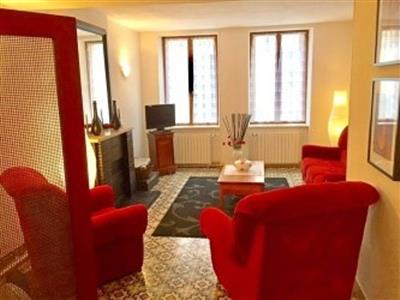 No classification
58290 MOULINS-ENGILBERT



89000 AUXERRE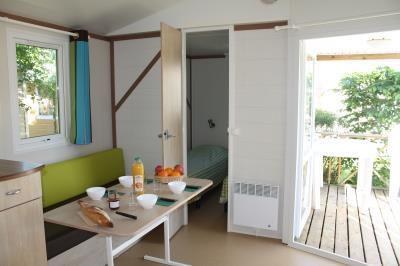 Route de Vincelottes
89290 VINCELLES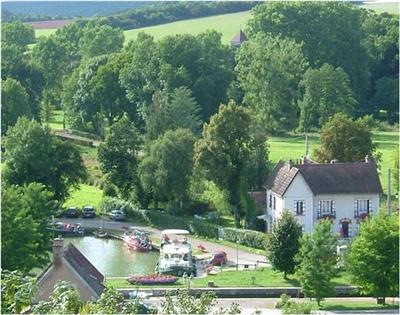 No classification
89660 CHATEL-CENSOIR


58110 CHATILLON-EN-BAZOIS

In a former convent, on the edge of the Canal du Nivernais and close to the Yacht Harbour: 4 bedrooms on the 1st floor with bedroom "Lilas" 2 beds 90 * 200 with a small kitchenette, 'Green' room 1 bed...