NEWS
You are here :
Itineraries / The Nivernais Canal / Accommodation
Accommodation
Domaine de Guillebaudon
89250 GURGY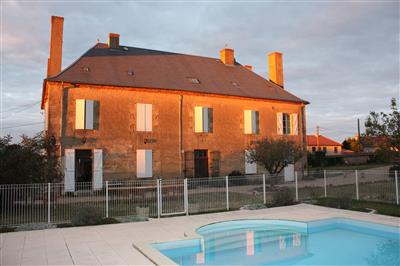 58250 FOURS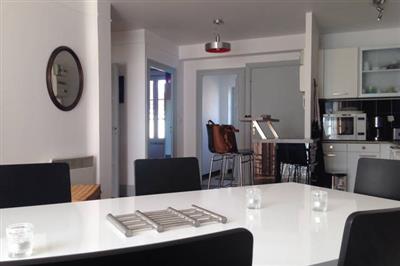 89000 AUXERRE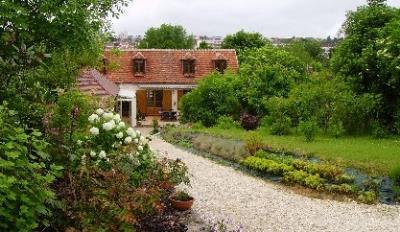 No classification
89000 AUXERRE


No classification
58340 SAINT-GRATIEN-SAVIGNY

Former old watermill with on the ground floor : open kitchen, bathroom. 2 bedrooms and a mezzanine upstairs (1 with 2 single beds: 90 cm and another with a queen-size double bed: 160 cm). Electric hea...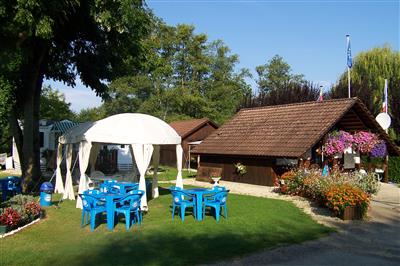 Les Coullemières
Rue de l'Hôtel de Ville
89270 VERMENTON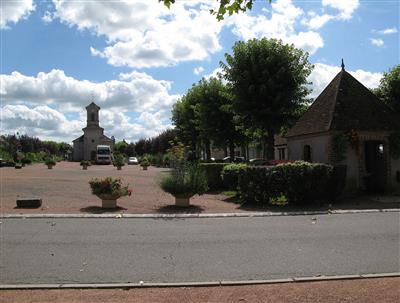 No classification
58250 FOURS


CléVacances rentals
89000 AUXERRE


89480 ANDRYES

Ancienne tuilerie du 19ème située sur un domaine de 1,5 ha avec vue panoramique sur la campagne bourguignonne. Vous pouvez vous y détendre au bord de la piscine ou partir en promenade sur l'une des...

Base de loisirs
89480 COULANGES-SUR-YONNE



9, rue d'Orbandelle
89000 AUXERRE

The Hôtel de la Poste, an old typical inn, welcomed travellers as early as the 18th century. You'll be welcomed in a charming location in Auxerre, combining modernity and tradition. The establishment...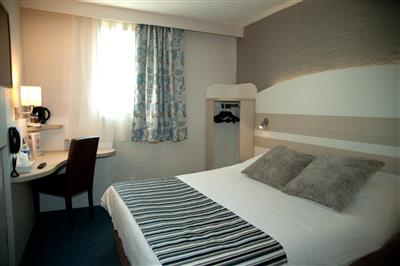 Rue du Fossé du Bois
89380 APPOIGNY

The Kyriad hotel is ideally located. Close to the Auxerre Nord motorway exit, it is located 7 km from the town centre and just 1.5 hours from Paris. In the heart of Burgundy and its wine villages, the...

Panneçot
58290 LIMANTON