NEWS
You are here :
Itineraries / The Nivernais Canal / Accommodation
Accommodation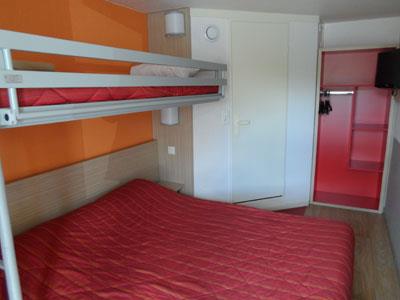 Rue d'Athènes
89470 MONETEAU

The Première Classe Hotel in Moneteau offers comfortable rooms for a business or relaxation trip. Make the most of the all-you-can-eat breakfast buffet and the free Wifi connection. Open round the cl...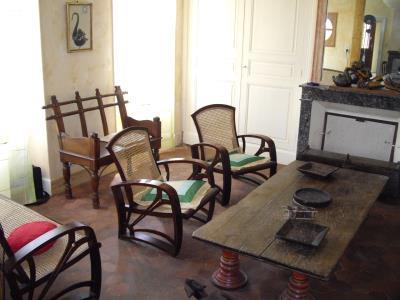 No classification
89380 APPOIGNY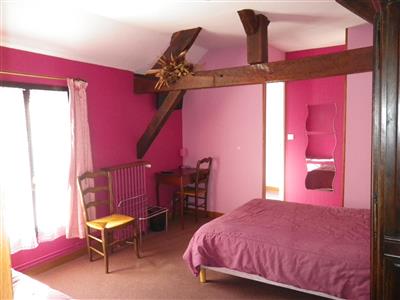 2 à 6, rue du Pont
89000 AUXERRE

This old 18th century inn welcomes you in an authentic atmosphere right in the centre of Auxerre. Just a stone's throw from the train station, the hotel is easy to get to. The spacious and colourful r...
58110 BICHES


No classification
58290 MOULINS-ENGILBERT


58500 ARMES


58190 METZ-LE-COMTE

In building of the 17th character: 1 bedroom with mezzanine (1 double bed + 1 bed 90), bathroom and wc, 1 bedroom duplex (4 beds 90), bathroom and wc, 1 bedroom for 2 persons (double bed) with bathroo...

89660 MAILLY-LE-CHATEAU

Detached house in the heart of the village. On the ground floor: living room, kitchen, 1 bed (130), shower room, wc. On 1st floor: 2 bedrooms (4 beds 1 pers), bathroom, wc. Electric heating and touris...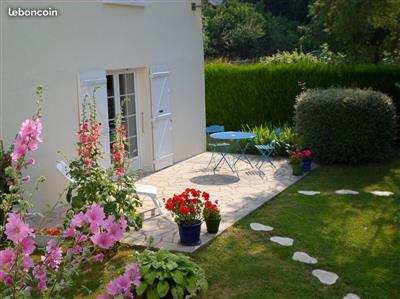 No classification
58110 CHATILLON-EN-BAZOIS


Derrière la salle des Fêtes
58110 CHATILLON-EN-BAZOIS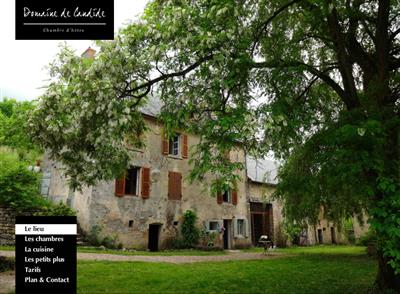 58110 BICHES


58110 MONT-ET-MARRE

Château built late 18th/early 19th century with 2 hectares of grounds. Guest accommodation in wing of château. Ground floor: spacious sitting room (elegant Louis XIII décor) and dining room (18th c...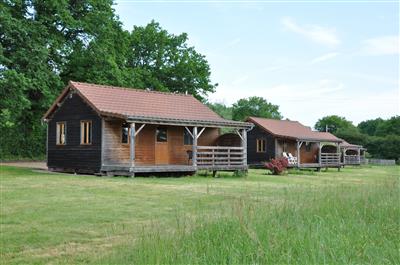 No classification
58800 MARIGNY-SUR-YONNE