NEWS
You are here :
Itineraries / The Nivernais Canal / Accommodation
Accommodation
89290 VENOY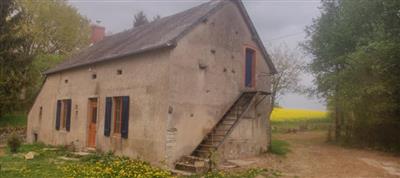 58110 MONT-ET-MARRE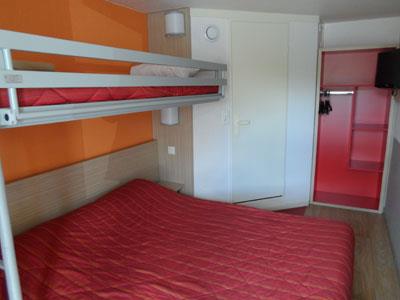 Rue d'Athènes
89470 MONETEAU

The Première Classe Hotel in Moneteau offers comfortable rooms for a business or relaxation trip. Make the most of the all-you-can-eat breakfast buffet and the free Wifi connection. Open round the cl...
58340 SAINT-GRATIEN-SAVIGNY

Completely restored traditional-style detached farm house. On the ground floor: living room, dining room with small open kitchen. 2 bedrooms: (2 single beds and 1 double bed), bathroom and toilet. Ups...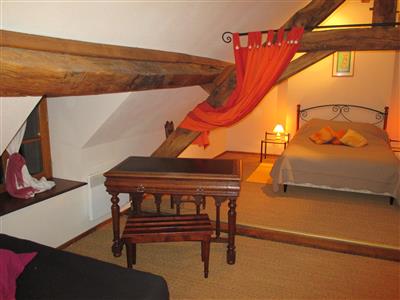 No classification
58290 ISENAY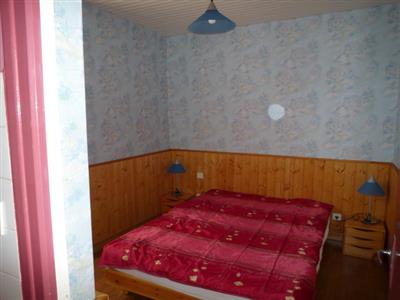 89460 SAINTE-PALLAYE


No classification
58110 TAMNAY-EN-BAZOIS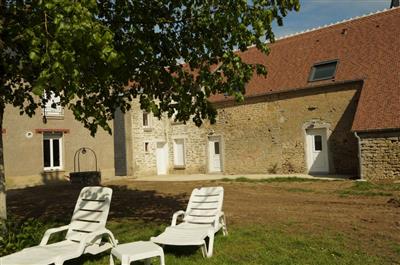 Undergoing classification
58420 GUIPY


CléVacances rentals
89000 AUXERRE


89660 MAILLY-LE-CHATEAU


unclassified
Les Champs Donjon
58250 FOURS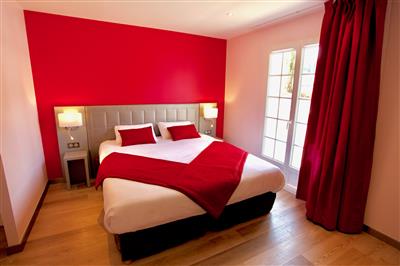 8, rue des Gravottes
La Coudre
89290 VENOY

The Moulin d'Alexandra offers a break in the heart of the countryside. In this old flour mill, enjoy the 14 quiet rooms to recharge your batteries. The hotel has a restaurant and can organise conferen...
58800 MARIGNY-SUR-YONNE

Family house 5 km from Corbigny, at the gates of the Morvan Regional Natural Park. The village is crossed by the Yonne River and the canal du Nivernais. The cottage has a closed ground of 500 m² with...