NEWS
You are here :
Itineraries / The Nivernais Canal / Accommodation
Accommodation
58190 VIGNOL

Traditional house in quiet setting at edge of wood. Courtyard, terrace (awning). Parking on-site. Kitchen opening onto large living room (sofa bed). Bedroom (double bed) leading to shower room, separa...


Route nationale 6
Lieu-dit Le Chaumois
89380 APPOIGNY

The Mercure hotel in Auxerre opens onto a 4 ha green park. You can get there from the A6 motorway between Paris and Lyon. You'll get to choose from the rooms with a view of either the garden or the po...

89290 IRANCY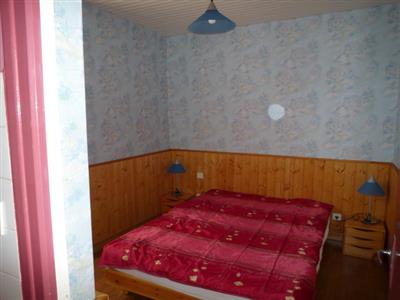 89460 SAINTE-PALLAYE



15 rue Coulon
58290 MOULINS-ENGILBERT

In the heart of the Morvan region, the Auberge du Bon Coin is located between Nevers and Autun. This small hotel will give you a simple and friendly welcome. The rooms are decorated with simplicity an...

Panneçot
58290 LIMANTON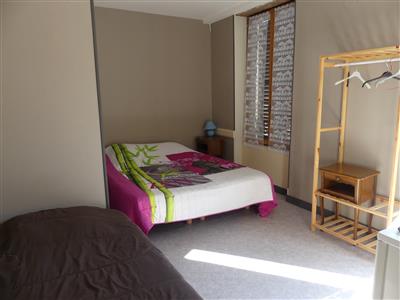 58500 CLAMECY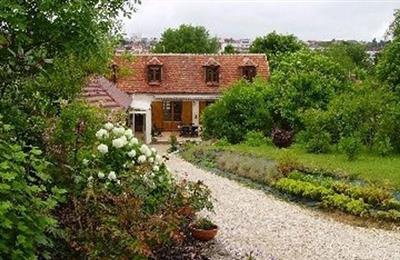 89000 AUXERRE


Route de Vaux
89000 AUXERRE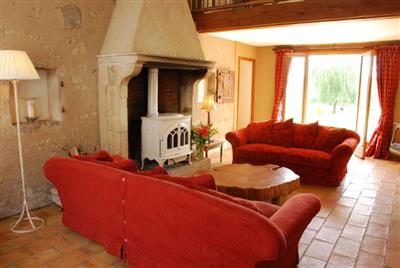 No classification
58290 MOULINS-ENGILBERT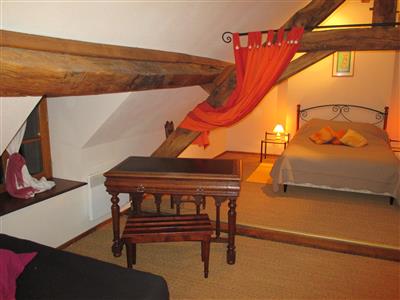 No classification
58290 ISENAY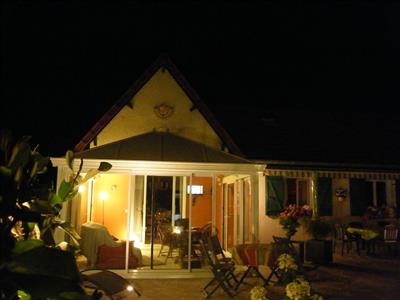 58340 CERCY-LA-TOUR


89480 LUCY-SUR-YONNE

Après avoir exploité une péniche hôtel en Bourgogne, vos hôtes ont jeté les amarres dans un petit village au bord du canal du nivernais. Ils vous recoivent dans une ancienne ferme, au coeur du v...