NEWS
You are here :
Itineraries / The Nivernais Canal / Accommodation
Accommodation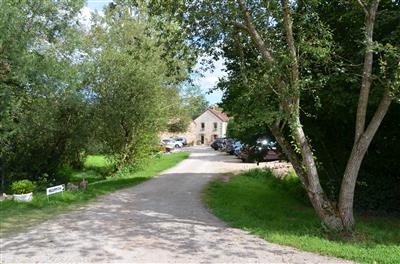 4 Bellevault
58800 EPIRY



9, rue d'Orbandelle
89000 AUXERRE

The Hôtel de la Poste, an old typical inn, welcomed travellers as early as the 18th century. You'll be welcomed in a charming location in Auxerre, combining modernity and tradition. The establishment...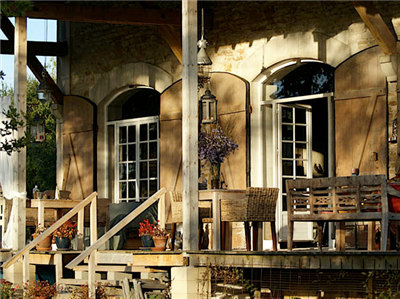 58250 MONTARON



58290 MOULINS-ENGILBERT

Lovely, traditional Morvan house, adjoining barn in Morvan Regional Nature park. Raised ground floor: fitted kitchen (raclette set, grill, fondue), opening onto large living/sitting room (beamed ceili...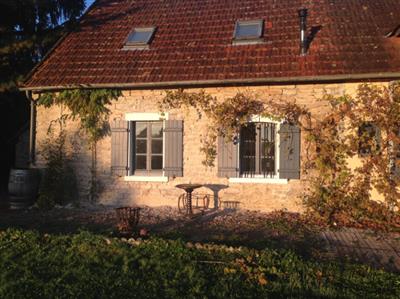 No classification
58110 BICHES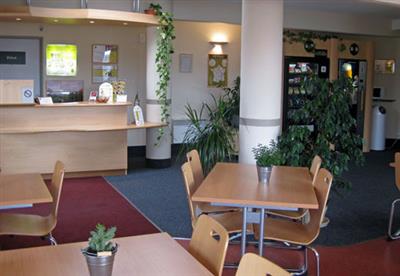 12, avenue de l'Europe
89470 MONETEAU


Rue Pierre et Annie Hervé
89660 CHATEL-CENSOIR


89660 MAILLY-LE-CHATEAU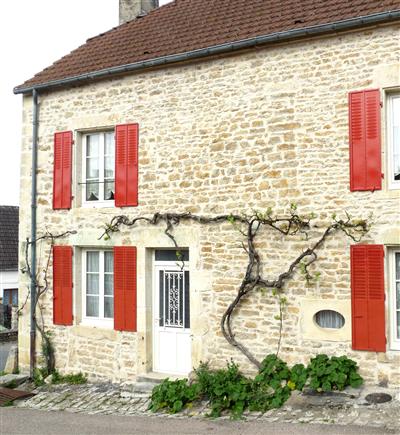 58530 BREVES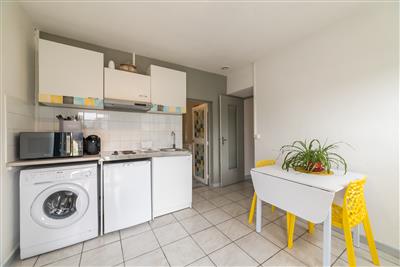 89250 GURGY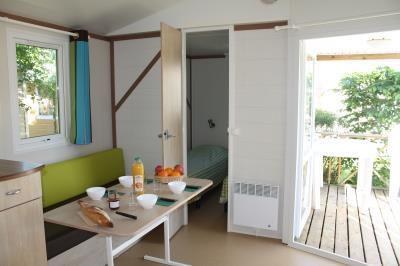 Route de Vincelottes
89290 VINCELLES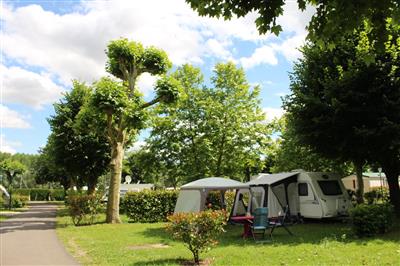 1, allée Léo Lagrange
89400 MIGENNES


58110 ACHUN

Large character house (400 sq.m.) in courtyard of cereal farm, in remote setting across fields. Large living room with fireplace (firewood sold on-site), oil-fired central heating & electricity (extra...