NEWS
You are here :
Itineraries / The Nivernais Canal / Accommodation
Accommodation
89290 VENOY



89660 MAILLY-LE-CHATEAU

Gite in a fortified village with garden on the banks of the river Yonne. Ground floor: large kitchen, dining/living room, separate wc. 1st floor: 3 bedrooms (1 bed 160 x 200, 3 beds 90), bathroom with...

58110 MONT-ET-MARRE

Detached gîte in peaceful little hamlet with open view of the Morvan. Large garden with loggia. Large enclosed courtyard. Ground floor: spacious, light & airy living room with lounge area (fireplace)...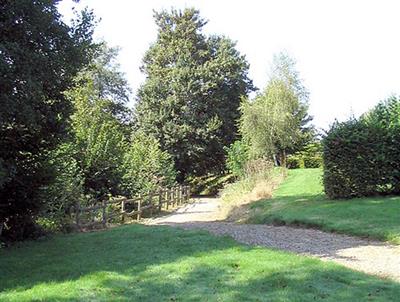 unclassified
Route de Nourry
58290 VANDENESSE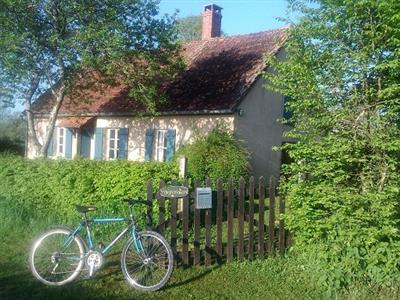 No classification
58290 LIMANTON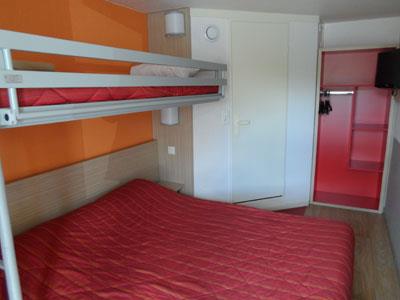 Rue d'Athènes
89470 MONETEAU

The Première Classe Hotel in Moneteau offers comfortable rooms for a business or relaxation trip. Make the most of the all-you-can-eat breakfast buffet and the free Wifi connection. Open round the cl...
No classification
89000 AUXERRE


No classification
89400 LAROCHE-SAINT-CYDROINE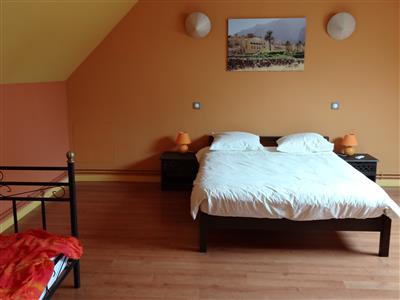 89270 MAILLY-LA-VILLE


58110 MONT-ET-MARRE



12, avenue de l'Europe
89470 MONETEAU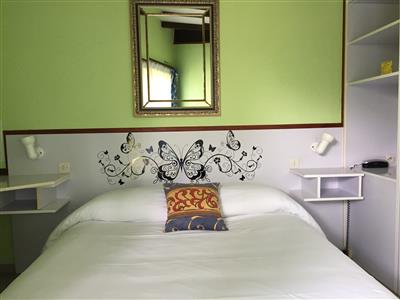 1, rue du Pont
La Cour-Barrée
89290 ESCOLIVES-SAINTE-CAMILLE

Le Mas des Lilas welcomes you in a green setting in the heart of Auxerre's vineyards, just a few kilometres from the town of Auxerre. The rooms, on a single level, have Wifi access, a terrace and dire...
No classification
89400 LAROCHE-SAINT-CYDROINE