NEWS
You are here :
Itineraries / The Nivernais Canal / Accommodation
Accommodation

58800 CHITRY-LES-MINES

17th Century presbytery converted into single level, detached gîte. Living room with kitchen area (30 sq.m.), lounge, large bedroom (double bed, cot on request), 2 other bedrooms (double bed) (single...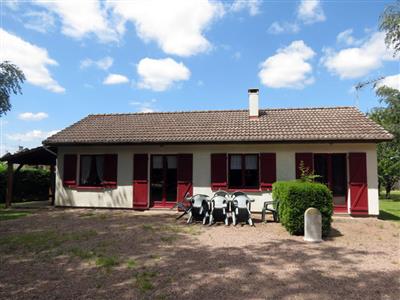 No classificationCléVacances rentals
58800 LA COLLANCELLE


58800 EPIRY

Self-contained house beside D945 road. Ground floor: kitchen, dining room, lounge, utility room (washing machine, tumble drier), separate WC, bathroom. 1st floor: 2 bedrooms (120cm wide bed, double so...
58110 CHATILLON-EN-BAZOIS

Gîte on 1st floor of house in Châtillon-en-Bazois in peaceful setting beside the Canal du Nivernais (tow path for walkers, cyclists, NO motorised vehicles allowed). Fine view of canal, private fence...

Base de loisirs
89480 COULANGES-SUR-YONNE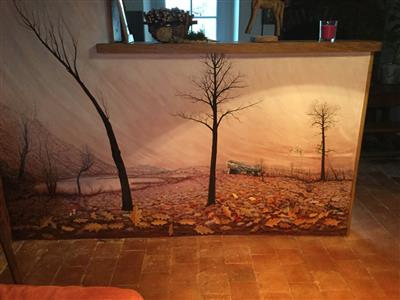 58800 MARIGNY-SUR-YONNE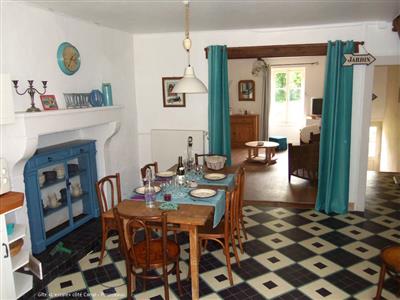 CléVacances rentals
58500 POUSSEAUX


unclassified
Les Champs Donjon
58250 FOURS


89660 CHATEL-CENSOIR

Ancienne maison de vignerons, entre ses 2 jardins, le gîte "joli" entièrement rénové est au coeur du village, tous commerces accessibles à pied.Au RDC ouvrant sur une terrasse ombragée: grande c...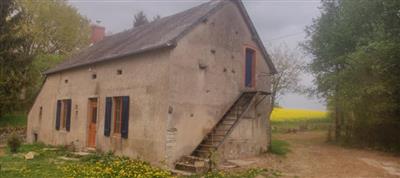 58110 MONT-ET-MARRE



2 à 6, rue du Pont
89000 AUXERRE

This old 18th century inn welcomes you in an authentic atmosphere right in the centre of Auxerre. Just a stone's throw from the train station, the hotel is easy to get to. The spacious and colourful r...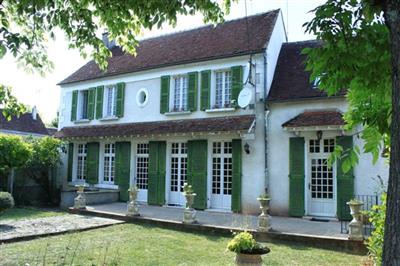 No classification
89460 SAINTE-PALLAYE


89270 VERMENTON