NEWS
You are here :
Itineraries / The Nivernais Canal / Accommodation
Accommodation
Aérodrome de Branches
89380 APPOIGNY


Port de Chitry-Chaumot
58800 CHAUMOT


58110 CHATILLON-EN-BAZOIS

In a former convent, on the edge of the Canal du Nivernais and close to the Yacht Harbour: 4 bedrooms on the 1st floor with bedroom "Lilas" 2 beds 90 * 200 with a small kitchenette, 'Green' room 1 bed...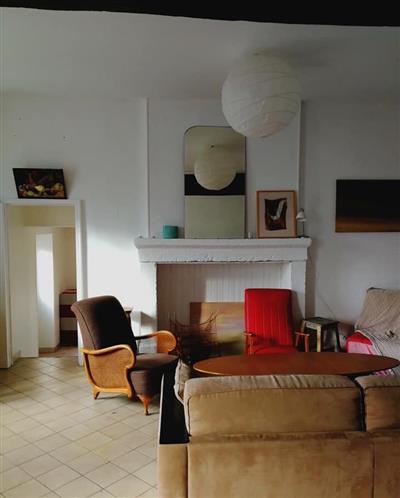 No classification
58110 ACHUN



89400 LAROCHE-SAINT-CYDROINE


58290 MOULINS-ENGILBERT



Camping Départemental
58110 BAZOLLES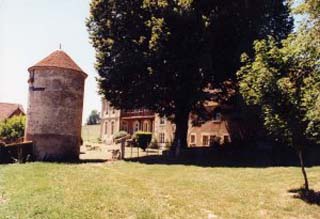 Domaine d'Ainay
58420 GUIPY


No classification
89400 LAROCHE-SAINT-CYDROINE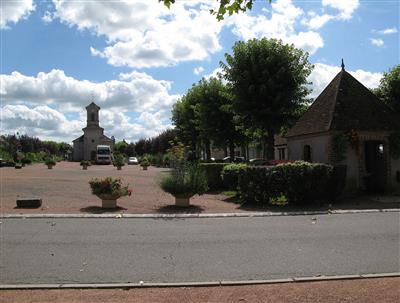 No classification
58250 FOURS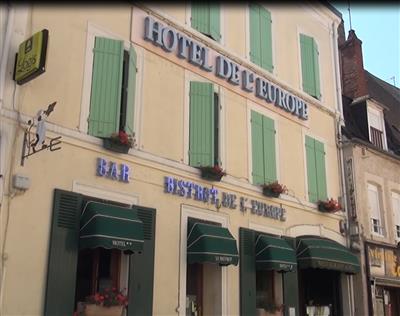 7 Grande rue
58800 CORBIGNY

50 km from Avallon, the Hôtel de l'Europe is located in the old historic town of Corbigny. In an authentic Burgundy setting, you'll be able to relax in one of the 18 rooms with a flowery decor. You w...
58800 LA COLLANCELLE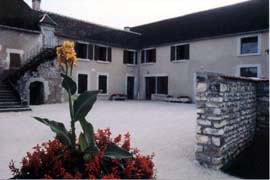 89480 CRAIN

Au rez de chaussée: séjour, cuisine, salle d'activités, wc avec lave- mains. Au 1er étage: 2 chambres (2 lits 1 pers.) avec lavabo, 1 chambre 3 lits 1 pers., 2 dortoirs de 12 pers.(lits superposé...