NEWS
You are here :
Itineraries / The Nivernais Canal / Accommodation
Accommodation
58190 METZ-LE-COMTE

In building of the 17th character: 1 bedroom with mezzanine (1 double bed + 1 bed 90), bathroom and wc, 1 bedroom duplex (4 beds 90), bathroom and wc, 1 bedroom for 2 persons (double bed) with bathroo...
1, rue de la loge
58300 SAINT-LEGER-DES-VIGNES




1, rue d'Athènes
89470 MONETEAU

The B&B hotel in Moneteau welcomes you near Auxerre. This hotel offers comfortable rooms. They can sleep as many as 4 people and have free Wifi access. Enjoy a full all-you-can-eat breakfast and round...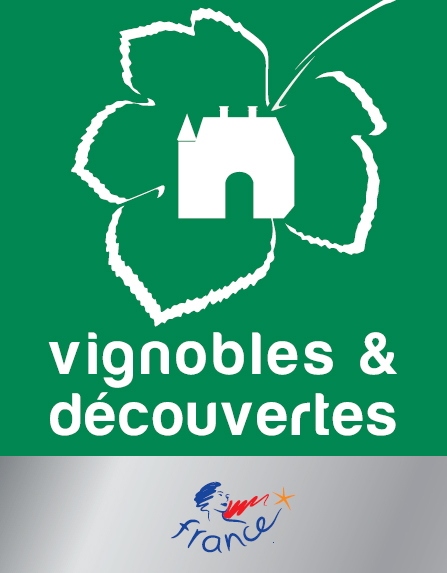 89580 COULANGES-LA-VINEUSE

Dans leur maison de caractère, Odile et Jean Pierre MALTOFF viticulteurs en Bourgogne depuis 30 ans, vous accueillent au coeur du village. Ils vous invitent à découvrir le charme de leurs 4 chambre...

Camping Départemental
58110 BAZOLLES


89660 MAILLY-LE-CHATEAU


89290 VENOY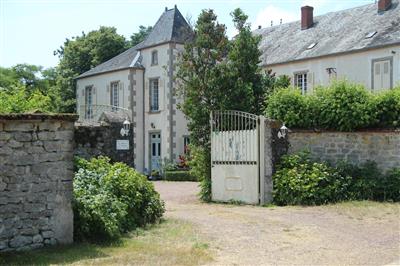 58110 MONT-ET-MARRE



ZA des Macherins
Rue de Bruxelles
89470 MONETEAU

The Quick Palace hotel in Moneteau combines the requirements of a hotel chain with the services of a small friendly hotel. Easy to get to, it is 10 minutes from Auxerre and just off the A6 motorway. I...
89000 AUXERRE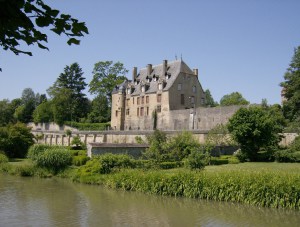 58110 CHATILLON-EN-BAZOIS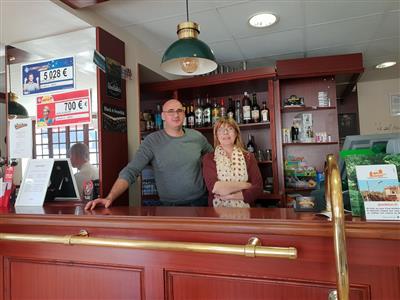 Undergoing classification
1, rue d'Auxerre
89480 COULANGES-SUR-YONNE


58800 MARIGNY-SUR-YONNE