NEWS
You are here :
Itineraries / The Nivernais Canal / Accommodation
Accommodation
No classification
89000 AUXERRE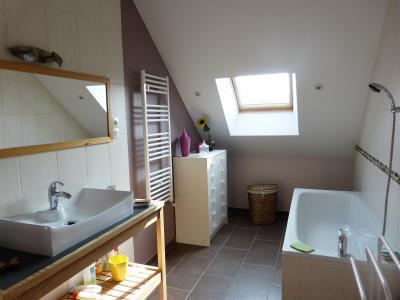 89470 MONETEAU


unclassified
17, rue du Beauvais
89660 MAILLY-LE-CHATEAU


Place Pierre Saury (derrière le stade)
58110 CHATILLON-EN-BAZOIS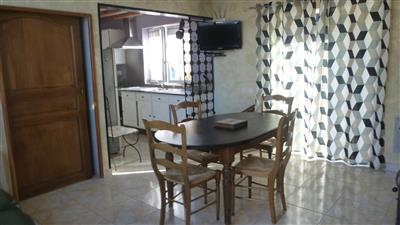 No classification
58250 FOURS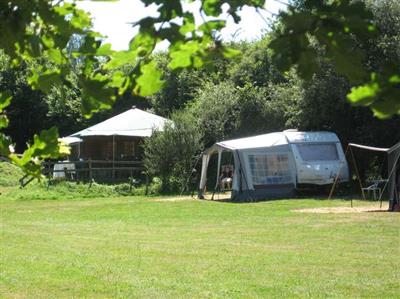 4 Bellevault
58800 EPIRY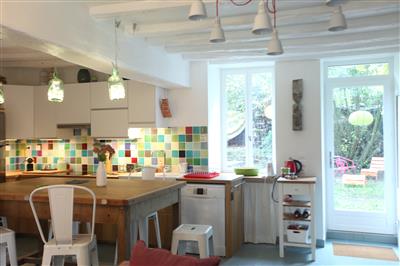 89270 MAILLY-LA-VILLE


No classification
89000 AUXERRE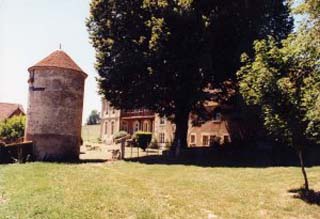 Domaine d'Ainay
58420 GUIPY


58800 CHITRY-LES-MINES

2.5 km of Corbigny, village of Jules Renard, Muriel, Valentin and Michel (former Professor of chefs) are happy to welcome you to the "Clos de Chitry" old style house with 1 part reserved for guests, i...
58110 MONT-ET-MARRE

Château built late 18th/early 19th century with 2 hectares of grounds. Guest accommodation in wing of château. Ground floor: spacious sitting room (elegant Louis XIII décor) and dining room (18th c...
Domaine de Guillebaudon
89250 GURGY


No classification
89400 LAROCHE-SAINT-CYDROINE