NEWS
You are here :
Itineraries / The Nivernais Canal / Accommodation
Accommodation
58110 MONT-ET-MARRE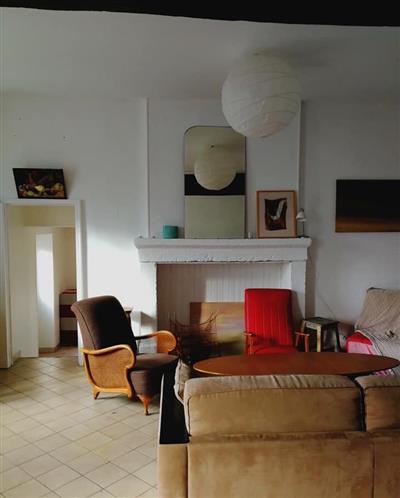 No classification
58110 ACHUN


89480 LUCY-SUR-YONNE

Après avoir exploité une péniche hôtel en Bourgogne, vos hôtes ont jeté les amarres dans un petit village au bord du canal du nivernais. Ils vous recoivent dans une ancienne ferme, au coeur du v...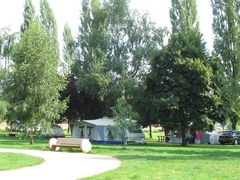 Avenue Perricaudet
58290 MOULINS-ENGILBERT


58190 METZ-LE-COMTE

In building of the 17th character: 1 bedroom with mezzanine (1 double bed + 1 bed 90), bathroom and wc, 1 bedroom duplex (4 beds 90), bathroom and wc, 1 bedroom for 2 persons (double bed) with bathroo...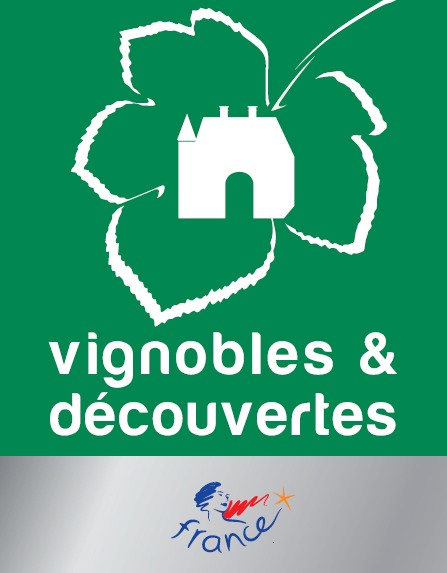 89290 ESCOLIVES-SAINTE-CAMILLE

Eglantine et Benjamin BORGNAT sont vignerons; ils partageront avec vous leur savoir-faire et leurs vins au cours d'une passionnante visite de leurs caves du XVII s. Gîte dans un ancien pigeonnier, su...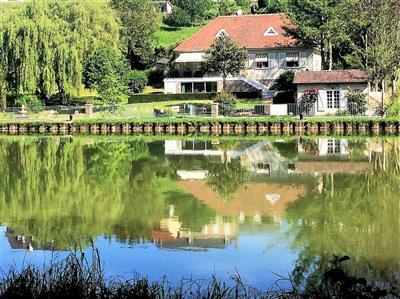 58340 CERCY-LA-TOUR



Route de Clamecy
89480 COULANGES-SUR-YONNE


89460 SAINTE-PALLAYE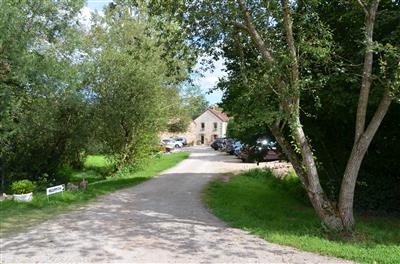 4 Bellevault
58800 EPIRY



15 rue Coulon
58290 MOULINS-ENGILBERT

In the heart of the Morvan region, the Auberge du Bon Coin is located between Nevers and Autun. This small hotel will give you a simple and friendly welcome. The rooms are decorated with simplicity an...
58800 CHITRY-LES-MINES

2.5 km of Corbigny, village of Jules Renard, Muriel, Valentin and Michel (former Professor of chefs) are happy to welcome you to the "Clos de Chitry" old style house with 1 part reserved for guests, i...
No classification
89000 AUXERRE