NEWS
You are here :
Itineraries / The Nivernais Canal / Accommodation
Accommodation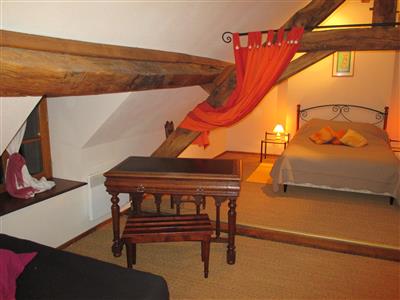 No classification
58290 ISENAY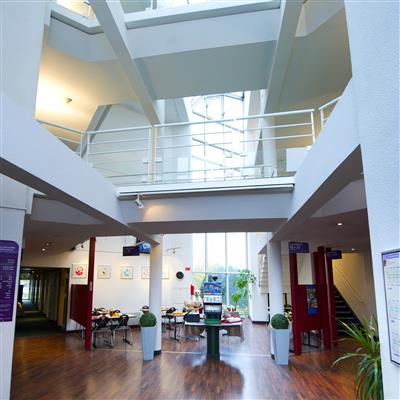 ZA Macherin - rue d'Athènes
89470 MONETEAU

This modern and economical hotel is an ideal stop for business trips. Just 7 km from the centre of Auxerre and Auxerre Saint-Gervais station, it offers quick access to the main roads. Its standard roo...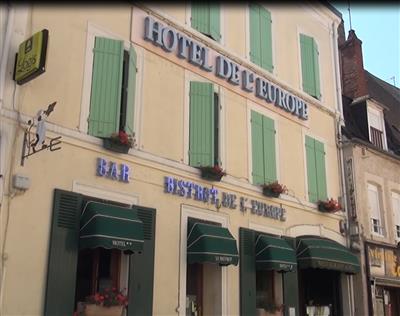 7 Grande rue
58800 CORBIGNY

50 km from Avallon, the Hôtel de l'Europe is located in the old historic town of Corbigny. In an authentic Burgundy setting, you'll be able to relax in one of the 18 rooms with a flowery decor. You w...
No classification
58340 SAINT-GRATIEN-SAVIGNY

Former old watermill with on the ground floor : open kitchen, bathroom. 2 bedrooms and a mezzanine upstairs (1 with 2 single beds: 90 cm and another with a queen-size double bed: 160 cm). Electric hea...
89290 VENOY


58340 CERCY-LA-TOUR

Anita, Frédéric and their labrador welcome you to their house at Cercy-la-Tour. Parking space, large landscaped garden with animals (goats, ducks, chickens, etc.). Delicious breakfasts prepared by F...


Route nationale 6
Lieu-dit Le Chaumois
89380 APPOIGNY

The Mercure hotel in Auxerre opens onto a 4 ha green park. You can get there from the A6 motorway between Paris and Lyon. You'll get to choose from the rooms with a view of either the garden or the po...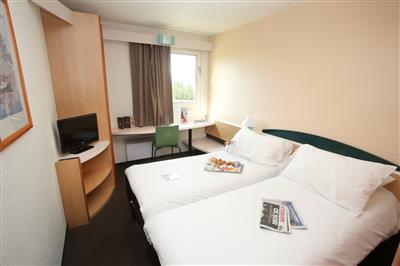 Autoroute A6
Aire du Soleil Levant
89290 VENOY

In Venoy, the Ibis Auxerre Sud hotel is a very practical stop for your business trips. Close to the A6 motorway, it allows you to quickly get to the town centre of Auxerre and the Abbé Deschamps stad...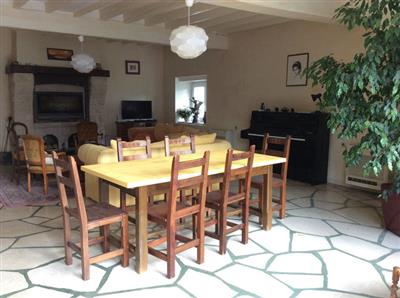 89460 BAZARNES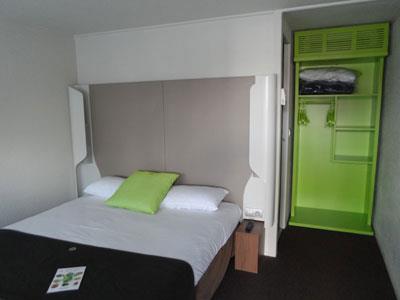 Rue d'Athènes
89470 MONETEAU

The Auxerre Moneteau Campanile hotel is just 5 minutes from the historic town centre. Easy to get to from the train station, the establishment is wonderfully located next to the tourist attractions. Y...

58800 CHITRY-LES-MINES

17th Century presbytery converted into single level, detached gîte. Living room with kitchen area (30 sq.m.), lounge, large bedroom (double bed, cot on request), 2 other bedrooms (double bed) (single...
58340 MONTIGNY-SUR-CANNE

Detached house in grounds of château of Bailly (2 hectares). Ground floor: sitting/dining room (fireplace), separate kitchen, closet, bathroom, separate WC. 1st floor: 3 bedrooms (queen-size bed) (tw...
Bassin de la Jonction
58300 DECIZE