NEWS
You are here :
Itineraries / The Nivernais Canal / Accommodation
Accommodation
89000 AUXERRE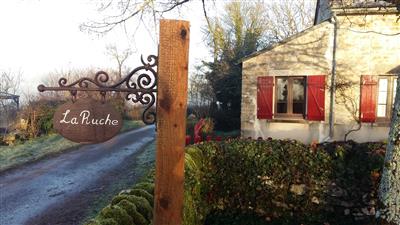 58110 MONT-ET-MARRE


89660 MAILLY-LE-CHATEAU


58340 SAINT-GRATIEN-SAVIGNY

Completely restored traditional-style detached farm house. On the ground floor: living room, dining room with small open kitchen. 2 bedrooms: (2 single beds and 1 double bed), bathroom and toilet. Ups...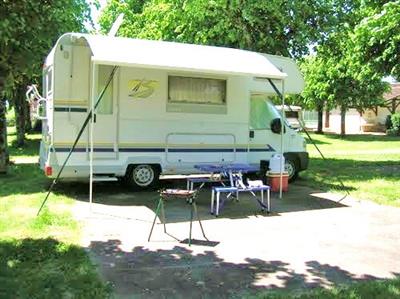 Undergoing classification
5, impasse des Sables
89660 MERRY-SUR-YONNE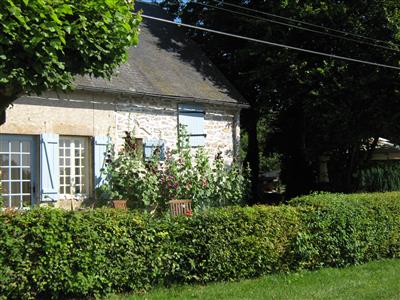 58110 BICHES



15 rue Coulon
58290 MOULINS-ENGILBERT

In the heart of the Morvan region, the Auberge du Bon Coin is located between Nevers and Autun. This small hotel will give you a simple and friendly welcome. The rooms are decorated with simplicity an...
Place Pierre Saury (derrière le stade)
58110 CHATILLON-EN-BAZOIS


58110 MONT-ET-MARRE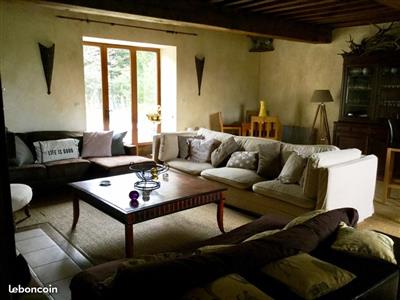 58110 ALLUY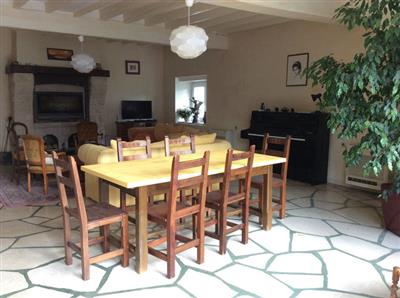 89460 BAZARNES


No classification
89400 LAROCHE-SAINT-CYDROINE


unclassified
Les Champs Donjon
58250 FOURS